ZEL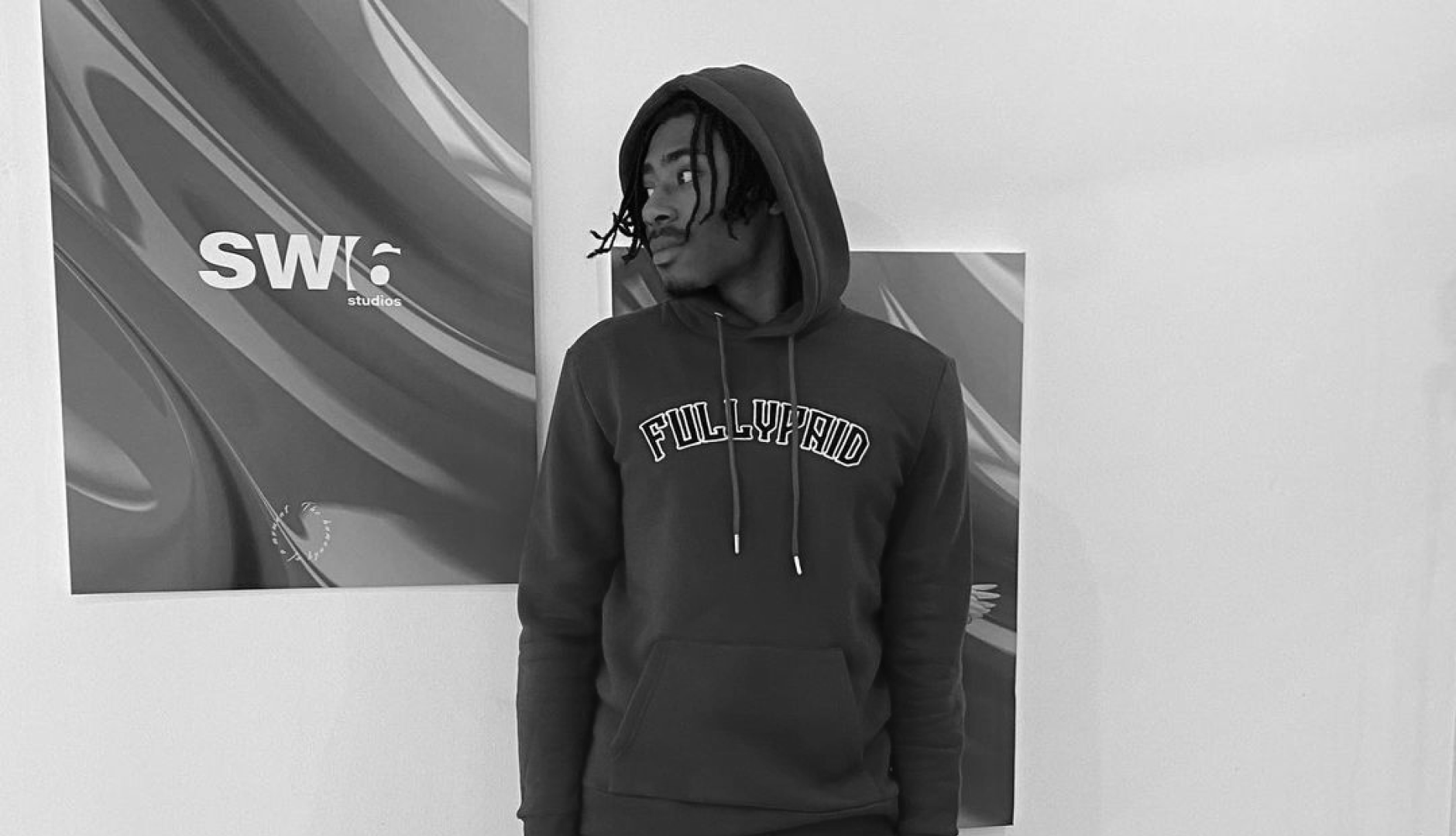 ZEL is a UK based producer who gained great popularity for producing the song "Oliver Twist" by ArrDee. The song reached #6 in the UK charts and was awarded silver. He also produced the track "Eeny Meany Miny Moe" by Sheff G and the charting song "Jiggy (Whiz)" by ArrDee. Most recently he produced the song "100 Bags Freestyle" by Yung Filly. Zel is signed to BMG.
---
Produced for
Sheff G
ArrDee
Luciano
Headie One
Lil Tecca
Successful singles (prod. by ZEL)
---
Special productions
Besides producing songs in the UK, ZEL has also successfully produced chart songs in German rap. He was involved in the production of the song "ELMAS" by Luciano & Lil Zey, which reached #5 in the German charts. In addition, he produced the song "10von10" by Pajel, which also reached #5. He also produced the song "Celebrando" for the Venezuelan singer Big Soto.
---
ArtistConnect - Playlist (PROD. BY `ZEL´)