yungfuel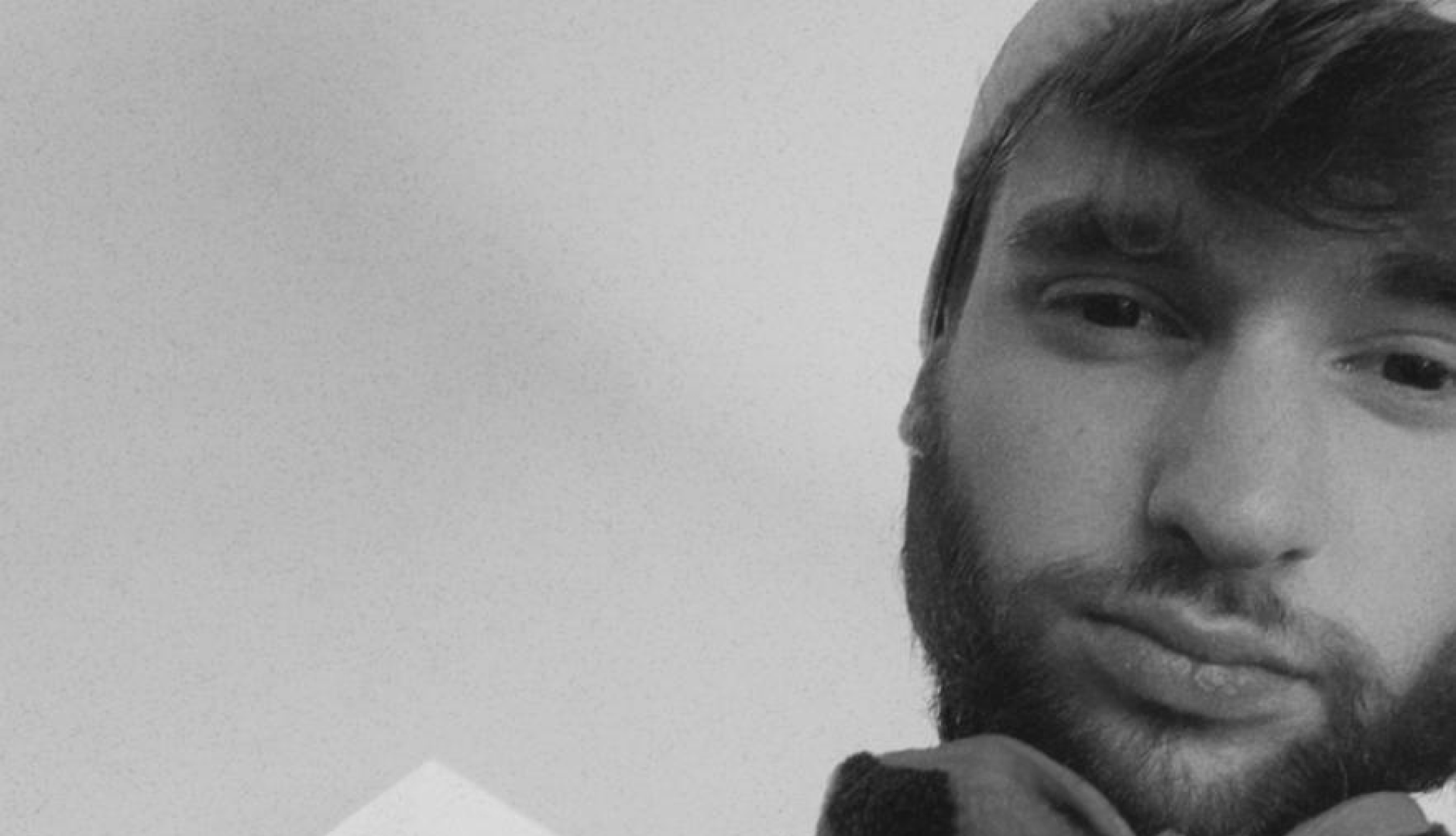 Yungfuel (Moritz Pomp; Germany) started producing 3 years ago after being inspired by a Deconstructed video by Genius. He first gained popularity for producing the song "Molly World" by D-Block Europe. Yungfuel then produced the songs "No Limit" for Hotboii and "Giving Up" for Yungeen Ace. Among his biggest successes are productions for Polo G. For the rapper he produced the song "Painting Pictures" on the US chart #1 album "Hall of Fame". Most recently, he produced the song "Young N Dumb" on Polo G's latest album "Hall of Fame 2.0".
---
Produced for
Polo G
Hotboii
Yungeen Ace
D-Block Europe
Lil Duke
Successful singles (prod. by yungfuel)
---
Special Productions
In addition to international productions, yungfuel has also gained popularity as a producer in Germany as well as in South and Central America. In Germany, he produced the acoustic version of "kAdaLe" by Dardan and the song "99" by OMG, among others. He also produced the tracks "El Orgullo De Casa" by Brray & Totoy El Frio and "BLESSED" by Greg Ferreira.
---
ArtistConnect - Playlist (PROD. BY `yungfuel´)