X-Plosive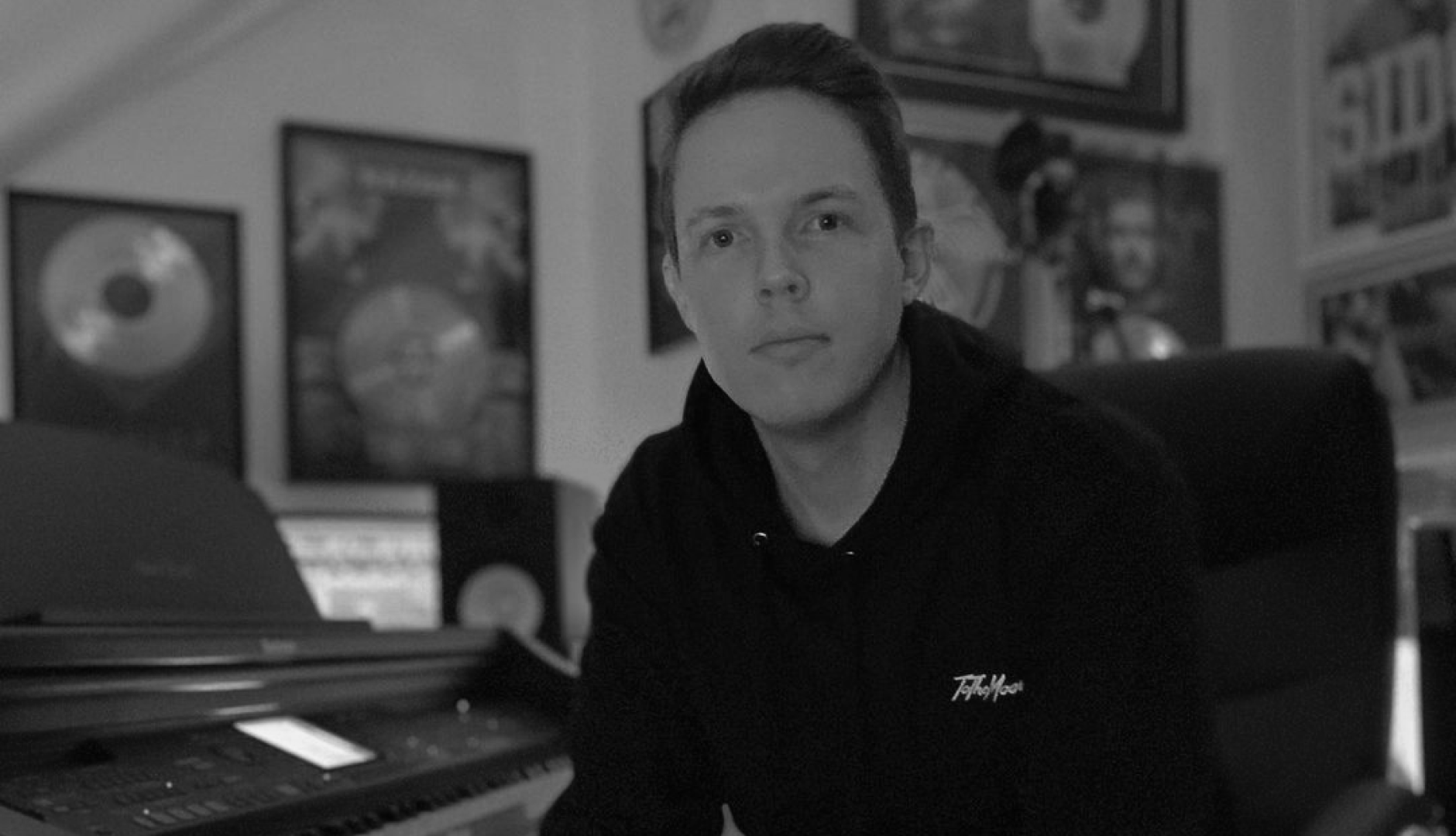 X-Plosive (Thomas Kessler) is a multi platinum producer from Germany. His greatest achievements include a Grammy nomination for producing the song "C7osure (You Like)" by Lil Nas X. Most recently, he produced the song "Malibu" for Migos on the album "Culture III", which reached #2 on the US charts.
---
Produced for:
Lil Nas X
Migos
PoohShiesty
21 Savage
Nicky Minaj
Successful productions (prod. by X-Plosive)
---
Special productions
X-Plosive is one of the few German producers to have been awarded gold, platinum and diamond records. In Germany, he produced songs on gold albums such as "Royal Bunker" by Sido & Kool Savas and platinum albums including "Palmen aus Plastik" by RAF Camora & Bonez MC. He is also active for the French rappers Booba and Kalash. For Booba, he was involved in the production of the diamond song "92i veyron" and numerous songs on the album "D.U.C", which went platinum twice.
---
ArtistConnect - Playlist (PROD. BY `X-Plosive´)