wylo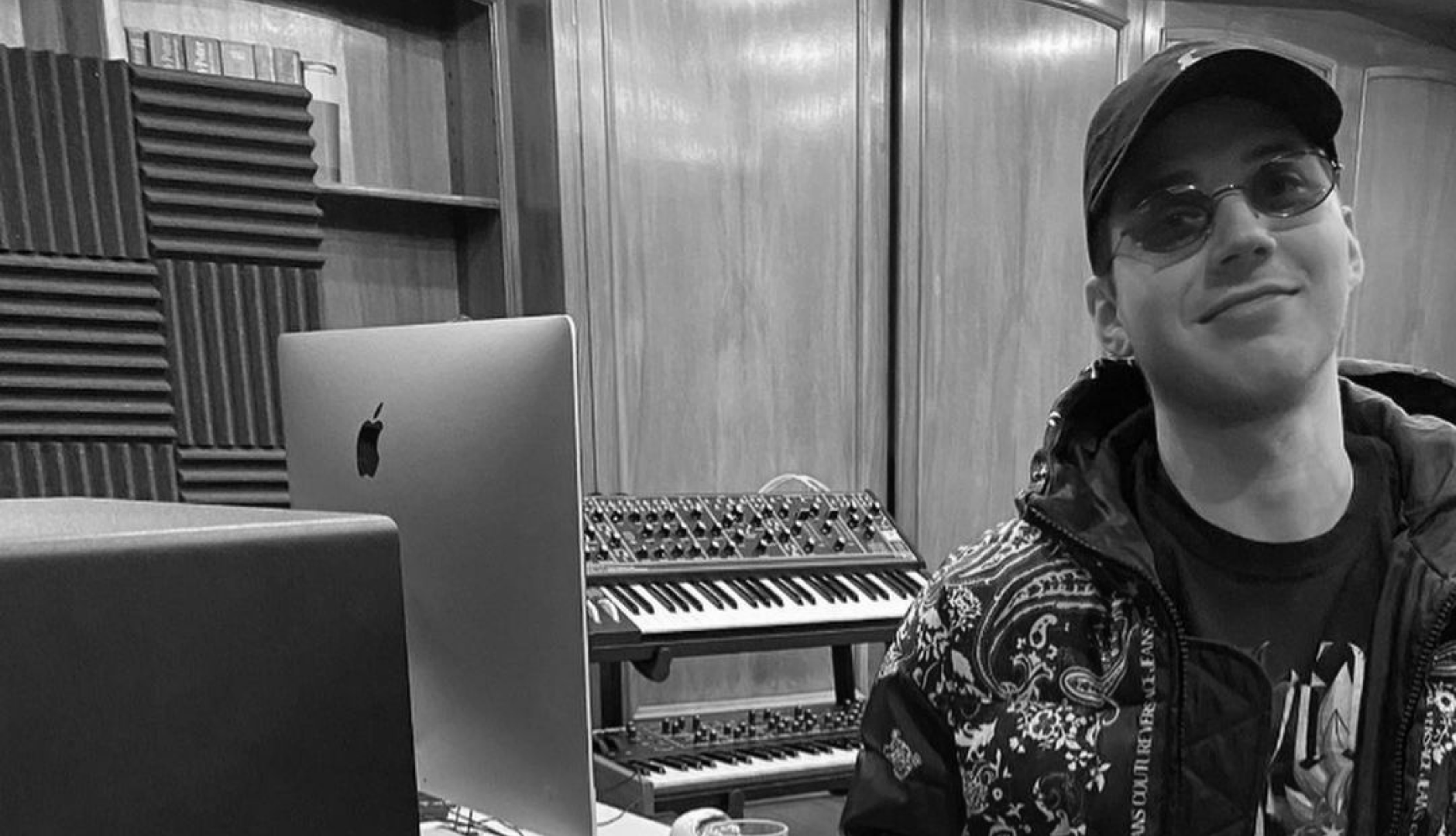 Wylo (Cedric Leutwyler) is a Swiss producer who gained international success for producing the song "For the Night" by Pop Smoke feat. Lil Baby & DaBaby. The song went platinum 4 times in the USA. Subsequently, wylo produced for Lil Wayne and Tyga songs on the instrumental of "For The Night. He has also produced tracks for Calboy, Rich The Kid, Sheff G, Flipp Dinero and Lil Gotit among others.
---
Produced for
Lil Baby
DaBaby
Pop Smoke
Lil Wayne
Tyga
Successful singles (prod. by wylo)
---
Special productions
In addition to numerous US productions, wylo has also produced successful songs for French, Spanish and German artists. Among others, he produced the song "Grand bain" for the French artist SCH, "Como vas?" by the Spanish Kidd Keo and "Ohne Dich" by the German rapper MERO.
---
ArtistConnect - Playlist (PROD. BY `wylo´)