WINGS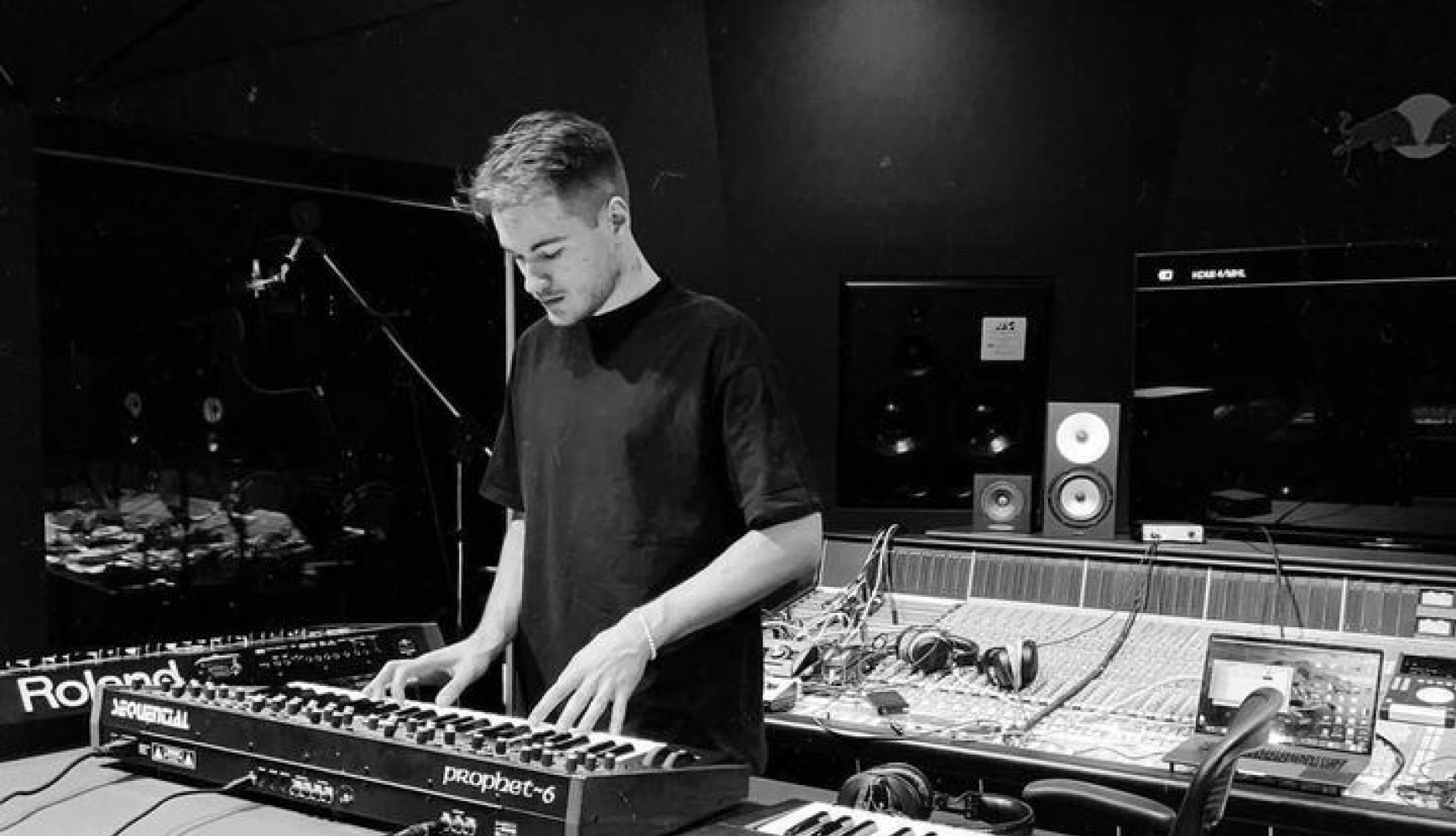 WINGS (Jan Keller) has become a permanent part of the German hip hop scene within the last year, while also gaining attention worldwide. Internationally, he became known for a collaboration with Lil Wayne and for producing several tracks by Yungeen Ace. As he continues to work with some of the biggest camps nationally and internationally, we will no doubt hear his tunes and beats in a wave of new great releases over the next year.
---
Produced for
Lil Wayne
Yungeen Ace
Ron Suno
Ard Adz
Taleban Dooda
Successful singles (prod. by WINGS)
---
Special productions
In addition to international production, Wings is also very active in the German-speaking market. In German rap, he has worked with artists such as JIGGO, Hava and Dardan, on the latter's chart album "Mister Dardy".
---
ArtistConnect - Playlist (PROD. BY `WINGS´)
---
WINGS auf ArtistConnect‌