VVS Melody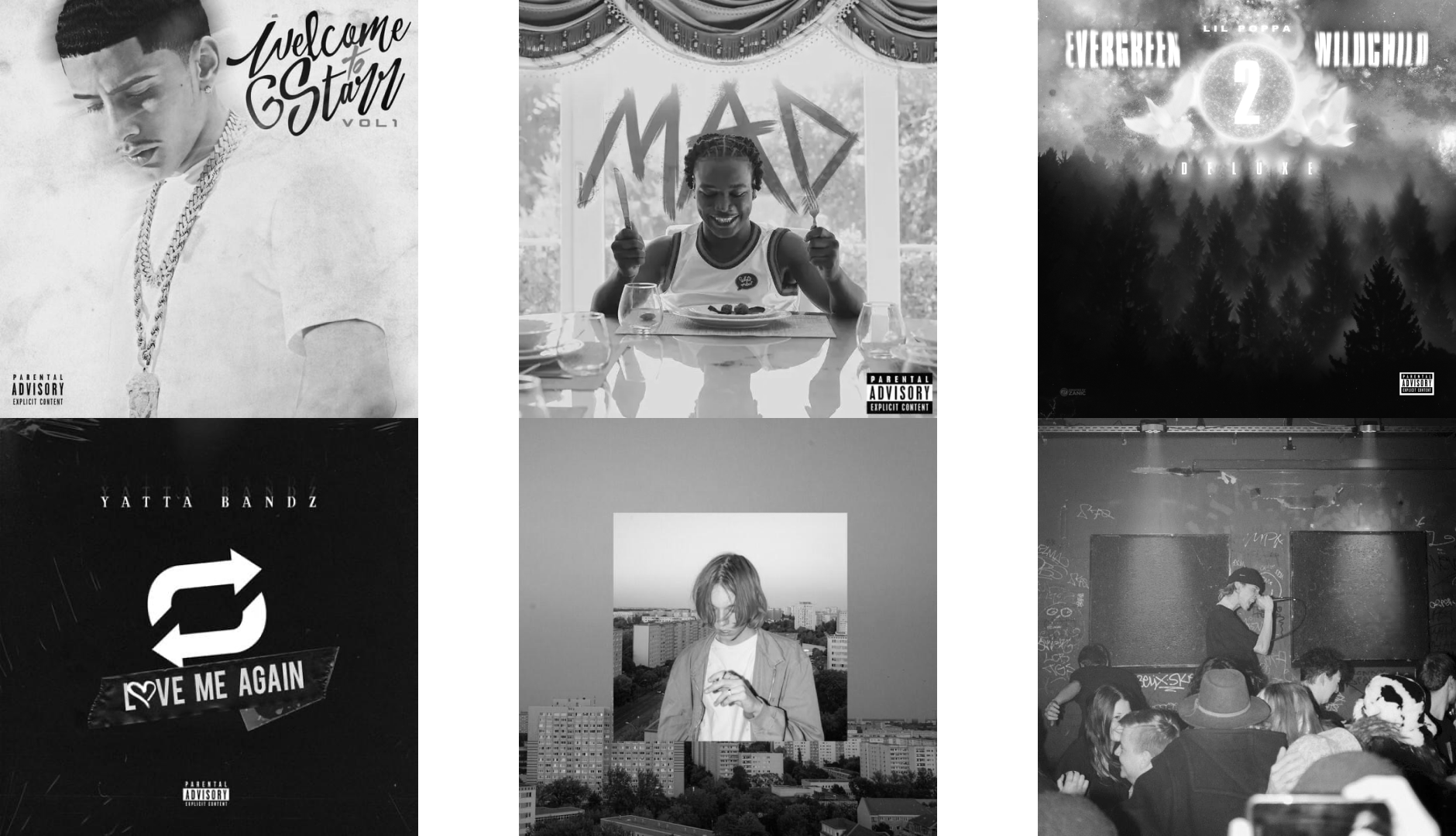 VVS Melody gained attention as a producer with the co-production of the song "20k" by J.I the Prince of N.Y with JabariOnTheBeat. He then produced the songs "MAD" by 2KBABY and "All The Money In The World" by Lil Poppa feat. Lil Durk. Most recently, he was involved in the production of the song "Talk My Shit" by Fetty Wap.
---
Produced for
Fetty Wap
J.I the Prince of N.Y
2KBABY
Stunna Gambino
Lil Poppa
Successful singles (prod. by VVS Melody)
---
Special productions
In addition to his international productions, VVS Melody has also successfully produced songs for rapper makko in Germany.
---
ArtistConnect - Playlist (PROD. BY `VVS Melody´)