veteran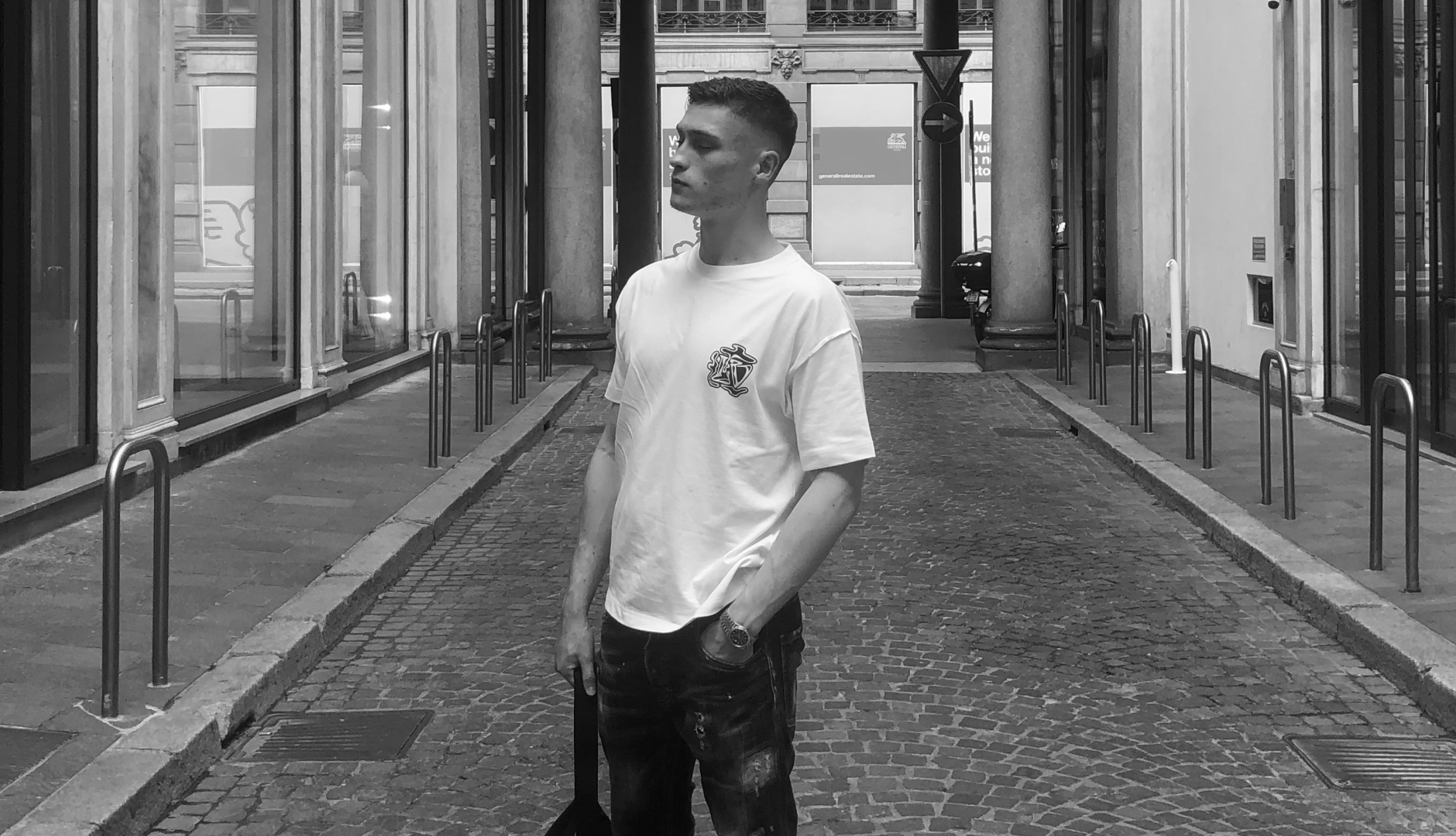 Veteran (Maikel Schulist; born in 07 April 1996) has become known as a producer through his productions for the artists of the labels Azzlackz and 385idéal. He started producing beats under his current producer name in 2011 and has since received several gold and platinum awards as a duo with his partner Zeeko. Among his biggest successes is the production of Capo's single "Lambo Diablo GT", which went 3 times gold. He was also involved in numerous songs on the #4 ranked album "Alles auf Rot" by Capo as well as the #1 ranked album "Fast Life" by Azet as a producer.
---
Produced for
Capo
Lacrim
Miami Yacine
Azet
Nimo
Successful singles (prod. by veteran)
---
Special productions
In addition to productions in Deutschrap, veteran has also produced for French rappers. For Lacrim was involved in the production of Sam & Driss on the gold album "RIPRO 4" and the production of the soundtrack of the French series "Or Noir" (2021).
---
ArtistConnect - Playlist (PROD. BY `veteran´)