UNIK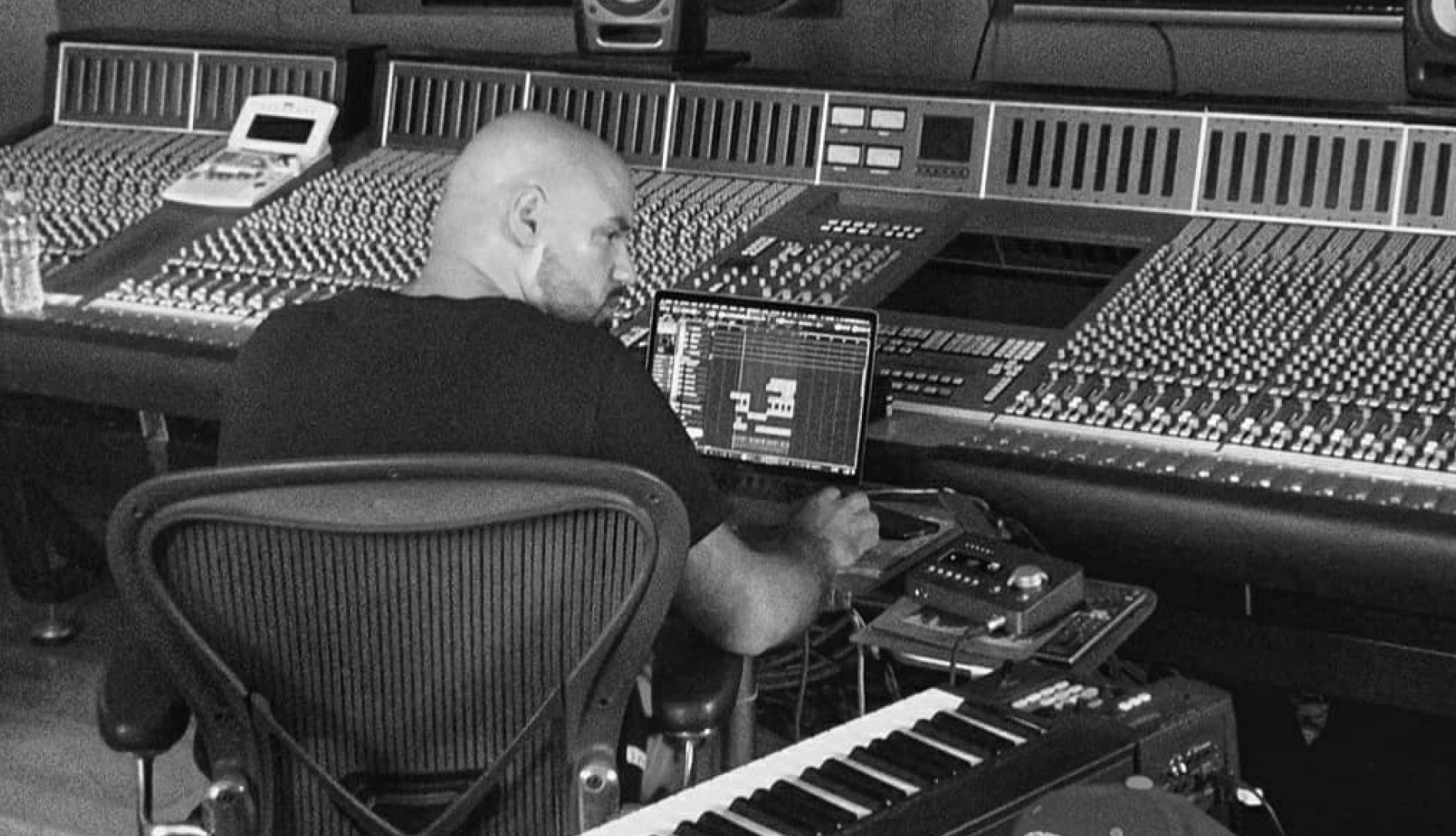 UNIK (Nikolaos Giannulidis; born September 27, 1986 in Aachen, Germany) is a German multi-platinum producer of Greek descent who has made a name for himself internationally through his collaborations with Chris Brown. He has gained notoriety in German rap with productions for KC Rebell, PA Sports, Ardian Bujupi, Jamule and Moe Phoenix. His most successful collaborations include the chart songs "Bist du Real" and "Leer" by KC Rebell and the chart song "Mama/Baba" by Moe Phoenix. Most recently, UNIK produced tracks for Moe Phoenix on the album "MOOD".
---
Produced for
Chris Brown
B.o.B
Tyrese
Tyga
Pitbull
Successful singles (prod. by UNIK)
---
Special productions
In addition to his productions in Germany and the USA, UNIK is also active in J-Pop/K-Pop and has produced the song "Up to the stars" by Da-iCE, among others.
---
ArtistConnect - Playlist (PROD. BY `UNIK´)