Democratizing Music: Antony Demekhin's Vision for an Adaptive and Interactive Music Ecosystem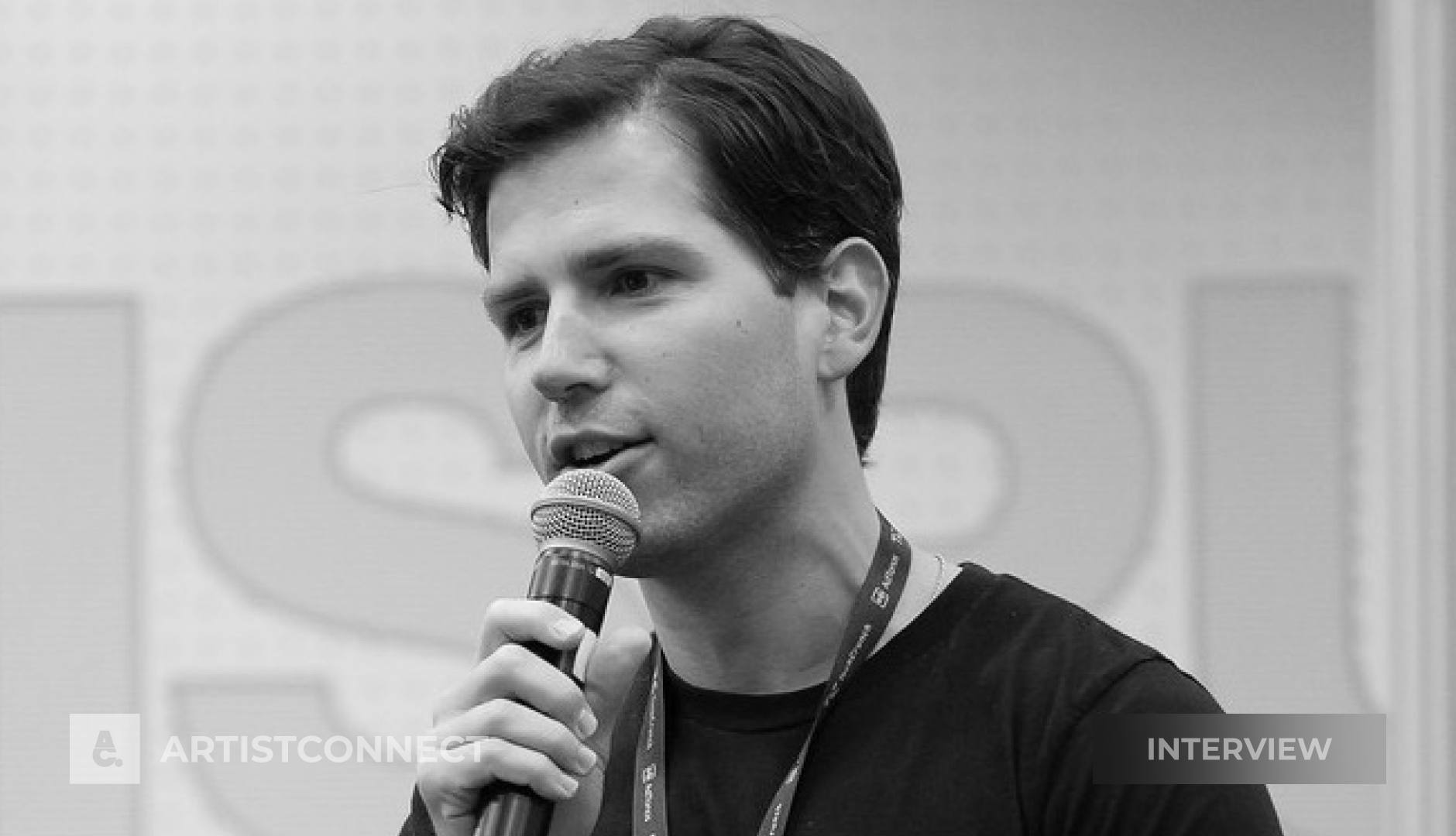 In today's conversation, we have the pleasure of talking with Antony Demekhin, CEO of Tuney. He takes us behind the scenes of his innovative venture, providing an insight into its inception, milestones, and long-term vision.
What inspired you to start this particular venture?
Antony: My co-founder Filip and I used to run a music production company. We primarily produced music for advertising, television, and films. Over time, we noticed that many of our clients struggled with editing music to fit their videos, especially for smaller budget projects. That's when we came up with the idea of Tuney: an adaptive, 'living and breathing' music library where users could tailor music to fit any video or film without needing to understand the intricacies of music. Around 2019, when we started, there was also increasing talk about AI music and music automation, which we found incredibly interesting. So, we decided to step into this exciting realm, and here we are today.
What milestones has your startup achieved since its inception?
Antony: We've reached some significant milestones. First, we're proud to have built a product that can produce and edit production-quality music. We now work with large brands, record labels, and media companies. We also have the backing of several strong venture partners and strategic angel investors, which is something we're immensely proud of. Furthermore, we've assembled a world-class team of 12, including ML researchers, engineers, music producers, and composers.
What is your long-term vision for the company?
Antony: Our mission is to democratize music production and editing, making it more accessible for non-musical creatives to interact with music. Ultimately, we want every song in the world within our ecosystem, powering a new era of music creation and interactivity. We initially started with our own music but are now making other people's music fully adaptive and interactive through our innovative technology. We're exploring remixing, mashing up songs, and even allowing musicians to start with a melody or musical idea, and have Tuney create an entire track around it.
There you have it: Antony Demekhin, a man leading an innovation that's revolutionizing the music industry. As we continue to watch Tuney's journey unfold, it's clear that we can anticipate more milestones and groundbreaking shifts in the landscape of music creation and editing.