Trill Bans - "When it was released, my phone was blowing like crazy from everyone."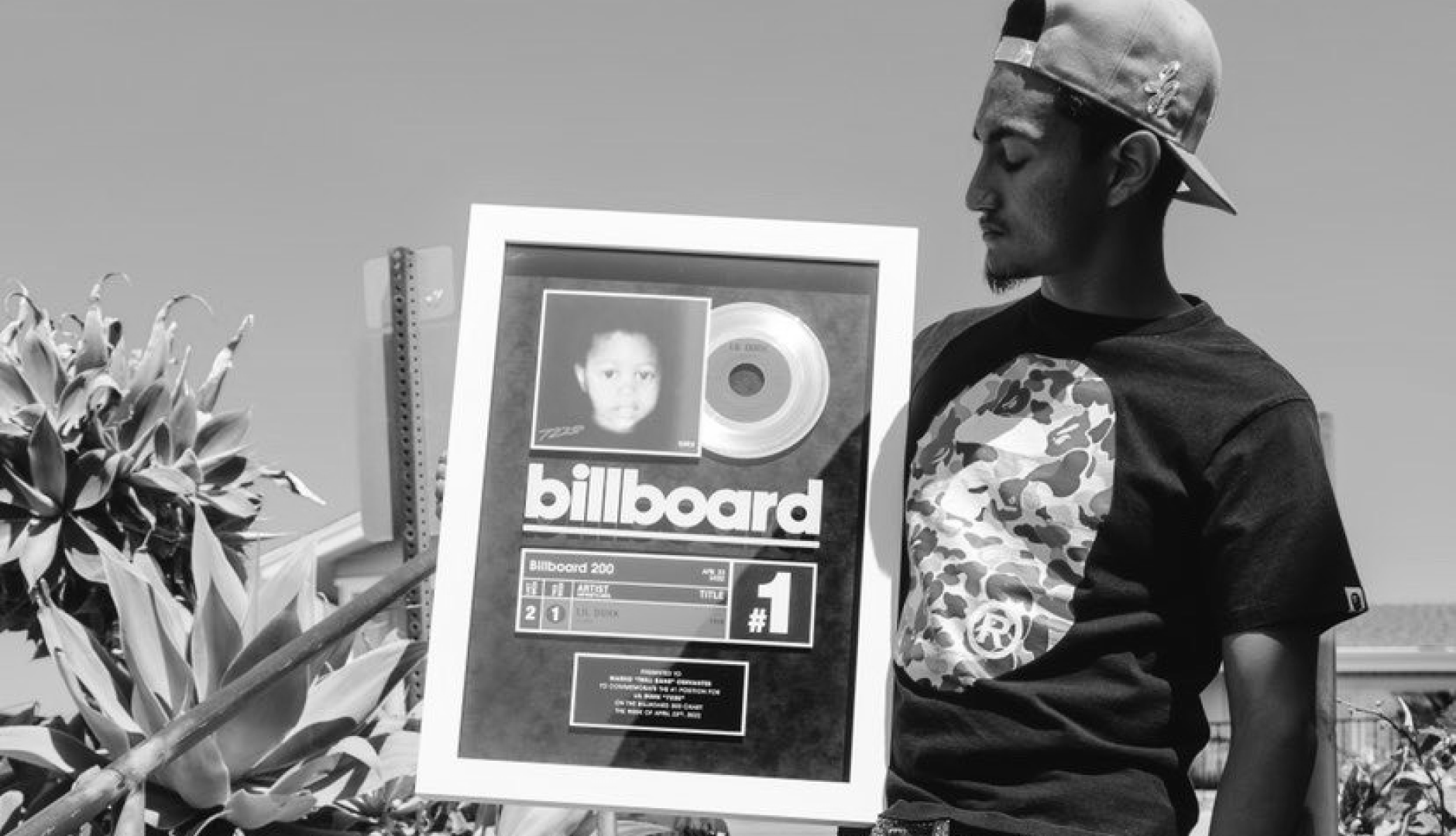 Trill Bans, born Marko Cervantes, is a producer from San Diego, California. He gained greater attention through his productions for Hotboii. For the artist, he produced the songs "Sick Of Cell," "They Don't Know," and "Tables Turned," among others. One of his most successful productions is the song "Computer Murderers" by Lil Durk.
In an interview with ArtistConnect, Trill Bans talks about the beginning of his career as a producer, his first major placements, and releases he's particularly proud of.
---
How did you start producing music?
Trill Bans: I started producing my junior year of high school when I was 16 and just made trap beats and posted them on YouTube. The reason I started really came when I was hearing tags such as Metro Boomin and Murda Beatz on hit songs. I was so curious about beats, so I started researching how to make them. Then one day, I downloaded FL Studio on my mom's computer and just tried making a beat.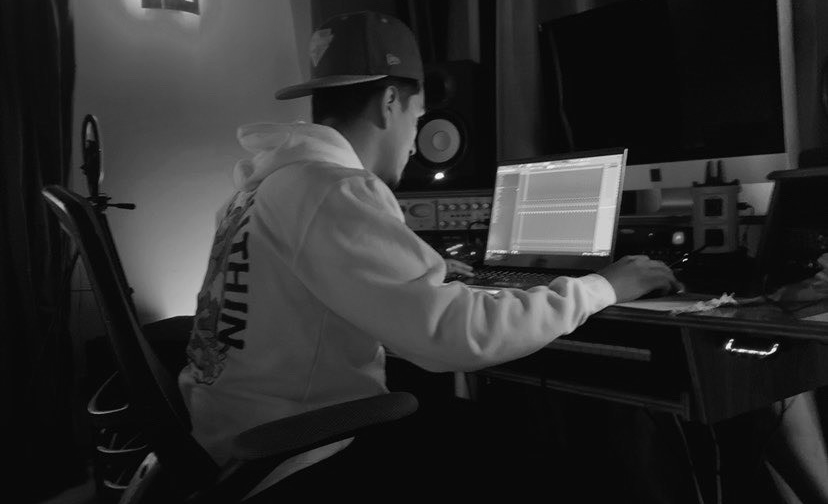 You achieved your first major success with Hotboii. How did you find each other?
Trill Bans: Shoutout to my homie Brian Barron. He always puts me on the upcoming artists on the rise to listen to. So he put me on Hotboii at the beginning of 2020 and told me to send him beats, and so I did. I started to send Hotboii beats to his Email. He reached out and told me to keep sending, so every beat I made would go straight to him, and that is where a lot of our early records came about.
Which of your productions are you particularly proud of?
Trill Bans: The one that stands out really to me is Computer Murderers. It really came out of nowhere, and when it was released, my phone was blowing like crazy from everyone telling me that they can't believe it. So that record I really am proud of because of how it was an artist that not just me, but everyone I know is a fan of. So to be producing a song for him is surreal.
What can we expect from you in the future?
Trill Bans: More hits, more beats, and more TikToks.
Thank you for the interview, Trill Bans!
---
Trill Bans social media: Instagram