Cardin Campbell's Vision for trac: "Creating A Label in The Cloud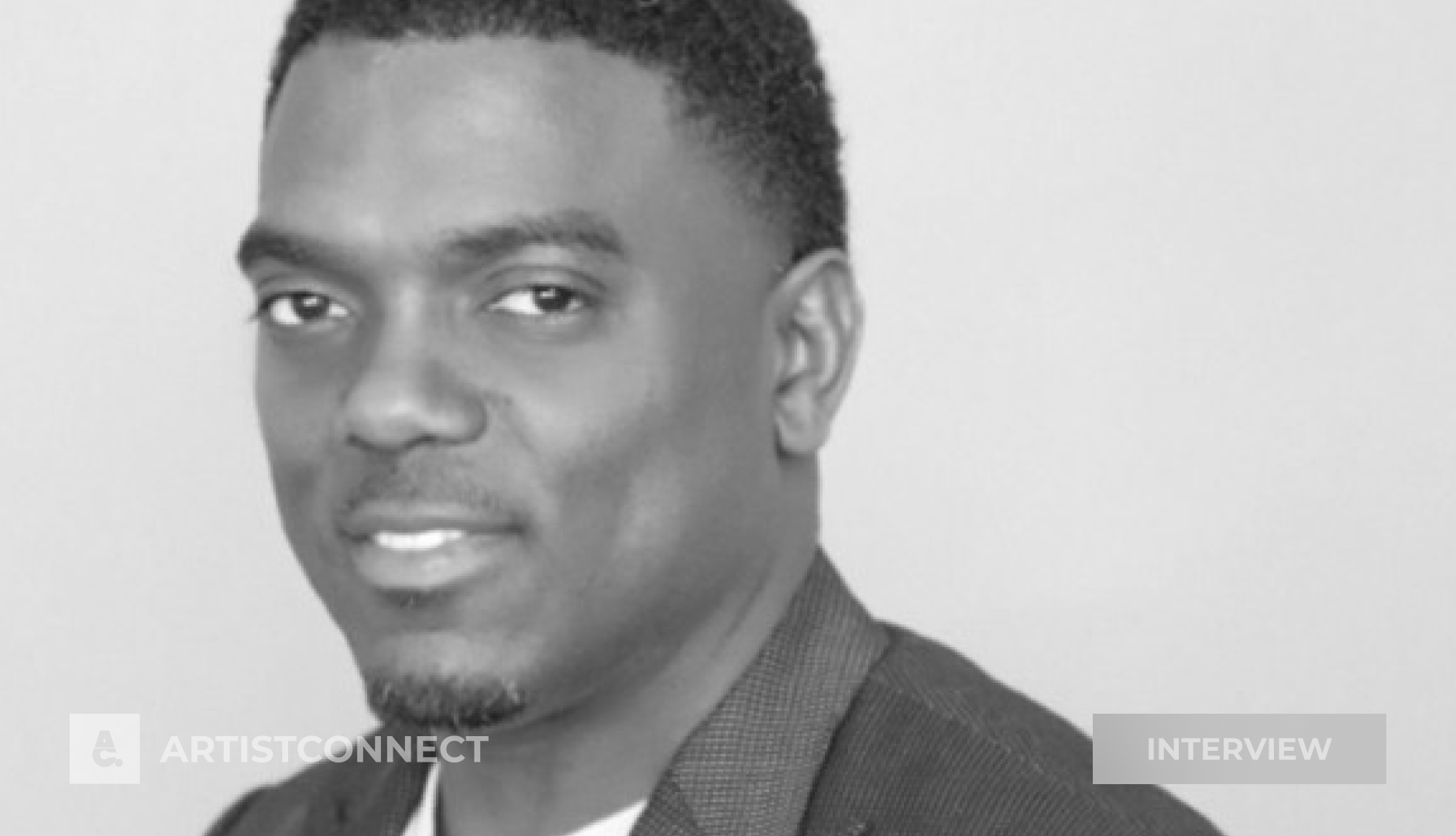 In our latest interview, we sat down with Cardin Campbell, CEO of trac, a platform that empowers independent musicians to have full control over their revenues. Campbell shared his unique journey, the milestones that trac has achieved, and his ambitious vision for the future of the music industry.

What inspired you to start this particular venture?
"I was inspired by my son, who is an aspiring musician. My father was a musician as well, and I caught the bug in high school. However, after witnessing my dad's struggles in the music industry, I chose to pursue engineering as a fallback and figure I can always come back to music. trac is my come back to music story.
We're building a platform to equip up-and-coming independent artists with the tools they need to earn as much money as possible and be transparent with them about where all of the money is coming from. A lot of these artists don't understand the business side of music. They only see the allure of being famous and having millions of fans and the only pathway to this has been signing with a major label, but we want to give them an alternative — a transparent 'label in the cloud'. Our slogan, 'Sign yourself, be your own label,' encapsulates this perfectly."

What milestones has your startup achieved since its inception?
"Our first milestone was raising funding, followed by gaining over a hundred thousand users on our platform within the first year. By year two, we had reached over 300,000 users. These achievements were significant for us and have fueled our growth."

What is your long-term vision for the company?
"It's going to be interesting to see what the streaming platforms do. While on one hand, a lot of founders & entrepreneurs want to disrupt them, on the other, we recognize the great user experience they provide.
Our vision is to influence streaming platforms to change their pricing models and payout methods. We want to expedite payments, and that's where blockchain comes in — to record who owns what and who gets paid. This would be a major win for the industry.
Another area where we see potential is AI, not just for creating music, but giving every artist an AI business manager. We aim to aggregate all artist earnings in one place, expedite payments, and use AI to help them understand the complexities of their earnings, the trends in their specific genre, and what's happening on social platforms and in general marketing from that artist perspective. If we succeed, no...WHEN we succeed, we will have the best platform in the world for artists."

What Campbell envisions for trac is truly exciting. His determination to empower artists and his forward-thinking approach to leveraging technology is set to make significant waves in the music industry. We eagerly await what trac has in store for the future.