Tom French - "He was impressed by my work, asking me to send additional melodies."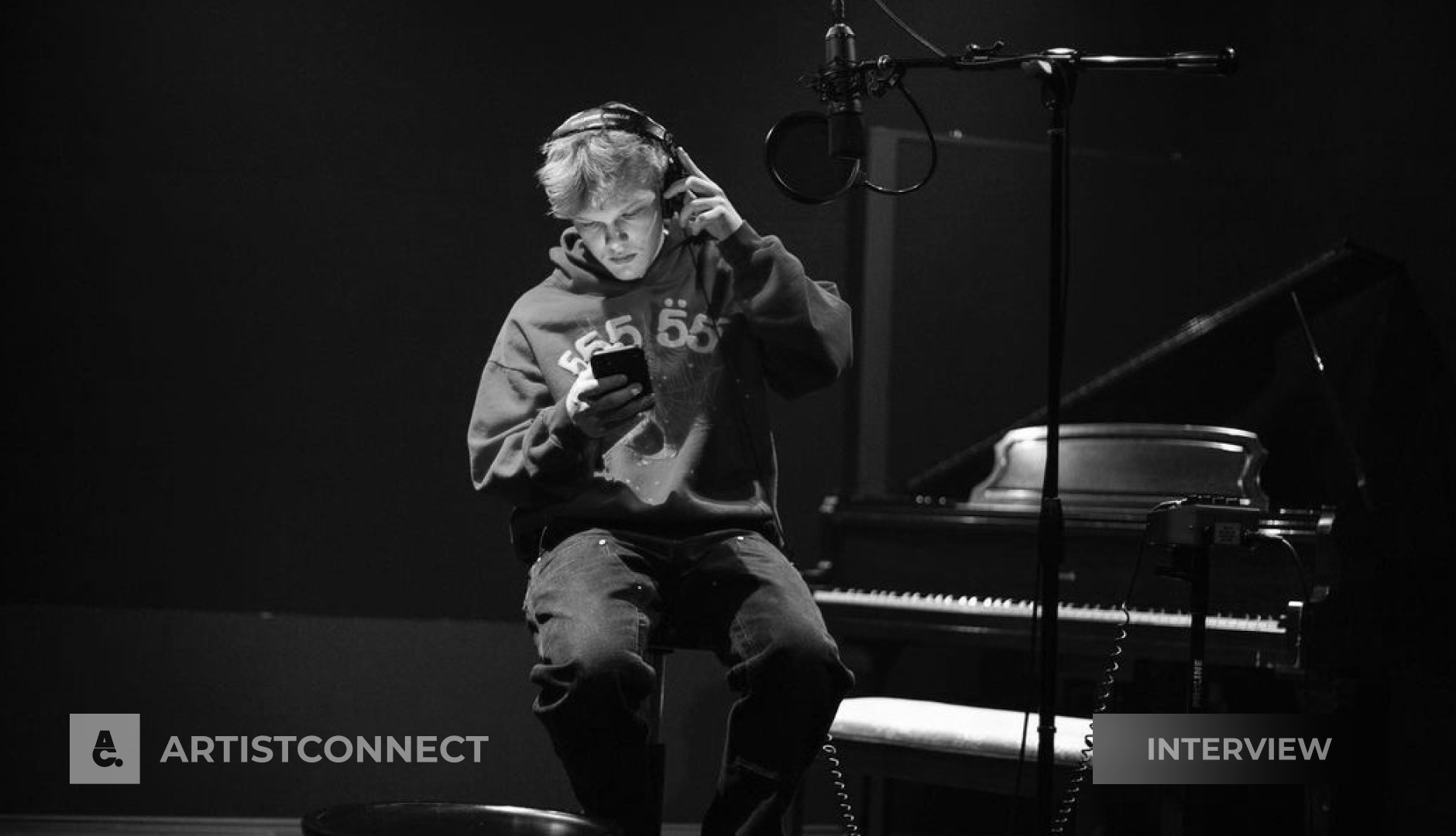 Tom French is a multi-platinum producer and sample-maker from Toronto, Canada. He initially gained attention for his work with DaBaby, co-producing "SAD SHIT" and "CHAMPION." One of his most successful productions is "Ramen & OJ" by Joyner Lucas and Lil Baby.
---
How did you start producing music?
Tom French: I started producing thanks to my good childhood friend, Ben. He always had the coolest new games, programs, and other novelties that many kids my age didn't have access to. He introduced me to Fl Studio, and we would hang out at his house after school and tool around the software. From there, I fell in love with learning the ins and outs of the program and had a constant urge to improve. A few months later, I finally got FL Studio on my computer. The rest is history. I continued to chip away at it and broaden my understanding of the program's capabilities.

How did the collaboration with DaBaby come about?
Tom French: My first point of contact with DaBaby's team came in January 2020. A good friend of mine, also a well-established producer, Evrgrn, made it known that DJ K.i.D was looking for new melody makers. K.i.D had posted an email for anyone to send content to, so I took a shot, expecting absolutely nothing. A couple of days later, I got a text from DJ K.i.D, and he was impressed by my work, asking me to send additional melodies. From there, I continuously sent packs daily, hoping that something would come out of it. In February 2020, K.i.D made it known that we had secured one song on DaBaby's album, "Blame It on Baby." I was unaware of the song title at the time, but it gave me more than enough motivation to continue sending content. A couple of weeks later, I was given notice that I got a second song on the album. In the following weeks, DaBaby released this album, landing at the #1 spot on the Billboard 200 with the song I co-produced.
The song "Ramen & OJ" is one of your biggest successes. How did it come about that you produced the song?
Tom French: "Ramen & OJ" is my biggest song to date. I had been collaborating heavily with the co-producer Glazer, who made beats on my melodies and uploaded them for his audience on YouTube. The beat had a couple of hundred thousand views, and Joyner Lucas found it and reached out to Glazer via Instagram. From there, our teams got in touch, and the agreement and business was handled in less than a week. It was interesting because I had absolutely no idea that Lil Baby would be featured on the record as it was not listed on the agreement. From its release date, it was the frontrunner on RapCaviar and many other editorial and Spotify playlists. I am extremely grateful for the opportunity to play a role in the record and everything that has followed.
What can we expect from you in the future?
Tom French: The next steps for me musically are to diversify and branch out into the pop and R&B space. As of the last two years, I have made a conscious effort to strengthen my songwriting skills as it has allowed me to feel more directly involved in the creative process. In addition, I have been working heavily in the artist development space, hoping that some of these talents can reach the mainstream in years to come. Alongside artist development and diversifying, the community can expect a project to be released under my name in months to come. This will showcase a lot of my development and progress from the last two years. It will come in the form of sonic improvement and a deeper appreciation for all types of sound. It will demonstrate that my abilities go way beyond the surface level and my catalog of released music. New instrumentation, techniques, and working around talented creatives have broadened my understanding of what it truly means to create.
Thank you for the interview, Tom French!