The Cratez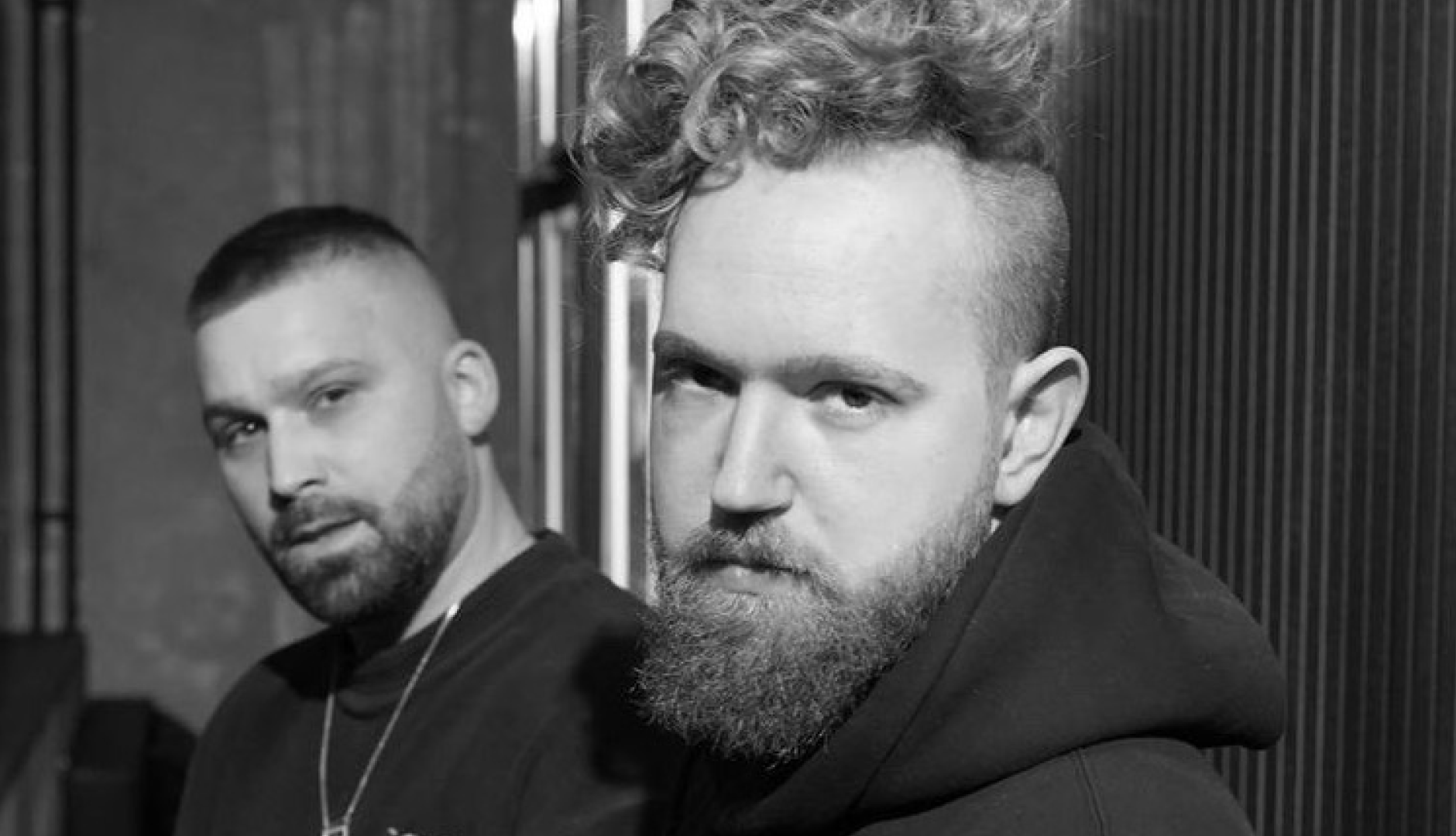 The Cratez (David Kraft & Tim Wilke) is a producer duo from Göttingen, Germany. With numerous gold, platinum and diamond records, they are one of the historically most successful producers from Germany. Their most famous productions include the diamond singles "Was du Liebe nennst" by Bausa and "500 PS" by Bonez MC & RAF Camora.
---
Produced for
Joyner Lucas
Bonez MC
RAF Camora
Bausa
Capital Bra
Successful songs (prod. by The Cratez)‌
---
Successes as artists
In 2020, The Cratez released their first album "Nonstop". Part of the album are the platinum singles "Skiing" with Bausa, Maxwell & Joshi Mizu and "Honda Civic" with Bonez MC. Her latest releases include "Was du hast" with Sierra Kidd and flowerboii and "Maybe" with CIVO.
---
ArtistConnect - Playlist (PROD. BY `The Cratez´)