The Breed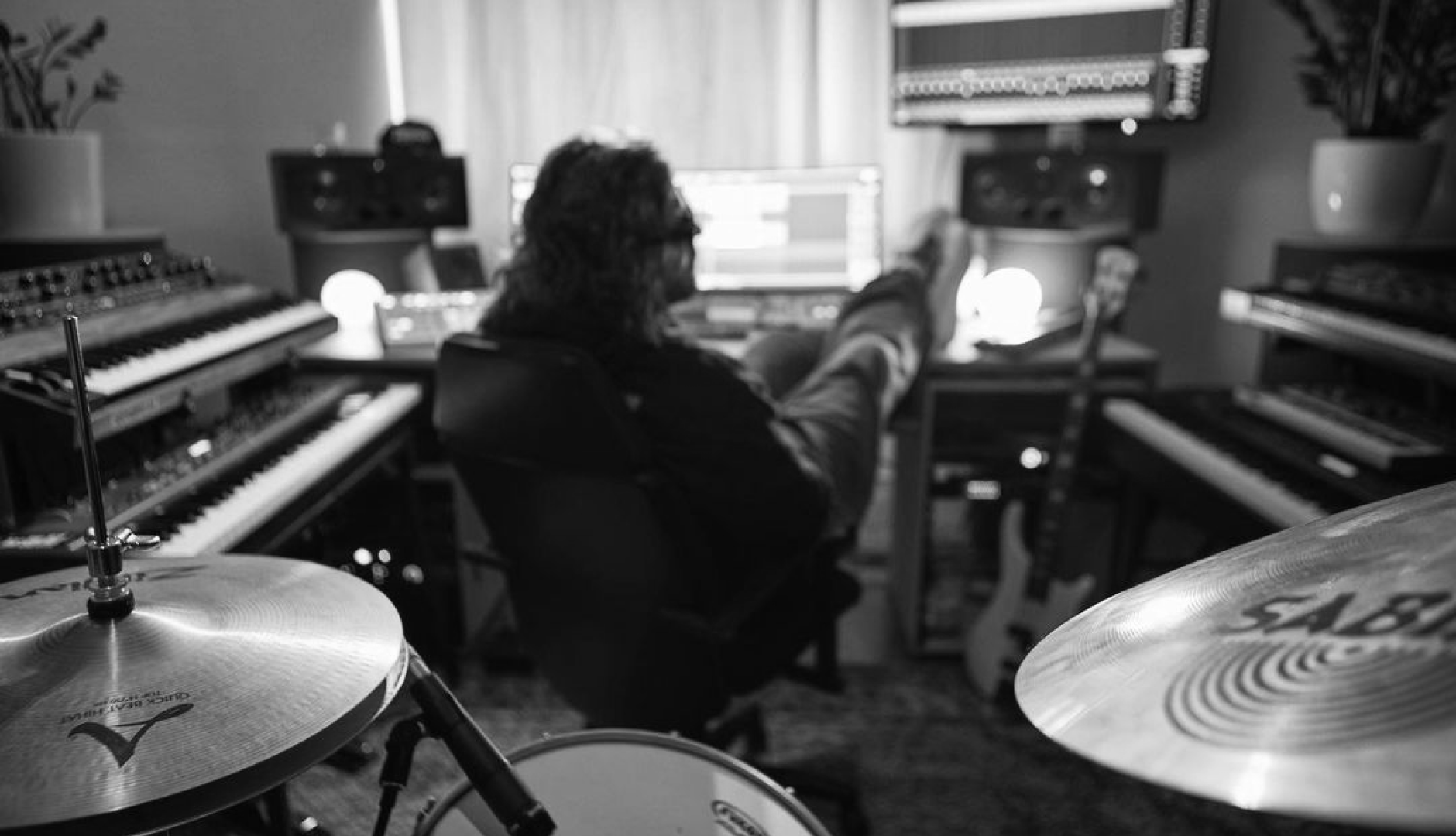 The Breed had made a name for himself in Germany through his productions for Schwesta Ewa, XATAR, Olexesh and Plusmacher. For XATAR he produced several tracks on the album "Baba aller Babas" and for Plusmacher he produced numerous albums, including "Hustlebach" and "Ich kiffe und jetzt?". He has also collaborated with international artists such as Anderson Paak and Kodak Black. He runs his own label "We run this" and is part of the sample collective "BARKLEYS".
---
Produced for
Anderson Paak
Kodak Black
Plusmacher
XATAR
Schwesta Ewa
Erfolgreiche Singles (prod. by The Breed)
---
Special productions
The Breed has not only produced for artists, but also released several albums themselves. These include "The Art of Chilling" from 2019, "Smunchiiez" from 2018, "Sexbox" from 2017 and "The Beauty and the Breed" from 2016.
---
ArtistConnect - Playlist (PROD. BY `The Breed´)