Strumn: Disrupting the Music Scene with Innovative Booking Platform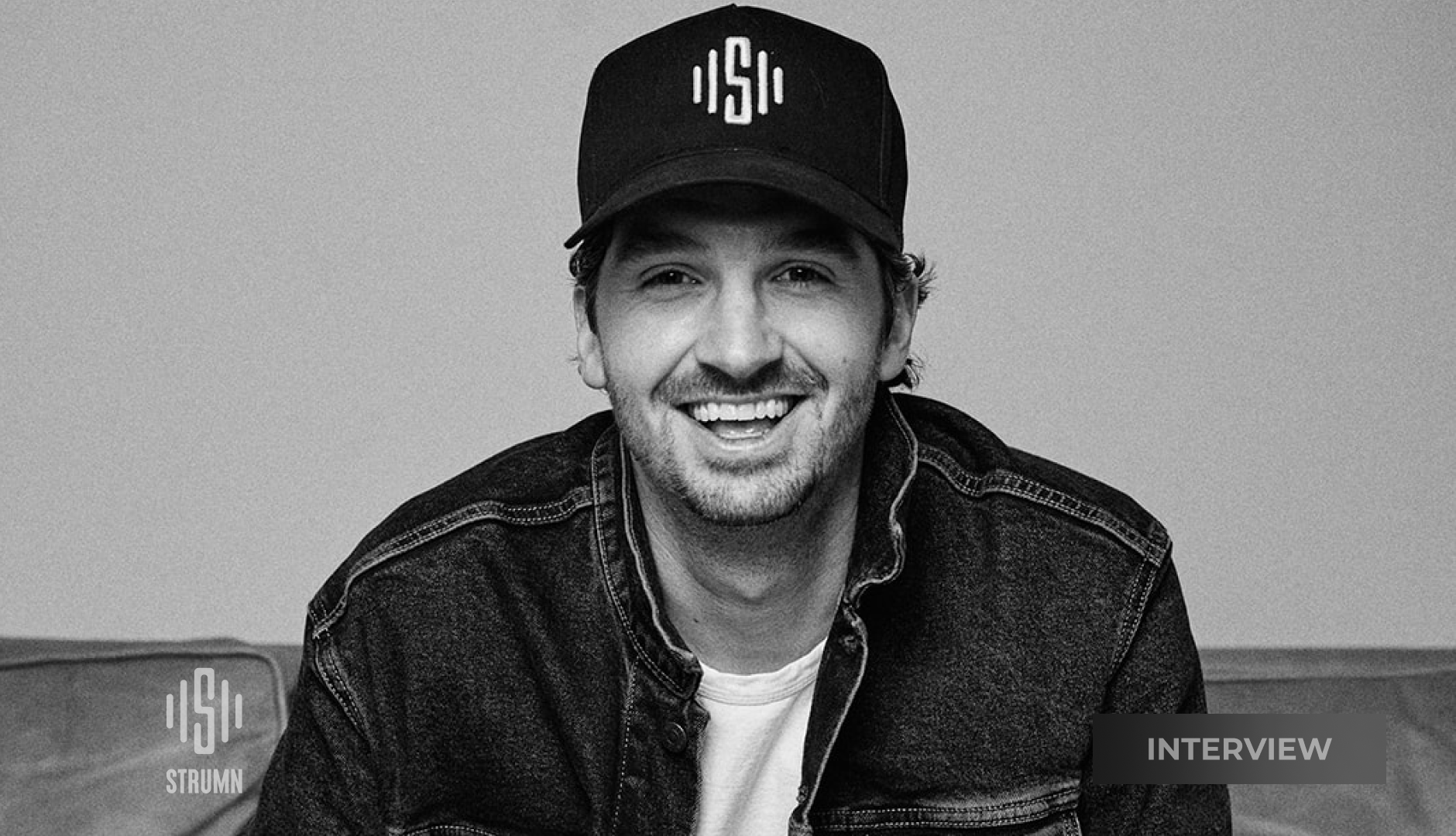 In this interview, we delve into the creative world of Shane Sniteman, the Chief Product Officer (CPO) of Strumn, a revolutionary platform seeking to redefine how artists and venues connect. An artist himself, Shane's unique perspective helps him build a platform that seeks to alleviate many challenges that emerging artists face in the music industry.
What inspired you to start this particular venture?
Shane: As an artist, I experienced first-hand the challenges artists often face in securing gigs. It was a common practice for me to go from one local venue to another – be it a Mexican restaurant, a coffee shop, or a bar – and have them ask for my links or the genre of music I play. It was difficult to know when the next available gig would be. Concurrently, I was learning to code and develop, which led me to create the initial Minimum Viable Product (MVP) for Strumn as a passion project. My idea was simple: what if artists and venues had profiles, and their calendars were visible to each other? This would create transparency and ease the booking process. I put the app up on the App Store under the name "Get a gig," and it garnered thousands of downloads.
What milestones has your startup achieved since its inception?
Shane: We successfully raised our first round of investment, built a web and mobile platform, and are on the verge of partnering with some booking agents. The most significant milestone was raising funds to build our first product. Currently, we are in the beta phase, testing the product with users and booking agents in Nashville.
What is your long-term vision for the company?
Shane: The first phase is to facilitate all venues – be they coffee shops, restaurants, or concert halls – to book live music through our platform. We also want to engage booking agents to use our platform for their artists and venues. As we accumulate data, we aim to enhance artist profiles, providing comprehensive insights, such as number of gigs played, fan base growth, and more. In the future, we'd like to track fans in real-time at the venue, collect their feedback, and build a fan database. This valuable data can be showcased to new venues, management companies, labels, and booking agents. We hope to shift the industry's focus from social media followers to real-time performance metrics and fan engagement.
Shane Sniteman's passion for music, coupled with his technical skills, has led him to create Strumn, a revolutionary platform designed to connect artists and venues more seamlessly. His vision to redefine artist success by focusing on real fan engagement and live performances offers a fresh perspective to the music industry.