"I try to really work when I work." - Producer Stoopid Lou in interview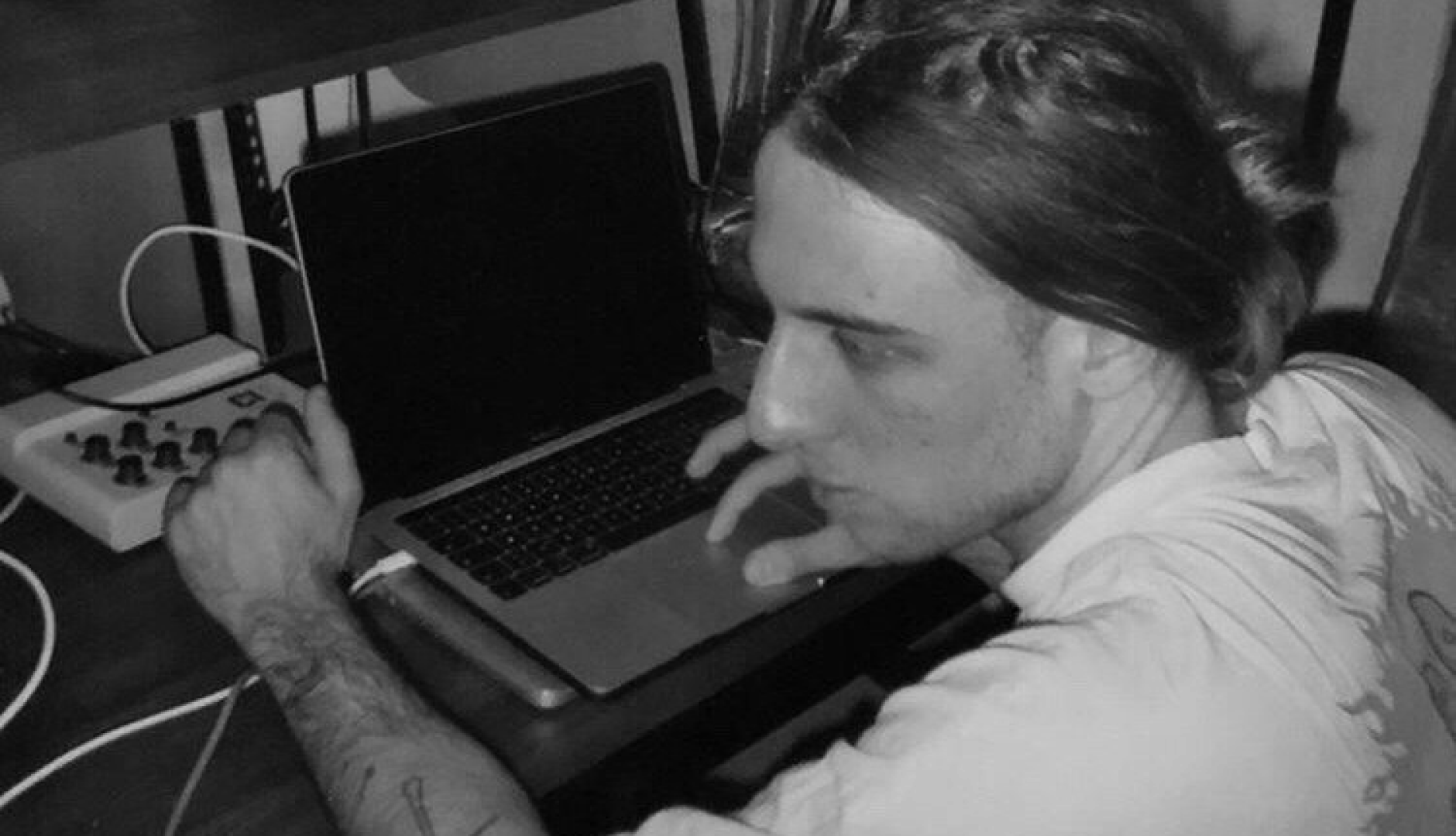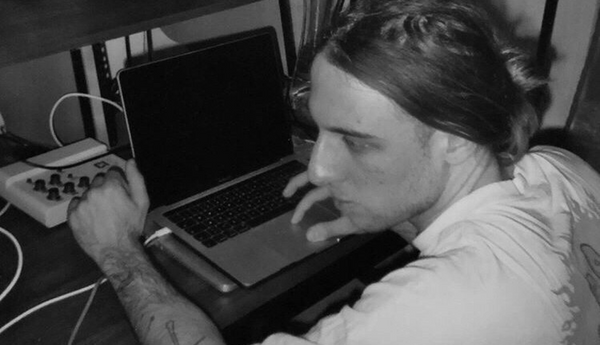 Stoopid Lou is a platinum producer who has produced hits for numerous artists from America. His resume includes songs with Summer Walker, DaBaby, Tory Lanez, A Boogie wit da Hoodie, Lil Tecca, Trippie Redd, Kodak Black and more artists. In an interview Stoopid Lou described to us how he achieved his first US placement, who his idols are and what his goals are for the future.
---
How did you become a producer?
Stoopid Lou: I wanted to send a demo of a song I had written on guitar to my friends I was in a band with. I bought Logic and when I was recording the demo I saw that you can also add your own drums and other virtual instruments. I've always tried to do the genre that I like to listen to at the moment.
What was your first big placement?
Stoopid Lou: Lil Tecca 1-2 years ago. I sent a sample to Dez Wright, who flipped it a bit and then forwarded it to Nick Mira. And then he was in the studio with Tecca. A lot of happy coincidences, but that was super good because I could work with new people a lot easier after that.
You have produced for numerous artists from the USA, but also for other international artists from Turkey and the Netherlands. Who exactly have you produced for and which production are you most proud of?
Stoopid Lou: I think "DENY" by Boslen is one of my favorites. I used to listen to a lot of indie and I think it's a nice combination of indie and trap. I also love "Nonstop" by Omari Night, even though it only has a few thousand streams. It's such minimalistic RnB that I really enjoy listening to myself. Also, I saw a video from a festival in Turkey the other day where 75,000 people were singing along to "GECELERİN DERDİ" by Berkcan. That was also a stark moment. I get lost in abstract metrics of success sometimes. That was really good to check that behind these streaming numbers are real people that you touch.
What music shapes you?
Stoopid Lou: I listen to everything, so it's hard to say. I listen to Soulection Radio at home a lot when I'm not making music myself.
Who is your role model as a producer?
Stoopid Lou: I have many, but I think at number 1 is Frank Dukes. His melodies, chords and sound design are so good. "Real Friends" by Kanye is one of my all time favorite melodies. A 2 bar loop that has so much depth that you could just listen to it for ne' hour without it getting boring. He also makes everything sound very intentional, he rarely has unnecessary stuff in his songs.
You were still studying for your master's degree and yet you've already produced platinum songs. How can one imagine your everyday life?
Stoopid Lou: I do it mostly in blocks, so one week just uni and then one week just music. On the weekends I try to chill out, although I also usually send out beats and samples and answer emails. A normal day starts around 9am, then I do some exercise, check my emails and have a super slow and relaxed breakfast. Then start working at 11-12 and do as long as I can focus effectively. I always put my phone in another room to work and have social media blockers on my laptop. I try to really work when I work. Then you don't have to do that toxic grind movie and make spasmodic mediocre beats until 3 a.m. every day.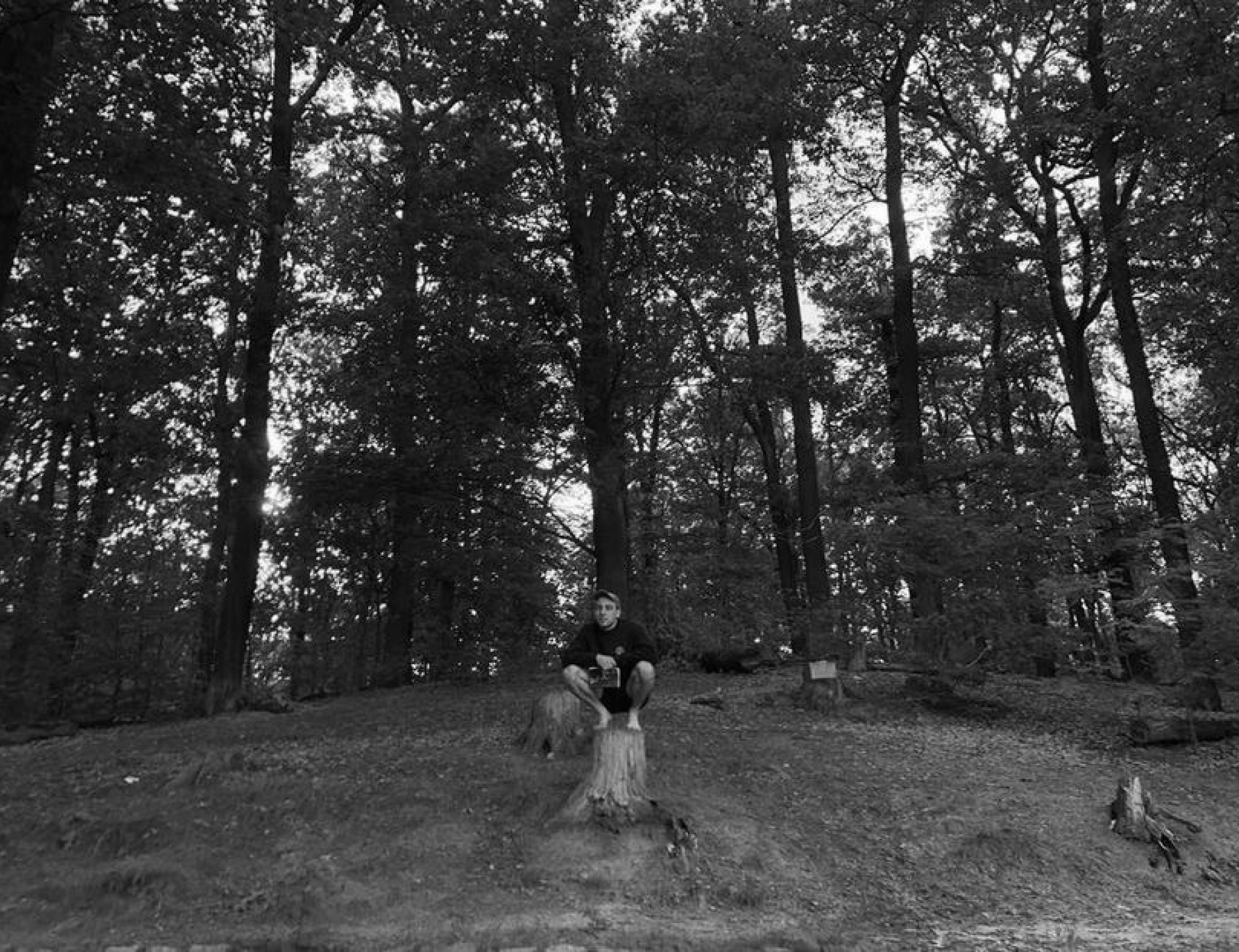 Where do you see yourself in a few years? Who would you like to work with?
Stoopid Lou: Career goals are definitely to work with Frank Ocean and Drake. Otherwise on the list is a Grammy, a Lyrical Lemonade video and a gold single. I also want to buy a scofflaw in Berlin in the next few years, with 3-4 studios inside. And then I just work there with my friends and favorite artists and producers. Preferably directly with its own label and sound design company.
What tips would you give to aspiring producers?
Stoopid Lou: I realized that it's important to have concrete goals. If you only know roughly what you want, you only get roughly what you want. The more specific my goals are, the better I can check what steps lead to them. For example, I wanted to get on the Trippie Redd album, so I kept checking Instagram to see what his latest snippets sounded like and which producers he was tagging. Then I just sent stuff to the producers working with him that had the same vibe as the stuff he was picking. It's a thousand times more effective than sending random messages to people you don't know what they need and how you can help them.
---

Social Media Stoopid Lou: Instagram