Steven Shaeffer - "...That's what really inspired me to want to learn and get good at making beats."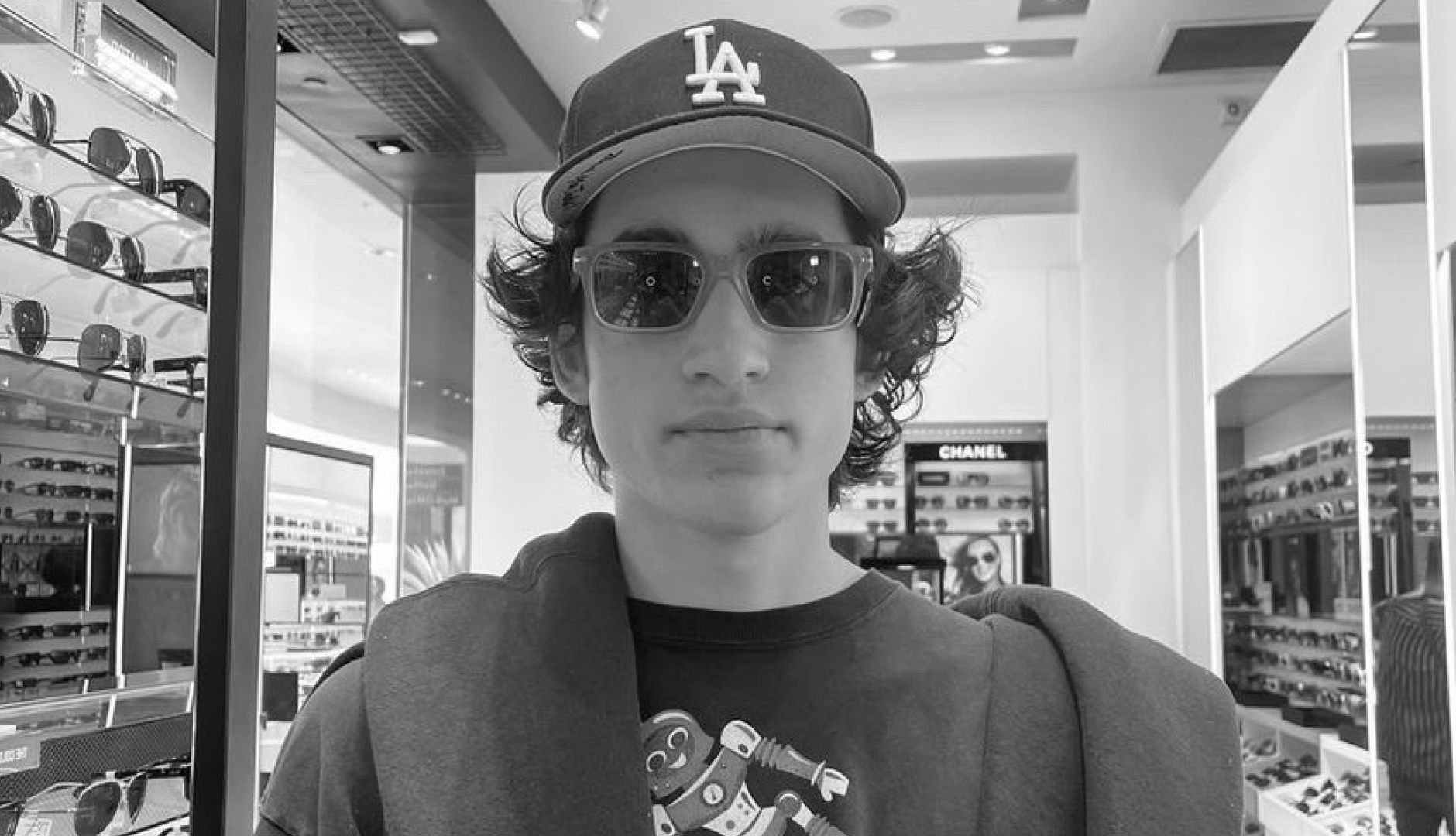 Steven Shaeffer is a music producer who was introduced to the producer community by producing the songs "Midas" and "Me Gustas Natural" by Eladio Carrión. Since then, he has produced for other major artists such as Anuel AA, Tory Lanez, KayCyy, and Lancey Foux, among others. His best-known productions include "¿Qué Nos Pasó?" by Anuel AA and "Look What I Found" By KayCyy and Lancey Foux. In an interview with ArtistConnect, Steven Shaeffer talks about his beginnings as a producer, his vision at Splitmind, and his plans for the future.
---
How did you start producing music?
Steven Shaeffer: I've always been interested in production and beats since I started listening to music. But when "Astroworld" by Travis Scott came out, that's what really inspired me to want to learn and get good at making beats.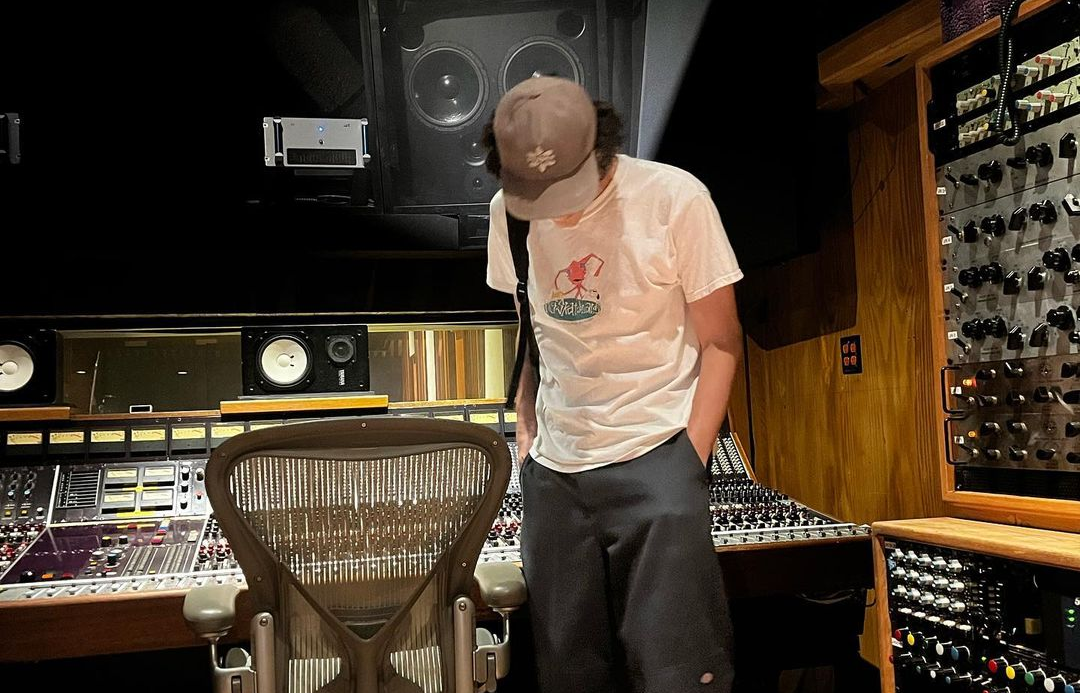 You are part of Splitmind. What is your vision at Splitmind?
Steven Shaeffer: I think some of the vision for my future being in Splitmind just involves me taking the results of my work and turning it into opportunities for other people. I definitely am going to be focused on more artist-based shit and developing upcoming artists along with the rest of the team and continuing to scale upwards and expand, along with working on big projects too.
Which of your productions are you particularly proud of?
Steven Shaeffer: My favorite released song so far would have to be "¿Qué Nos Pasó?" by Anuel. I got to be a part of the song from start to finish and experience the creative process behind making a global song like that in full length. I also got to produce it with some of my closest friends in music, Hide Miyabi and Halfway. So that was great too.
What can we expect from you in the future?
Steven Shaeffer: Everything. Whether it's major placements, building the next new wave of superstar artists, creating new sounds, and trends, and creating timeless shit. I'm here to do it all.
Thank you for the interview, Steven Shaeffer!
---
Steven Shaeffer's social media: Instagram