Spaceman - "When I finally got an artist on one of my beats, I was so hyped."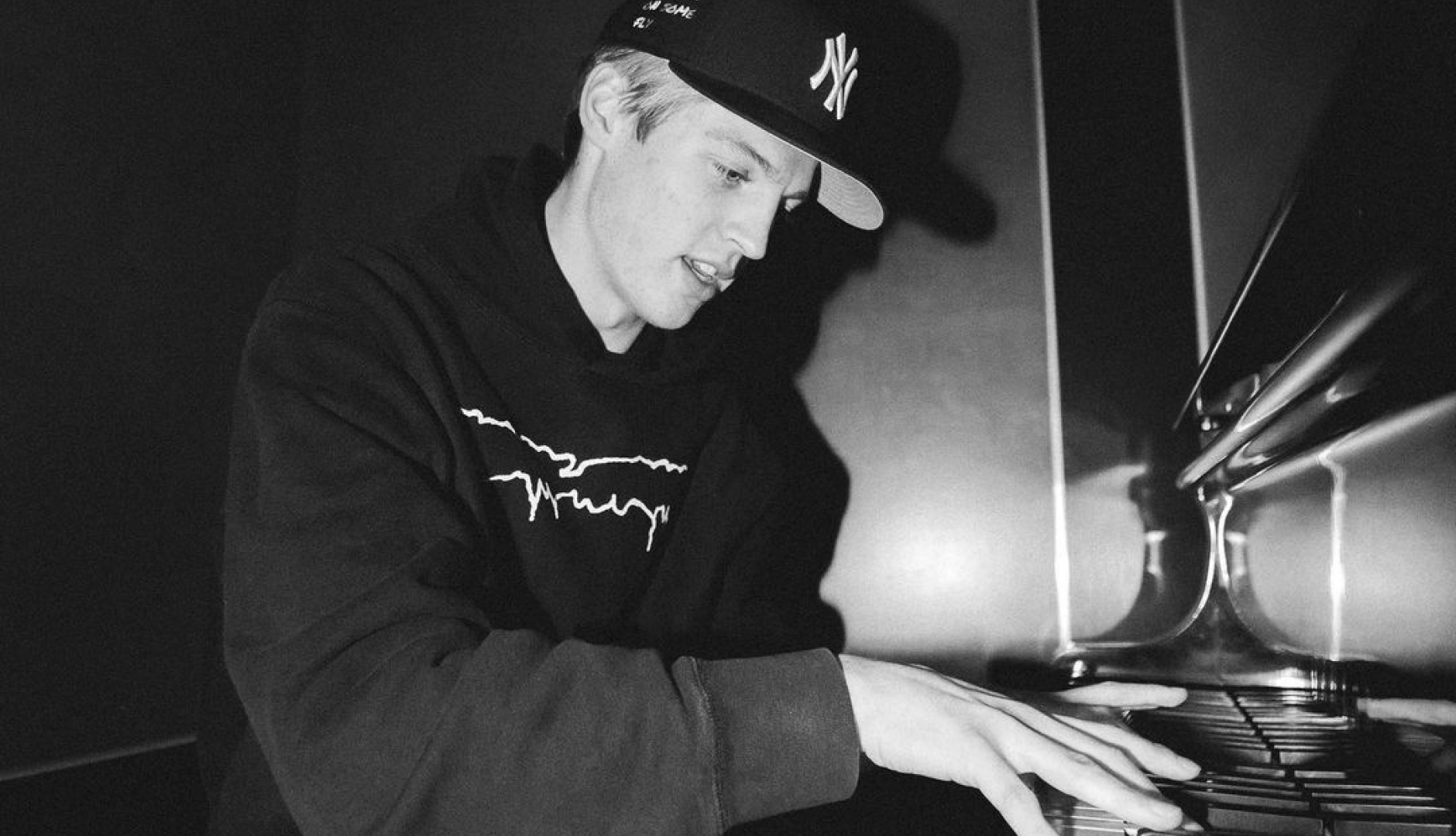 Spaceman, born Campbell Rolston-Clemmer, is an American producer and sample maker from Missoula, Montana. He has most notably produced for Trippie Redd, Polo G, Toosii, Lil Tecca, Summer Walker, Lil Gotit, Yeat, and NoCap, among others. His most successful productions include the songs "Love Cycle" by Toosii with Summer Walker, "Boom" by Polo G, and "Foreign" by Lil Tecca feat. NAV. Spaceman is signed to Internet Money Records.
In an interview with ArtistConnect, Spaceman talks about his beginnings as a producer, what it is like to be part of the record collective Internet Money, and his plans for the future.
---
How did you start producing music?
Spaceman: When I was a sophomore in high school 5 years ago, I saw TM88's Genius Deconstructed on XO TOUR Llif3. That was the first time I saw FL Studio. And right after that, I got FL and started messing around with it. I had never played an instrument, and I didn't know anything about music theory. So it took me a while to even get decent, but when I finally got an artist on one of my beats, I was so hyped.
You are part of Internet Money Records. How did it come about?
Spaceman: About three years ago, I joined a producer group chat and met Rio Leyva, and we started working. About a year later, he got signed to Internet Money. And a couple months later, he asked me if I wanted to join, and I said yes.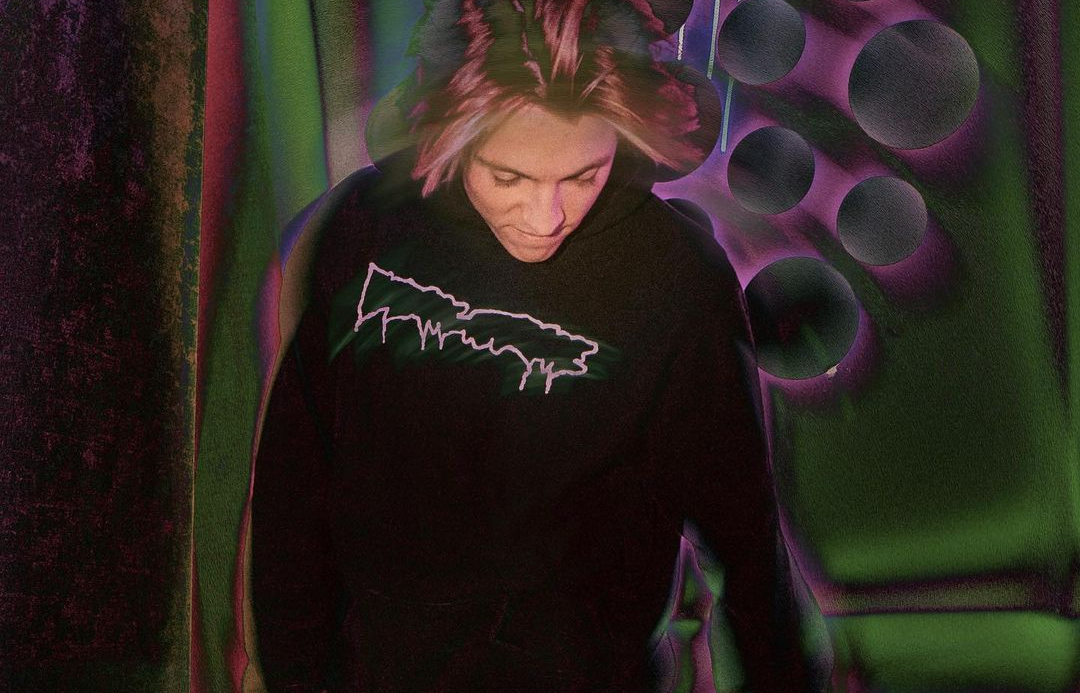 Which of your productions are you particularly proud of?
Spaceman: I'm proud of my Tecca songs because he was one of the first big artists I worked with. The two I have on Tecca's "Virgo World" are my loops, and the two I have on "We Love You Tecca 2" are my drums. I never wanted to be only known as a loop maker, so the two on "We Love You Tecca 2" just prove to me I can be an all-around producer.
Thank you for the interview, Spaceman!
---
Spaceman social media: Instagram