Soulker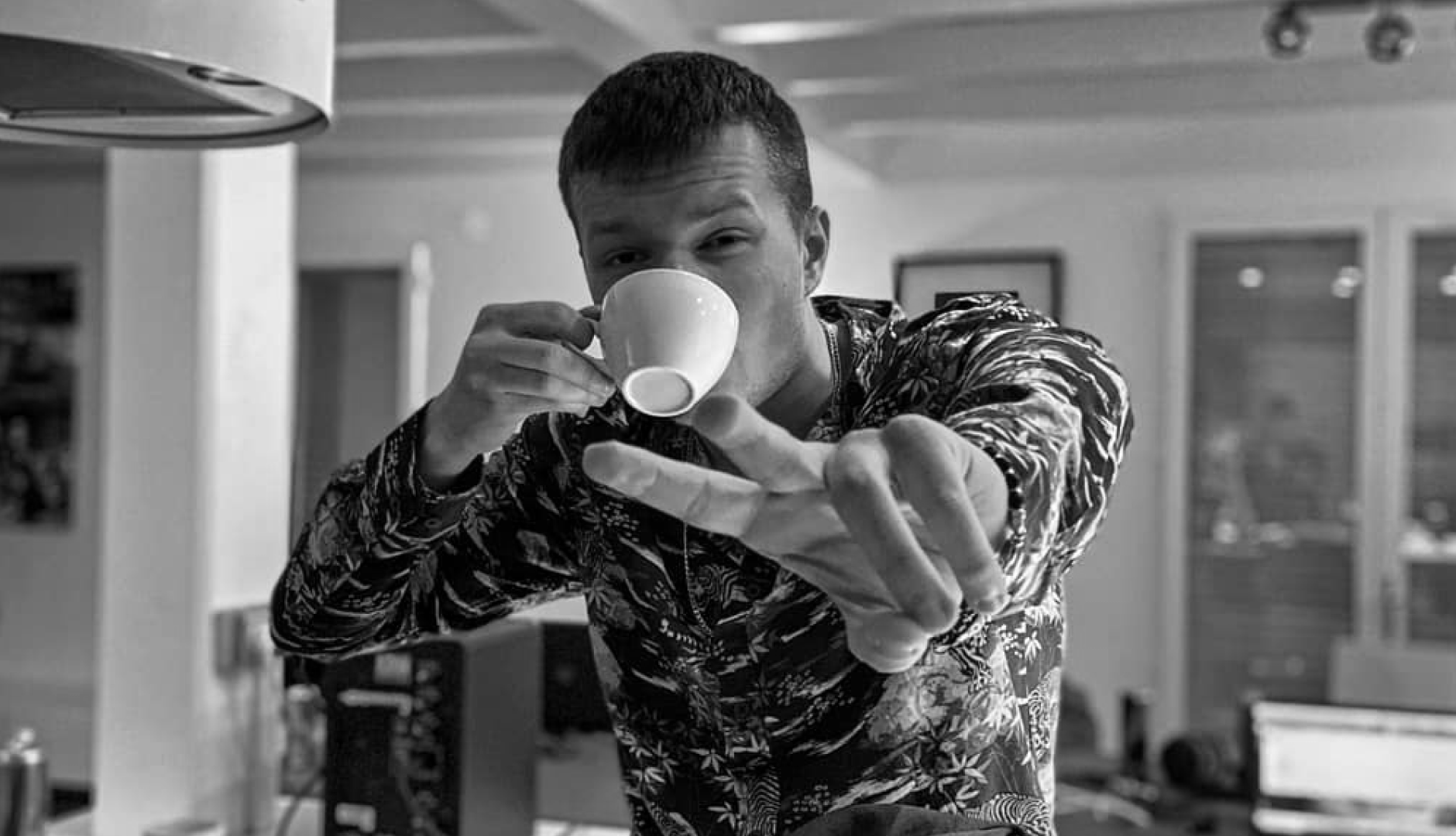 Soulker is a French platinum producer who gained fame in France through his collaboration with Kekra. He produced the songs "KOHHKRA" and "Booska Césarienne" for the rapper. Other well-known French productions by him are the songs "On y est" by Mister V and "Bad Boy" by Tiitof.
---
Produced for
Kekra
Mister V
Tiitof
week dudus
Joint One
Successful singles (prod. by Soulker)
---
Special productions
Soulker was able to make a name for himself worldwide as a producer. His most successful international productions include "Bando" by ANNA and "Paparazzi" by Kim Dracula.
---
Youtube
Soulker has built a YouTube channel with over 700,000 followers where he releases beats weekly.
---
ArtistConnect - Playlist (PROD. BY `Soulker´)