Snice1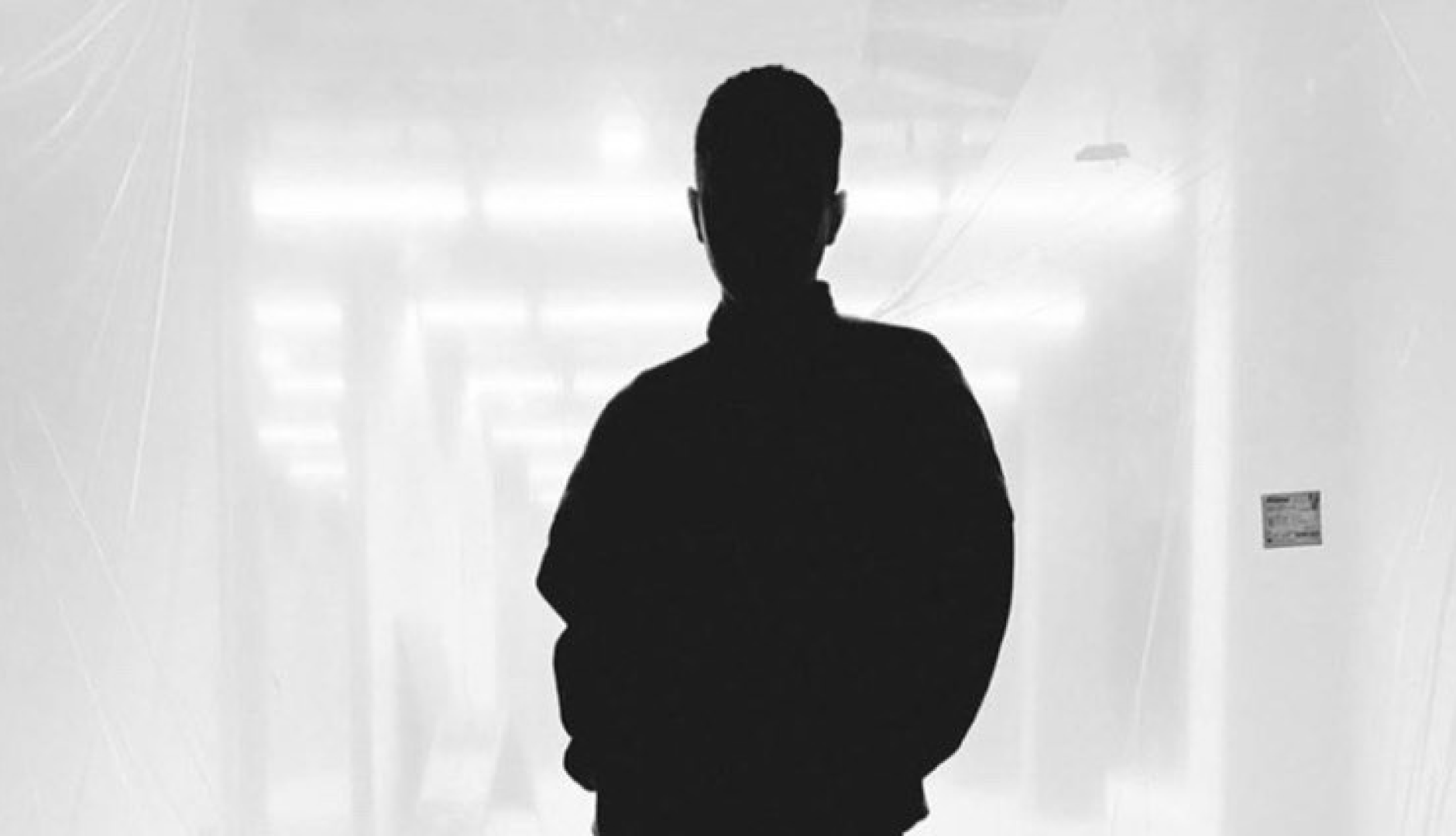 uh, thatsnice
Snice1 is a producer and DJ from Cologne. He has made a name for himself through his productions for Lugatti & 9ine, among others. For the duo he produced on the albums "So wie gehabt" (#14), "Cansado" (#8) and "MKS 4.0" (#96), among others. Among his most successful productions are "GX1000" by makko, toobrokeforfiji & Lugatti and "Your Eyes" by Lugatti & 9ine.
---
Produced for
Lugatti & 9ine
makko
Ion Miles
Longus Mongus
Monk
Successful songs (prod. by Snice1)
Producer Tapes
Besides his productions for artists, Snice has also released his own tapes. The tape "adnexus files", released in 2020, was followed by the tape "kroma files" in 2022.
---
ArtistConnect - Playlist (PROD. BY `Snice1´)
Contact