Slim Pharaoh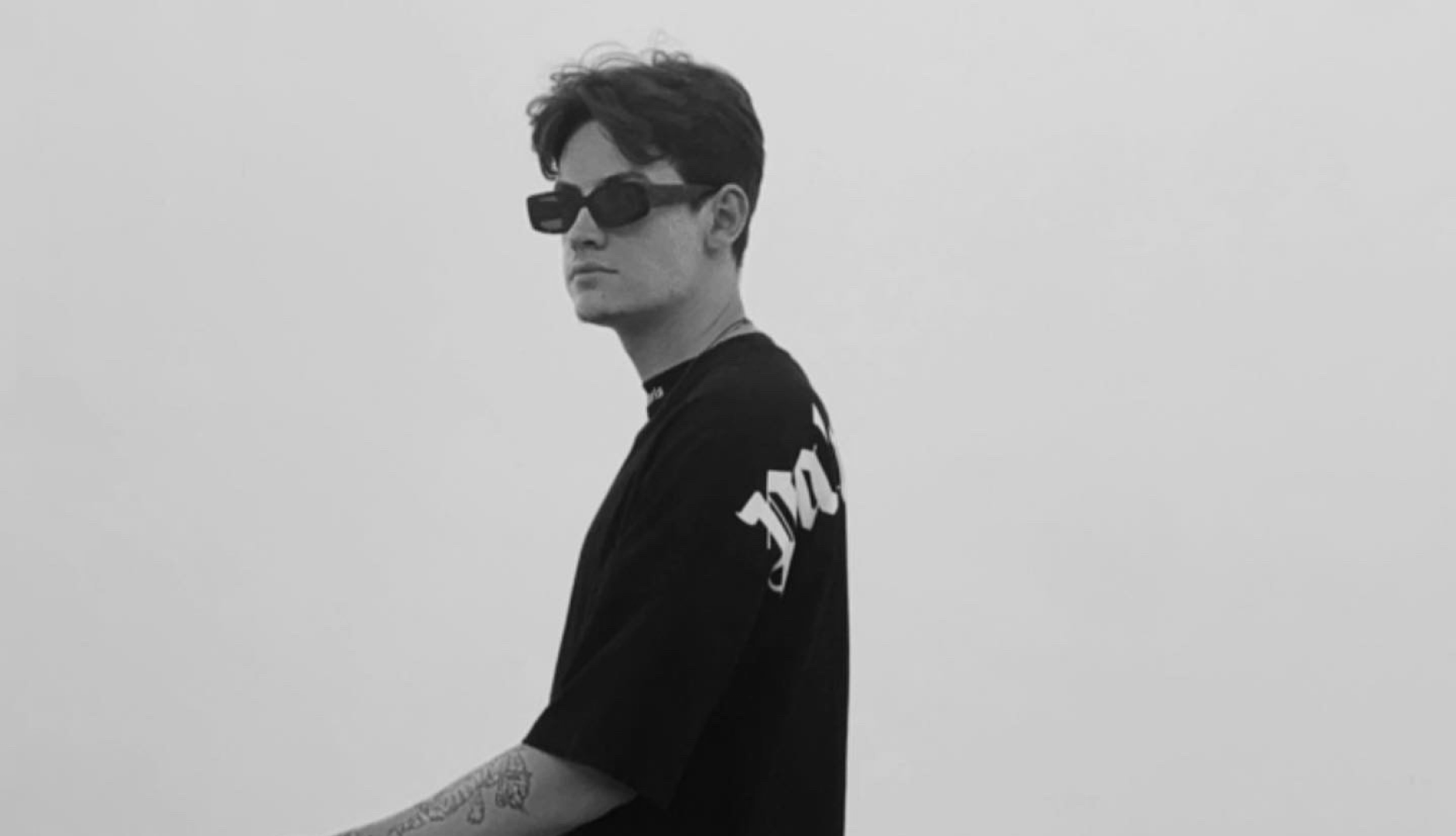 Slim Pharaoh (Matthias Ringleb; born 16 July 1999 in Steinfurt, Germany) became known through his collaboration with Lil Skies. Slim Pharaoh has already produced numerous songs for the US rapper, including "Havin My Way" with Lil Durk, "Magic", "On Sight" and "Dead Broke".
---
Produced for
Lil Skies
Lil Durk
Drakeo The Ruler
Successful singles (prod. by Slim Pharaoh)
---
Special Productions
Beyond his international productions, Slim Pharaoh has also produced for rappers from Germany such as Edo Saiya, TYM and IND1GO, as well as for the Italian rapper MamboLosco.
---
ArtistConnect - Playlist (PROD. BY `Slim Pharaoh´)
---