SlemBeatz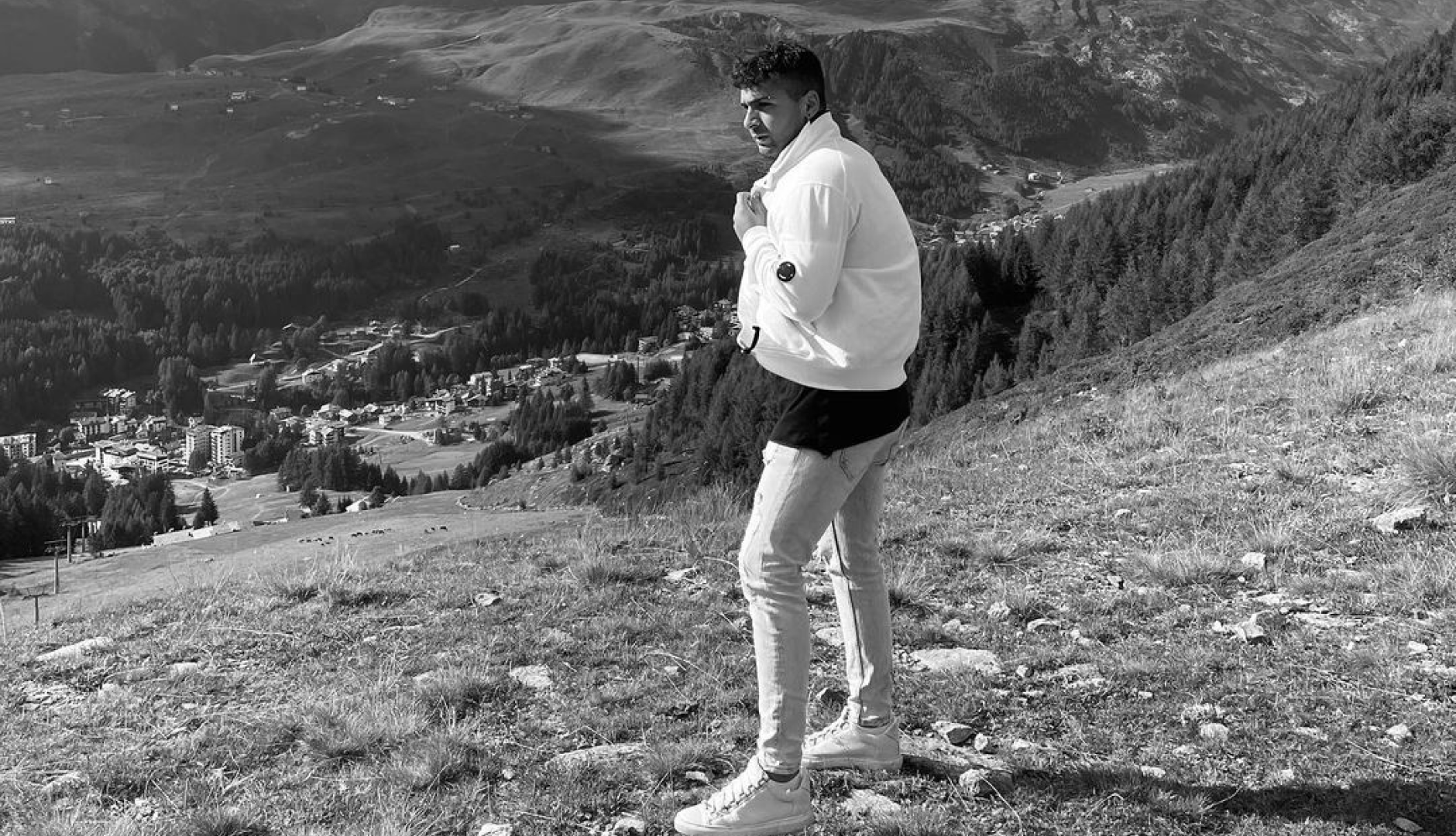 SlemBeatz is an Italian platinum producer who gained attention through his collaboration with Soolking. His most successful productions include Soolking's gold single "Milano" on the album "Fruit du démon", which went platinum.
---
Produced for
Soolking
Guy2bezbar
Zkr
AM La Scampia
7liwa
Successful singles (prod. by SlemBeatz)
---
Special productions
SlemBeatz has also achieved great success as a producer in Germany. He produced the gold song "Penthouse" for the German rapper Eno as well as the song "Patek Drip" for Miami Yacine.
---
ArtistConnect - Playlist (PROD. BY `SlemBeatz´)