SiNCH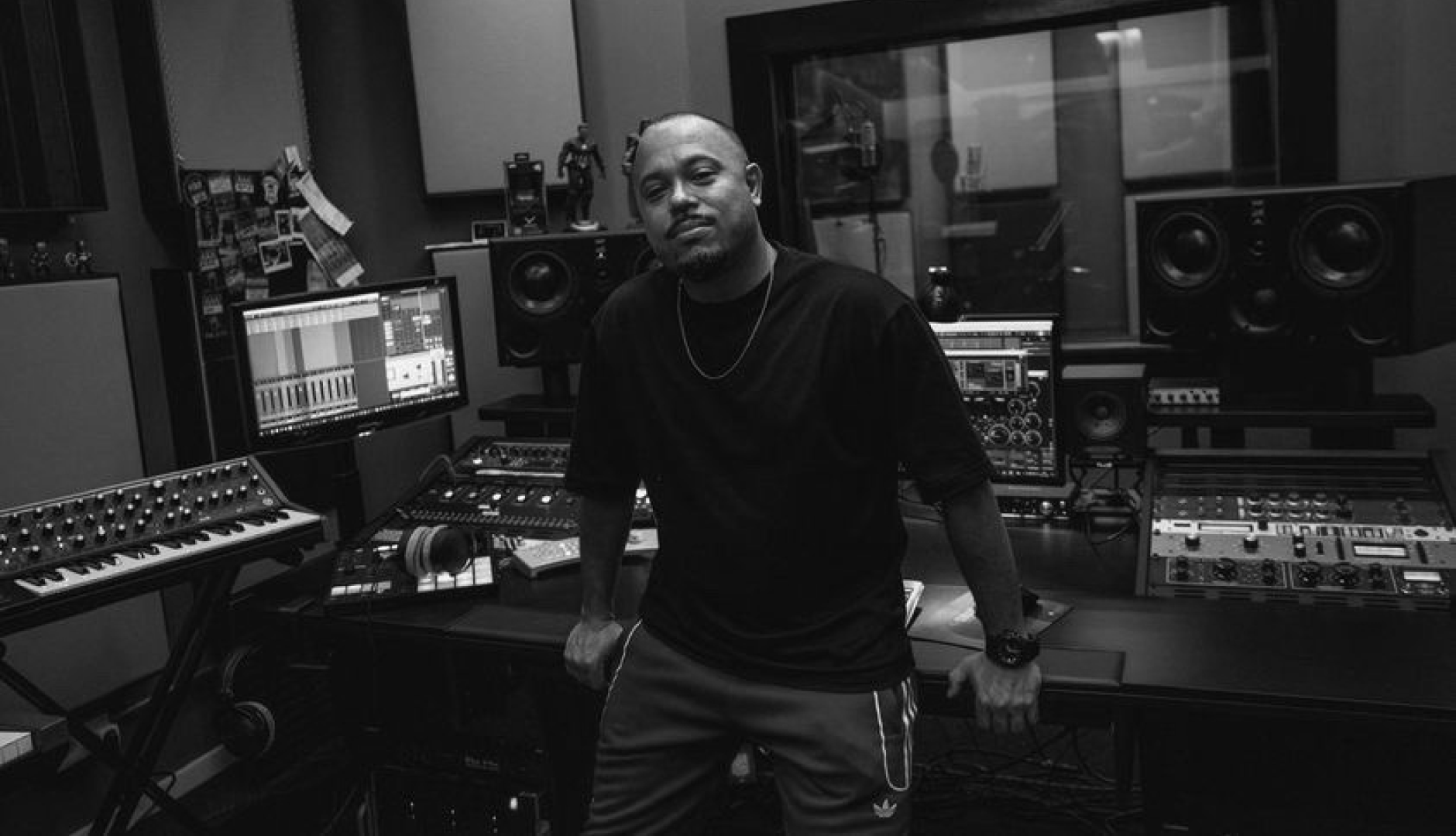 SiNCH (Sinchi Wichmann) is a Multi Platinum Producer from Hamburg and co-founder of DIY-Studios and DOPMAIN OpenAir. Among his biggest successes in Germany is the production of the song "JAJA" by Fero47. The single charted at #8 and reached gold status. Most recently SiNCH produced songs for Gzuz, Kool Savas, Nullzweizwei, Noah, Kurdo and Jaill.
---
Produced for
Gzuz
Kool Savas
Fero47
Kurdo
Estikay
Successful singles (prod. by SiNCH)
Special productions
SiNCH produces songs for artists as well as soundtracks for commercials. His collaborations include ABOUT YOU, Nike, Ralph Lauren, Lena Gerke, Levis and many more.
---
ArtistConnect - Playlist (PROD. BY `SiNCH´)
Contact