Shoki - "I want to get another platinum certification here soon definitely."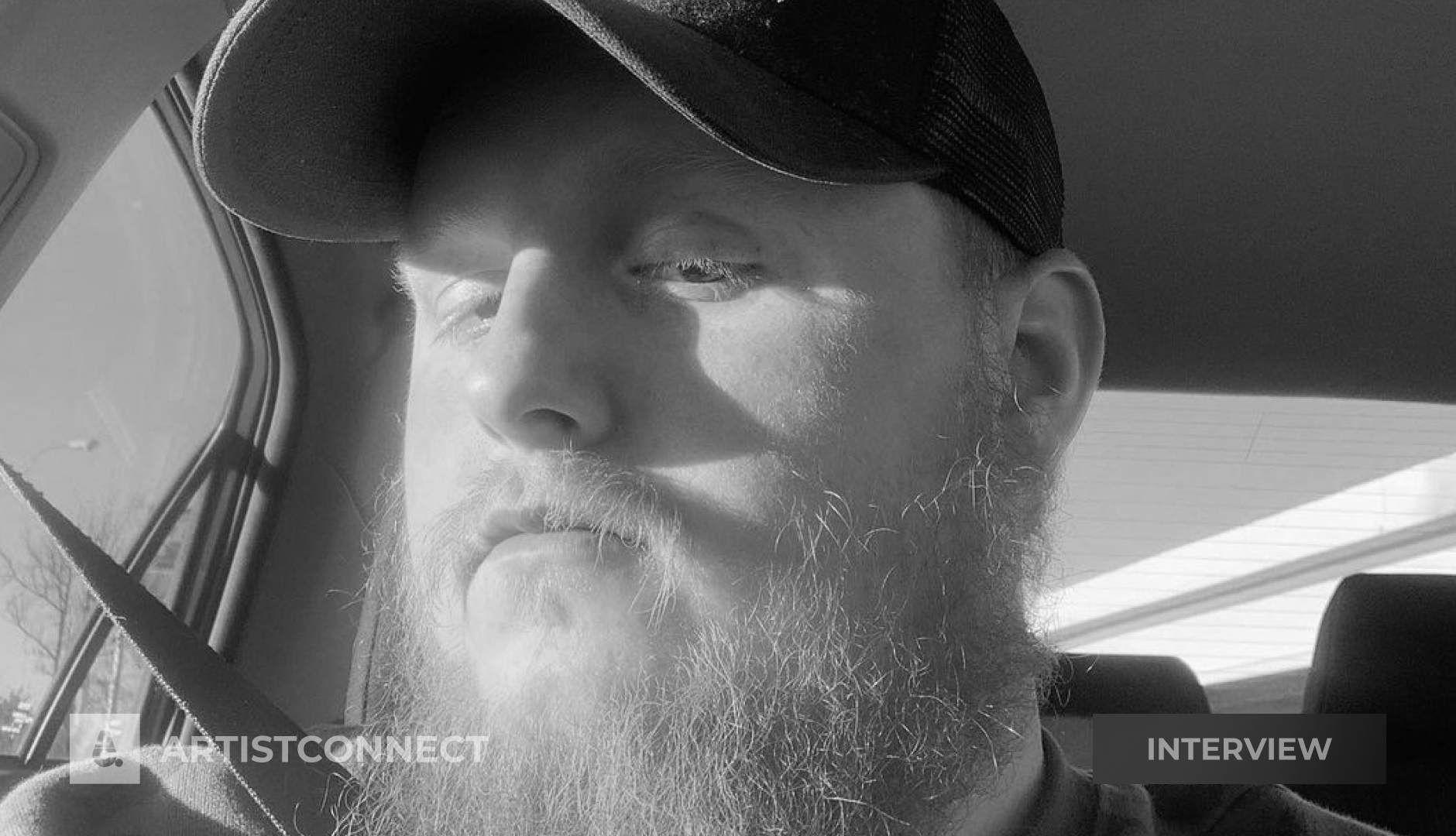 Shoki is an American platinum and Billboard #1 charting music producer from Decatur, Alabama. He began making beats in late 2016 and quickly gained notoriety. He landed on the SoundCloud charts with his production on Ugly God's single, "BITCH WHERE MY HUG AT," as well as making his Billboard 200 debut with his track "V12" on Comethazine's "Bawskee." Shoki went platinum at the beginning of 2022 by producing Polo G's "Hall of Fame 2.0."
---
How did you start producing music?
Shoki: I started producing music after listening to beats being uploaded onto Soundcloud in early 2016. I was listening to a lot of guys on Soundcloud back then, mostly only producers though. But that's what really got me inspired to start making beats. It was just something I wanted to do for fun. Then it turned into something way bigger, almost out of nowhere. I worked for a long time before I got any placements, but I feel like my catalog has grown pretty fast over the years.
Who influenced your style of production the most?
Shoki: I don't know if I have any necessary specific examples of people, but I've always enjoyed listening to Oliver Francis's music as he produces his own stuff. Listening to older bands like Slipknot and Lamb of God has definitely influenced my production when working with groups like City Morgue.
Which production are you especially proud of?
Shoki: I'm extremely happy with how "2 HIGH 2 DIE" came out with Sosmula. He trusted me a lot with the direction of that tape, and I'm glad he did. The tape ended up sounding great and the newer songs have some crazy energy. But I'm pretty excited for Zillakami's solo album. I'll have a few on there that I'm pretty excited for everyone to hear. Overall though, I'm proud of the production on Polo G's "Suicide" featuring Lil Tjay simply because that song was the one that gave me a platinum plaque. I'll forever be grateful for that song.
Which artist do you want to work with that you don't have a placement with yet?
Shoki: I want to work with Future and definitely try and get something with The Weeknd at some point. I really want to work with D Savage and Destroy Lonely though. I've been listening to their new music like crazy, and it's kept me extremely motivated!
What are your plans for the future?
Shoki: My plans for the future are to produce on a Billboard 200 #1 album and get a song within the top 10 all genres on Apple Music. I want to get another platinum certification here soon definitely.
I plan on developing an artist here soon as well. I want to build someone from the ground up and see where I can help take them.
Thank you for the interview, Shoki!