"I'm very open-minded about it and like to be inspired by different genres" - Producer Semi Beatz in an interview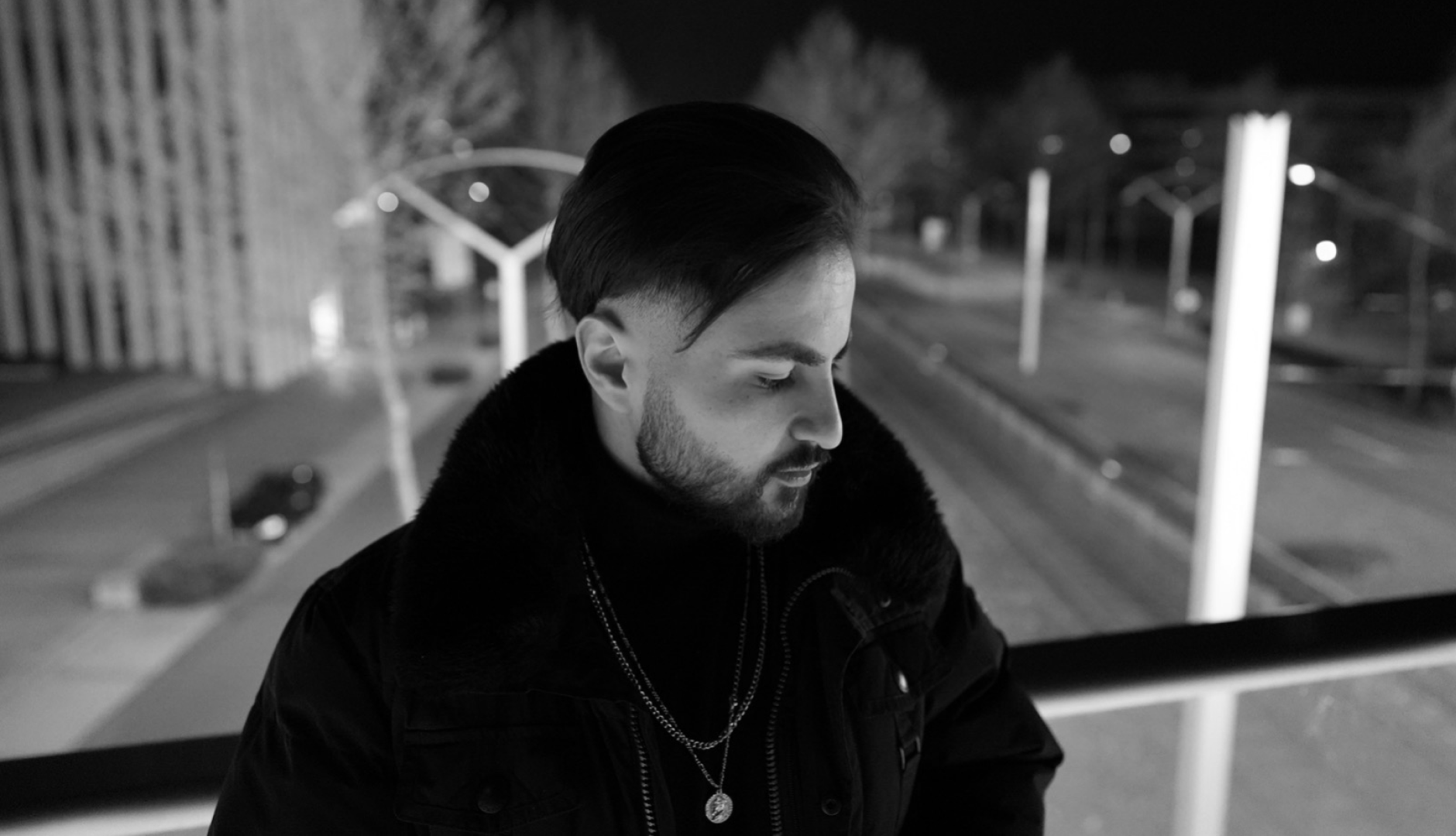 With Kollegah's latest release, "Pimp Tape Volume 5," producer Semi Beatz scored the next big success. He produced several songs on the tape, including the single release "Showtime Fourever".  We interviewed Semi Beatz about his placements, working with Kollegah & Freshmaker, and his habits as a producer.
---
At the beginning of October Kollegah's "Pimp Tape Volume 5" was released, on which you co-produced. How did your collaboration come about?
Semi Beatz: I already got to know Kollegah personally in 2019 when we were in the studio in Duisburg. The closer contact came through my producer colleague Freshmaker, with whom I produced the tracks for Kollegah. I got in touch with Freshmaker back in 2020. We kept making beats together. When we realized that it fits together, we intensified the collaboration.
How can you imagine the collaboration with Kollegah? Which song from the pimp tape do you think is the best?
Semi Beatz: Freshmaker and I sent Kollegah sample and beat ideas. Kollegah picked the beats and wrote and recorded songs on them.
Of the songs I helped produce, I think "Showtime Fourever" is the best. I find the lyrics and the flow of Kollegah on this track particularly strong. I also really like the atmosphere. I had made the core sample for the track and sent Freshmaker over. Since Kollegah liked the sample and Freshmaker was a bit short of time, I had already started with the drums. Then I sent the tracks to Freshmaker. He worked them out with producer Nouh. From the other tracks I like "Frühling" very much, because it has a very deepe atmosphere.
What kind of environment do you need to produce beats? Do you have certain routines or habits when producing?
Semi Beatz: I prefer to produce in my own studio at home. But in itself I am very open. The most important thing for me is to have a good vibe and a relaxed atmosphere. So, theoretically, I could produce beats anywhere. You can be creative in any place.
About my routines, I can say that I start 95% of my beats with the melody or sample. I think that makes the whole atmosphere of the track.
What music has influenced you the most as a producer?
Semi Beatz: From America earlier 2Pac and Biggie. But also in Germany the old stuff from Bushido and Kollegah. I listened to a lot of RnB and pop in addition to German rap. I'm very open and like to be inspired by different genres. From America, I think Post Malone is very good. But I also like electronic music. I think TOPIC and MEDUZA are very strong.
What was your first big placement? How did it come about?
Semi Beatz: That was in 2015 on the track "Rohdiamant" by Fard. At that time I wrote to the producer Joznez on Facebook and sent him beat ideas. As a result, he then offered me a collaboration. That's how my first placement on "Rohdiamant" came about.
What can we expect from you in the coming period?
Semi Beatz: There is a lot in the planning. But I don't want to give too much away. But you can follow me on Insta to stay up to date.
---

Social Media Semi Beatz: Instagram