"So one thing led to another and I was with Alles oder Nix since mid-2019" - Schwesta Ewa's product manager Salim Toklar in interview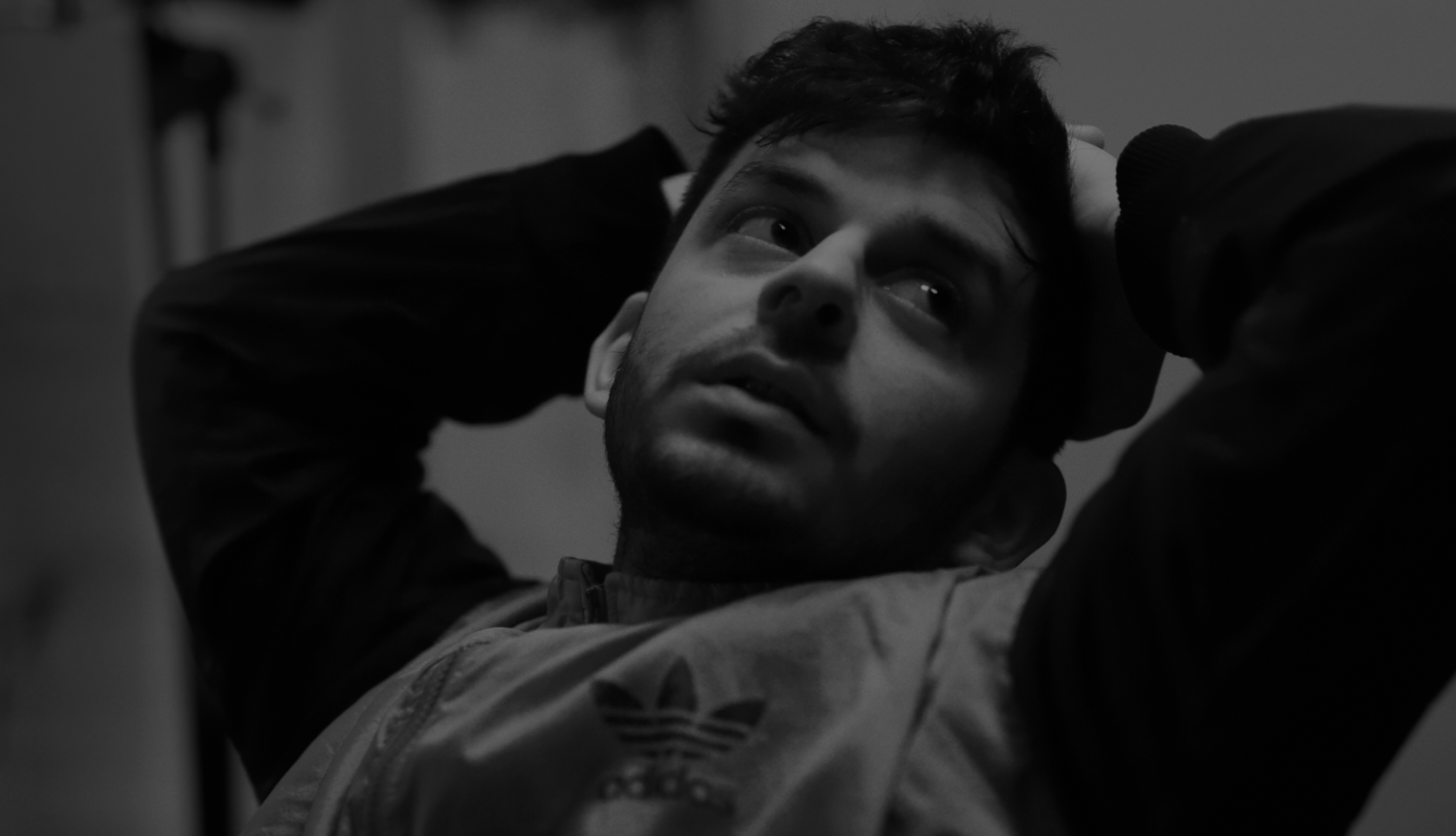 Salim Toklar started his career in the music industry in 2019 as a label manager at Bonn-based independent label Alles oder Nix. After a year as label manager, he became Schwesta Ewa's product manager in mid-2020. In an interview, Salim tells us about his position at "Alles oder Nix," his work as a label manager, and upcoming projects in 2022.
‌             ‌
You became label manager for "Alles oder Nix" in July 2019. How did it come about?
Salim: My brother was a rapper. I did the organizing for him and was his manager & beatmaker. We did everything as a team. Through his music, we were both on the road a lot. At the hip-hop festival "Out4Fame" we had a slot in August 2016, where my brother had a performance. That's where I met Mario "Dako" da Costa, who is a manager at "Alles oder Nix." Then in the middle of 2019, I saw an ad on Instagram from Dako that "Alles oder Nix" was looking for new people. I applied directly for the position as label manager and contacted him. Just a few months before, I had quit my old job, which was long overdue.‌‌I've always enjoyed the organizational side of things. My studies revolved around it a lot and I wrote my bachelor's thesis on music management. So one thing led to another and I've been with "Alles oder Nix" since mid-2019.
Which artists did you work with? What were your tasks as label manager?
Salim: Very much with Schwesta Ewa in the time around the album "Aaliyah" and the time in which she came to prison. Be it the album promotion phase or the time shortly before she went to prison, about which a documentary was shot by RTL, which I accompanied. I also worked a lot with Sero el Mero and Ra'is on their respective album projects. With Sero el Mero it was "Ghettodiamant" and with Ra'is "Hayat". In the past "Alles oder Nix" was smaller than today with 12 artists in the roster. Every now and then something was done for each artist when help was needed, e.g. merchandise of MERO or a live performance of SSIO. But I was mainly responsible for Schwesta Ewa, Sero el Mero and Ra'is.
The album is usually assigned an A&R who accompanies the creative work. Meanwhile, the product manager takes care of the "trappings". My responsibilities range from CD creation & album box content planning to administrative tasks like the promo and marketing plan. Here we plan and structure the entire album phase from start to finish and set dates for single releases & interviews even before the public announcement of the album. The planning is then linked to the budget you are given. Everything has to be administered continuously.
You are currently product manager at Schwesta Ewa. What projects do you have coming up in the near future?
Salim: This year her next solo album "AWANTA" will come out. For this, the first single "MEHR EIER" with XATAR was already released. It was very well received. That was very cool. This will now be followed up. The focus for the next few months is currently on Ewa's album phase and everything surrounding it, such as the singles, the music videos and the album box. But she has other projects in the pipeline. Her first book was very successful. There is to be a successor to this.