Rilbeats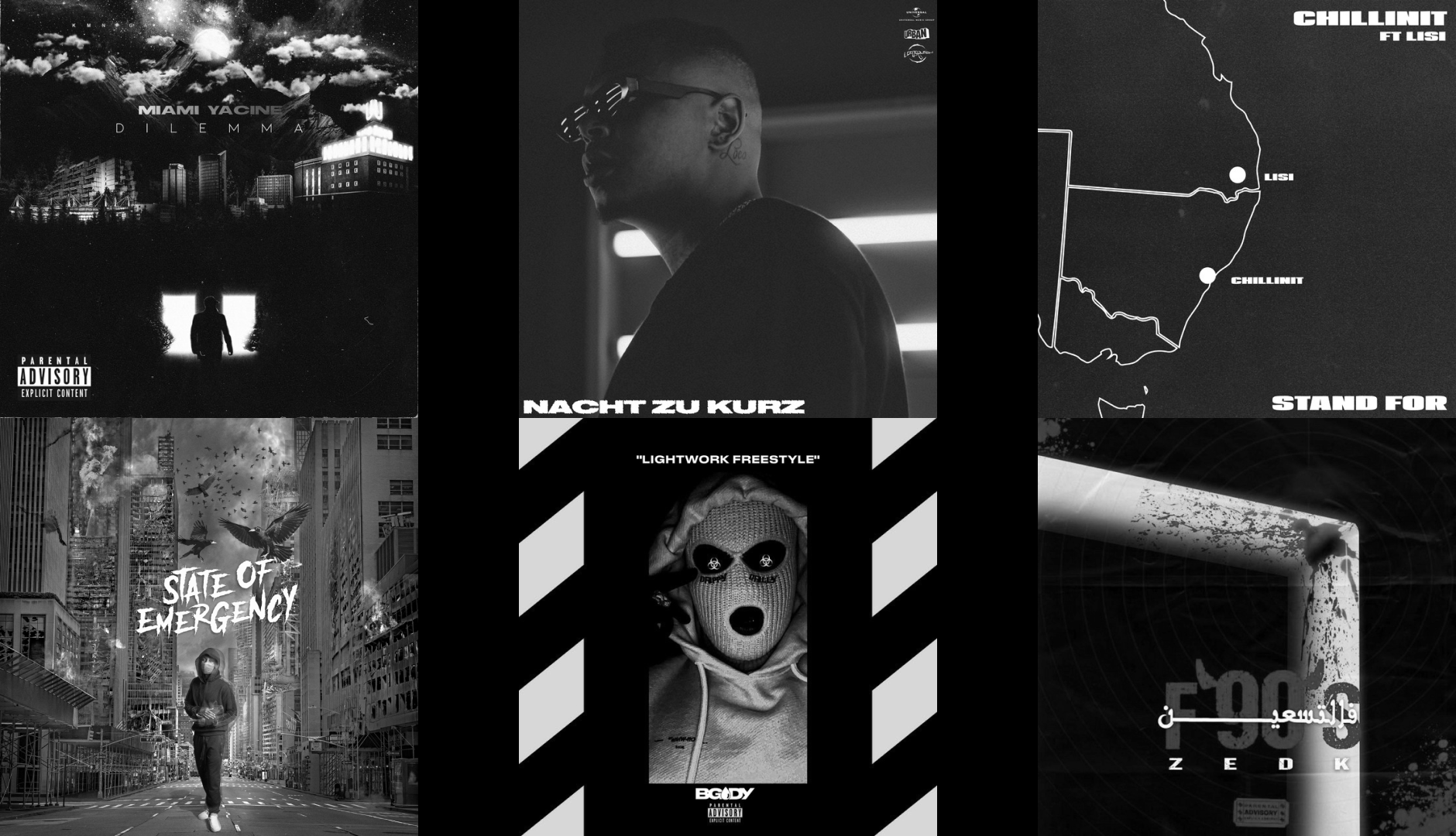 Rilbeats (Rilind Kocinaj) made a name for himself by producing the song "City on My Back" for Lil Tjay & Jay Critch. He then produced the song "Stand for" by Chillinit feat. Lisi. Most recently Rilbeats produced the song "Skinny Ni**as" by Fredo on the UK chart #9 album "Independence Day".
---
Produced for
Lil Tay
Pop Smoke
Fredo
Fivio Foreign
Jay Critch
Successful singles (prod. by Rilbeats)
---
Special productions
In addition to international productions, rilbeats has also produced successfully in Germany. For Miami Yacine he produced the chart song "Europol" and for Luciano the song "Nacht zu kurz", which reached #5 in the German charts.
---
ArtistConnect - Playlist (PROD. BY `Rilbeats´)