Stories, backgrounds and insights from the music business - Redfield Podcast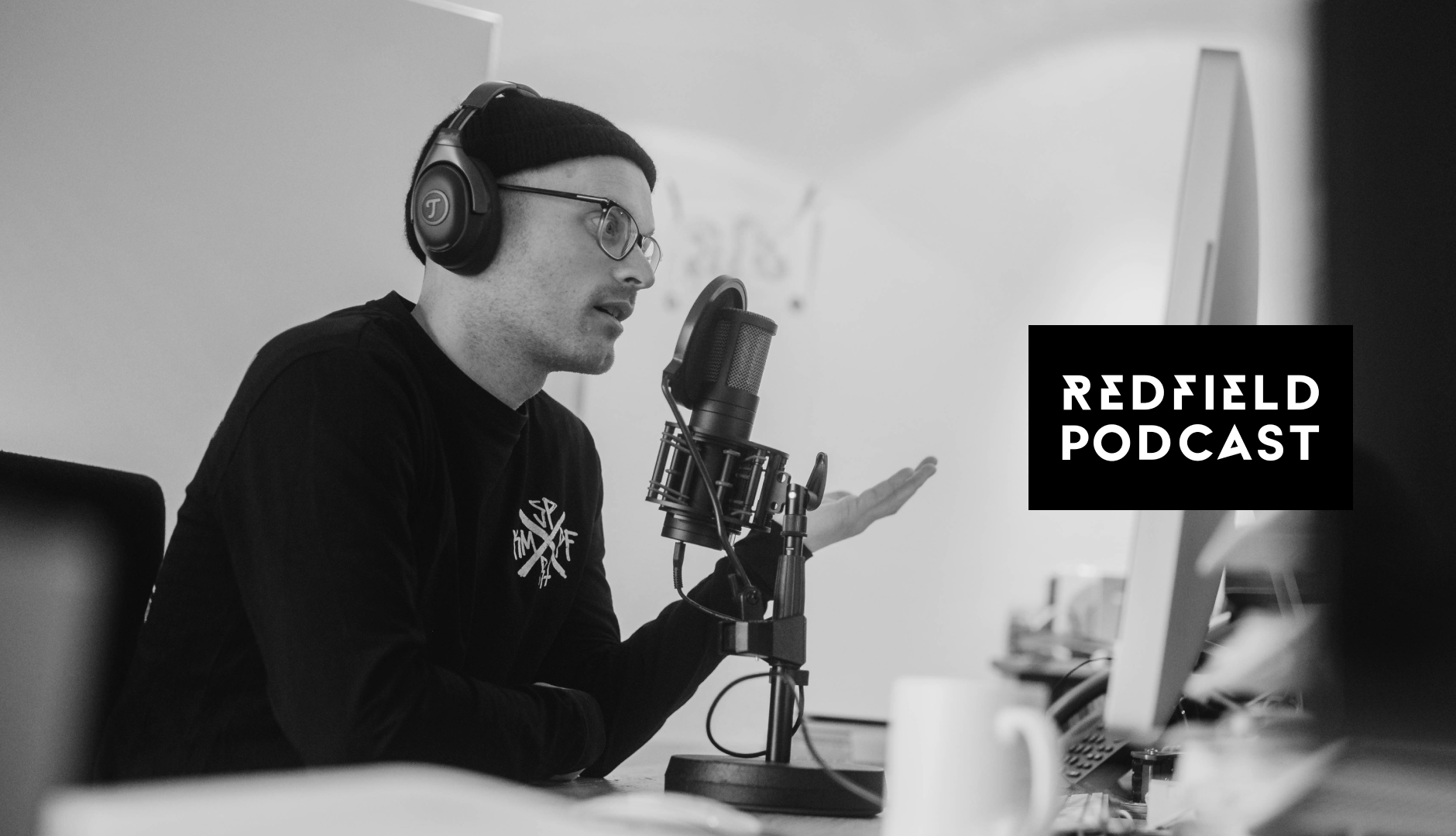 Podcasts are the modern mouthpiece for people from backstage. While artists tell their stories and emotions on stage, inspiring movers and shakers from the music industry give an insight into their lives in podcasts.

One of the most successful podcasts from the music business is the Redfield Podcast with Alexander Schröder. In his podcast, he talks to experienced experts from the music industry and creative friends from the Redfield network. He discusses careers, success models and questions current topics around marketing, promotion, booking, management or artist development.
What makes the Redfield Podcast special?
Alexander: Every week you can find out about CVs, success models and learnings from the German-speaking music industry. In a good hour, I talk with my respective guest about his career and together we venture a look into the future of the music industry. From major to indie, from booking to publishing, we learn many insights from the entertainment industry. Stylistically, everything is covered, from classical to hip-hop, from punk rock to jazz.

Why is it important for the Redfield Podcast to give a behind-the-scenes look?
Alexander: There are very few German-language resources that provide free and in-depth insights from the reality of the music industry. The format is designed so that professionals and music fans alike can learn and experience exciting anecdotes and important impulses from business and career. At the same time, there are always detours to current topics and impressions that are currently moving the industry.
---
Special episodes
Tobias Wilinski and Alexander Schröder discuss the current music media landscape. They compare the very active hip-hop media community with other genres and consider why some hip-hop journalists are able to achieve high popularity and commercial exploitation themselves.
Together with host Alexander Schröder, Fabian Schütze takes a look at the new figures from the German music industry. For him, the listed music companies in particular are leaving less and less market share for indies. In the course of this, there is an analysis of Spotify as well as the new cooperation with FC Barcelona and TikTok as a digital distribution option.