Innovating Rap and Hip-Hop: An Interview with Rap Tech CEO, Alena Golden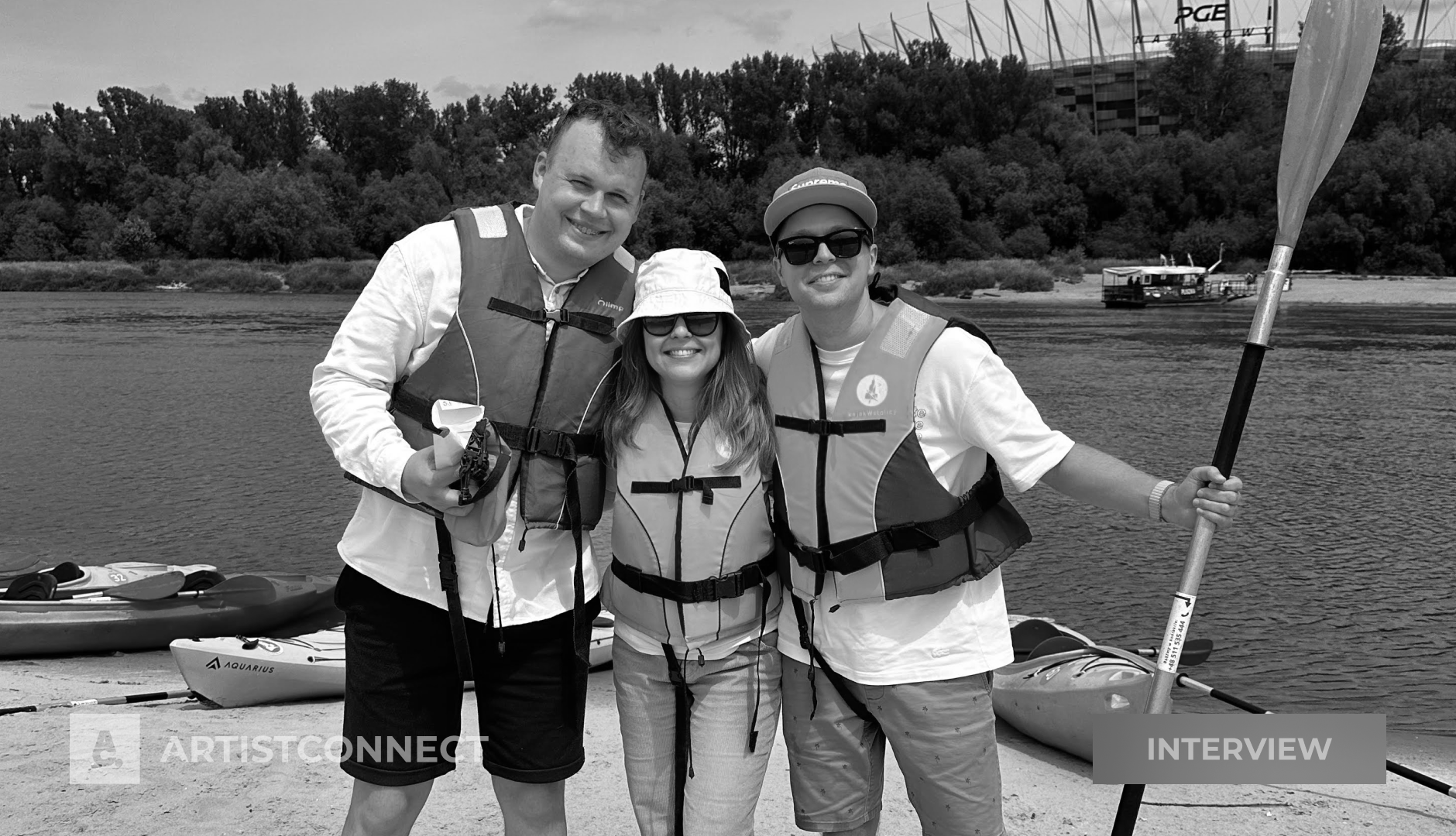 It's not often you come across a compelling blend of music and technology as unique as Rap Tech. At the heart of this trailblazing venture is Alena Golden, the co-founder and CEO. I had the pleasure of sitting down with Alena to hear about her journey, the milestones Rap Tech has achieved, and her vision for the future. Here's what she had to say.
Alena, what inspired you to start this particular venture?
I established Rap Tech Studios together with my fellow co-founders, one of whom is my brother and a fervent rap enthusiast. We grew up listening to rap and hip-hop music together in the late 90s/early 2000s, and we always aspired to contribute to the industry. Understanding that our strength lay in technology, computer science and product design, not as rap artists, we chose to leverage our expertise. We initiated a product called "BattleMe," centred around rap battles. Now, our flagship platform is "Rap Fame." It's a testament to our core beliefs - a sense of community, the opportunity to be heard, and inclusivity.
What milestones has your startup achieved since its inception?
Our initial achievement was launching the product and gaining traction, with the first hundred thousand users being a significant milestone. We joined the O2-powered accelerator in London, a considerable recognition for our potential. This boosted our team's morale immensely. After that, our next significant milestone was hitting the first million downloads. Currently, we have about 600,000 monthly active users and a vibrant community of six million registered artists. Our team of 15 full-time and 10 part-time members is a crucial part of our journey. Their enthusiasm and passion truly invigorate us on challenging days.
What is your long-term vision for the company?
We're determined to continue empowering people to express themselves. We're building tools within our platform that foster proactivity, like the ability for artists to host their own tournaments. We're building a "Reddit" or "Wikipedia" style business where the community has power, and we merely provide them with the technology and tools. We're also exploring ways to take our artists' careers to the next level. There's interest from our artists for us to launch a record label and represent them in mainstream music. The quality of content is so high that some of our top artists could easily compete with Spotify's top artists. Hence, we're looking into the streaming area to allow our independent talent to earn from their music regularly while having complete control of their careers in music.
Alena Golden and her team at Rap Tech are genuinely revolutionizing the rap and hip-hop industry. By using technology to democratize the music space, they're providing a platform for artists to express themselves, grow their careers, and contribute to the community in a way that was previously unimaginable. We look forward to seeing where Alena's leadership and vision take Rap Tech next.