Prinz Studios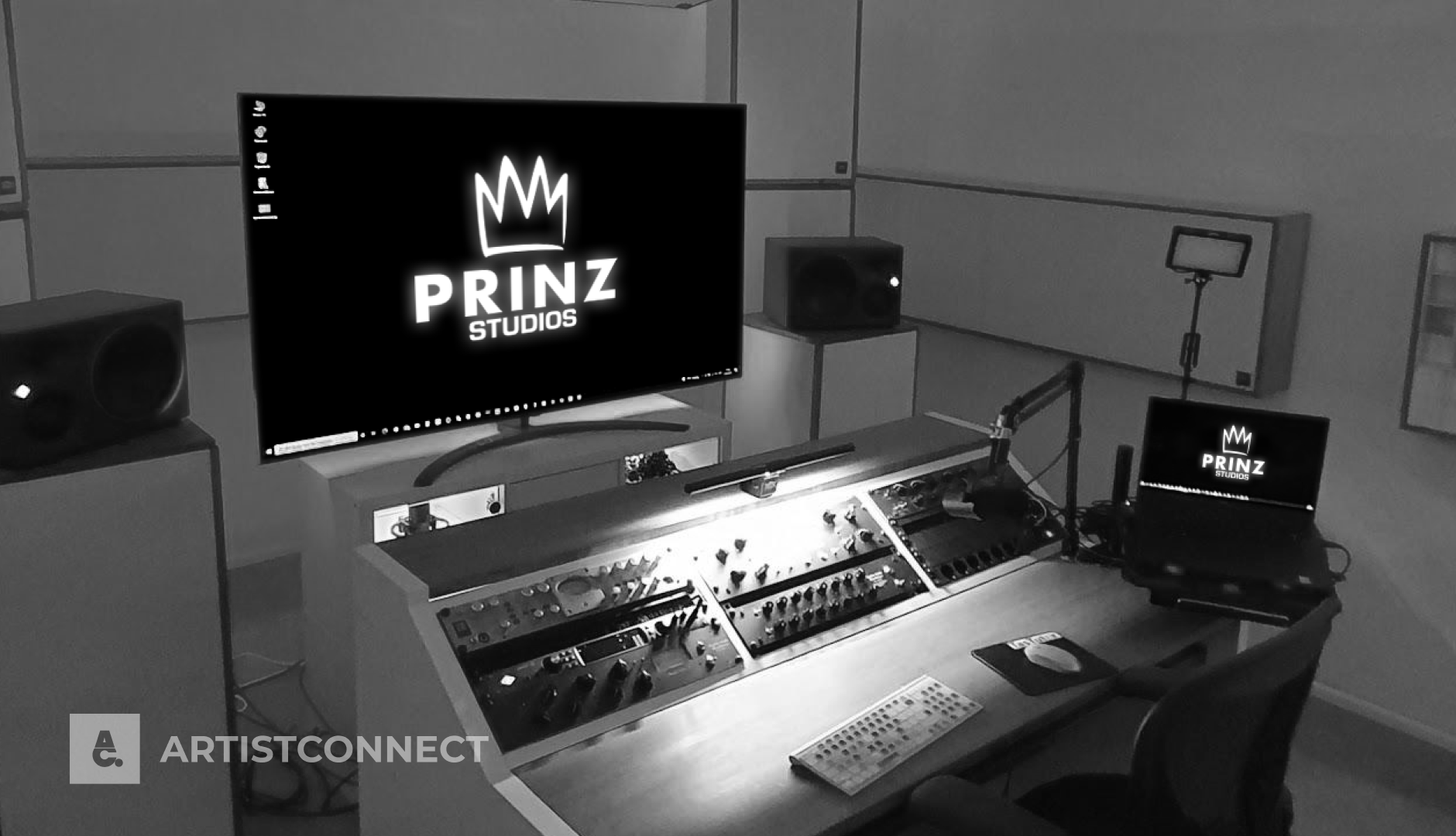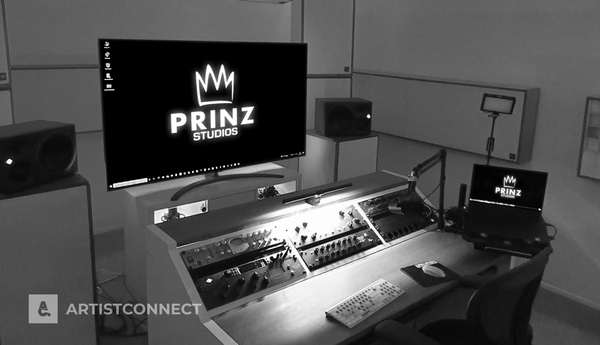 What does the Prinz Studios franchise do?
Johan Jimi Prinz: The Prinz Studios franchise is the first platform for an automated studio booking system in Europe. It offers artists from all over the region to have easy access to professional studios, including staff, on demand. Prinz Studios has developed a brand-new website with the first software for fully automated studio booking, making it easy for artists to find a place to work creatively and realize their ideas in a highly professional way.
What is your long-term vision for Prinz Studio-franchise?
Johan Jimi Prinz: The long-term vision is to digitize and automate the worldwide music landscape. Each of our studios should stand for quality and be able to offer every service an artist can imagine. First, we plan 20 more locations in Germany, Austria, and Switzerland by the end of the year and then expand.
What can we expect in the coming months?
Johan Jimi Prinz: With our website launch, we have generated significant interest in the industry, and now more and more franchisees are joining us, leading to new locations in Germany and Switzerland. Soon we will announce collaborations with new, great partners from the music industry. We have also launched a new podcast, "Prinz-Podcast," explaining what we do and how it all started.