"With klaep we stand up for fair conditions for musicians" - Philip Haberstroh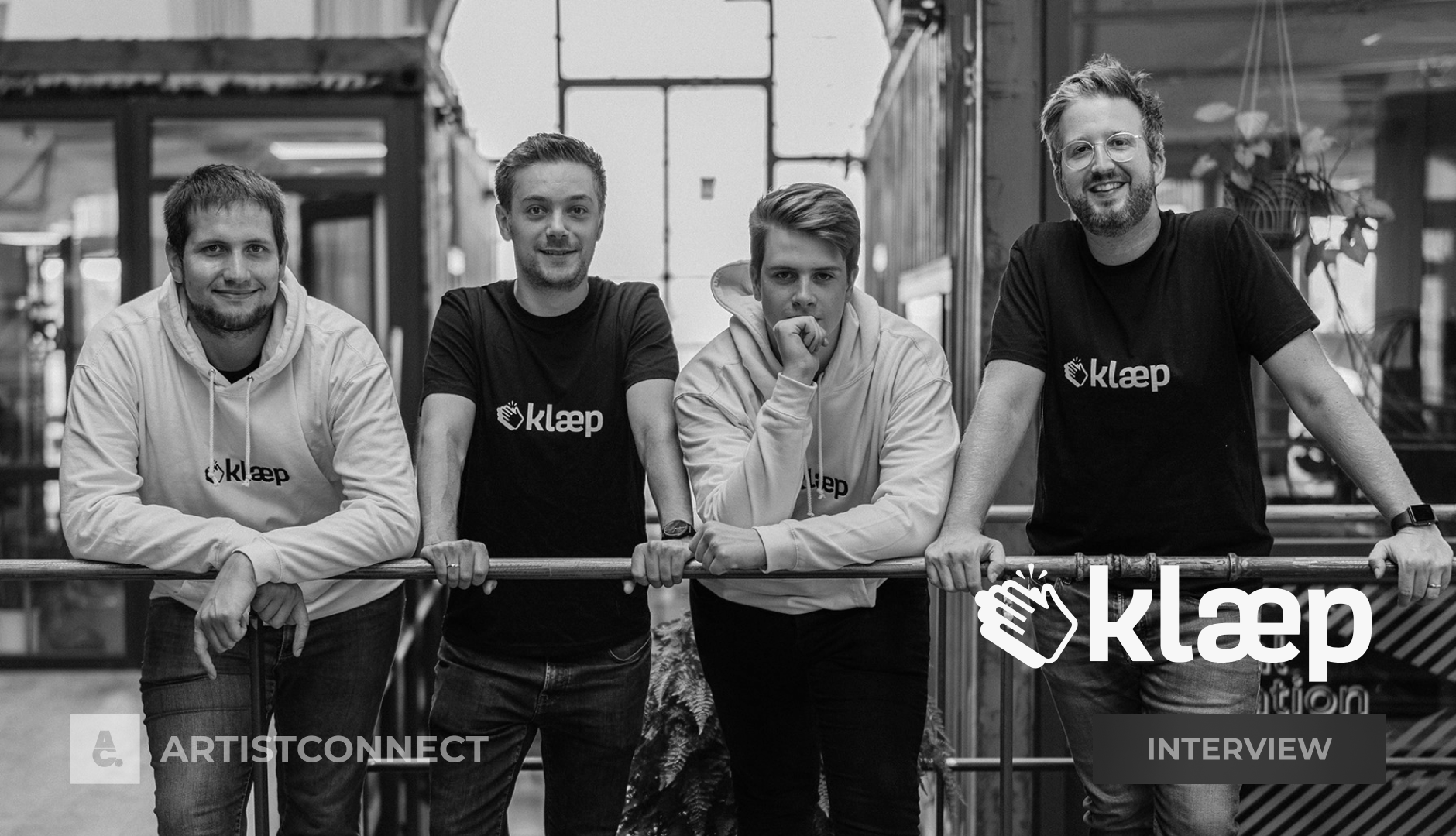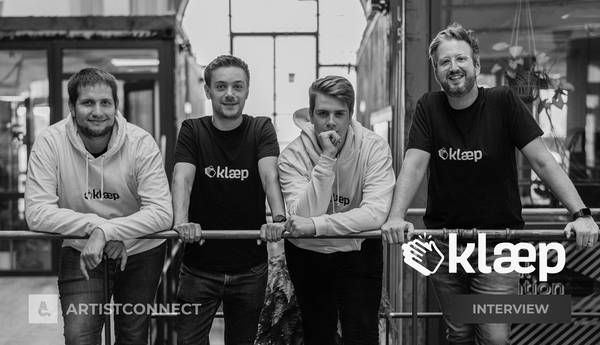 klaep is a fair-to-use social music app for musicians and singers, in which every user can record, edit and publish their own musical ideas. In an interview with ArtistConnect, klaep CEO Philip Haberstroh talks about the music-tech startup's founding story, vision and solution.
---
How did you come up with the idea of klaep. What problem does klaep solve?
Philip Haberstroh: I had the idea for klaep several years ago. At the time when Instagram has penetrated the width of society, I found the idea of a platform for (hobby) photographers very interesting and directly asked myself the question: Why isn't there also a platform for the craft and art of music (jamming) with additional audio filters? And wouldn't it be exciting if, in addition to uploading a video, a collaboration, i.e. video-to-video, would also be possible?

I took up the idea in mid-2020 when I told my long-time friend and current founding colleague Tobias about the idea in the Backstage shortly before a gig together. He is a computer scientist by training and was immediately hooked. After the conversation, we used every free moment to work on the idea, so that we finally quit our previous jobs in mid-2021 and founded a company. Since then we have been working on the app and on October 28, 2022 we were able to release the official version of klaep in the app stores worldwide.

From a musician's point of view, today's social networks do not offer fair platforms to post content. There is no possibility to earn money directly with content and copyrights are not sufficiently protected. With klaep, we advocate for fair conditions for musicians, for example by reporting cover songs conscientiously to the respective institutions, so that the authors can be compensated for their works and, in addition, earn money directly in the app with their videos in the future as part of User2User Donations ("digitization of street music").

From a business perspective, generic social networks include music content that is heavily consumed, in addition to wide-ranging topics. However, these get lost in the mass of other content. Therefore, in our opinion, a focused social music app (Vertical) lends itself to music collaborations.
What is Klaep's vision?
Philip Haberstroh: With klaep, we want to establish the largest and most important social network for musicians, singers and listeners worldwide. Besides the possibility to jam together, discover talents and network, it is our vision that creatives can promote themselves and get in touch with labels and music publishers quickly and easily.
What concrete solution have you developed?
Philip Haberstroh: klaep is a fair social music app for musicians and singers, where users can record, edit and publish their own musical ideas (Jam) and collaborate with other users worldwide in split-screen videos (ReJam). All published works can be viewed, commented on and rated, so that pure listeners also enjoy added value.

In addition to video filters, audio filters can be used directly in the app - all quickly and easily with a smartphone without special technical knowledge or external equipment. Thus, klaep users can make music for free with friends, acquaintances or other musicians from all over the world, expand their own skills and gather inspiration. klaep is an exciting app for music lovers to discover new content and talents as well as to have a lot of fun.