Shaping a New Era of Connectivity: An Interview with Haz Hubble, Founder of Pally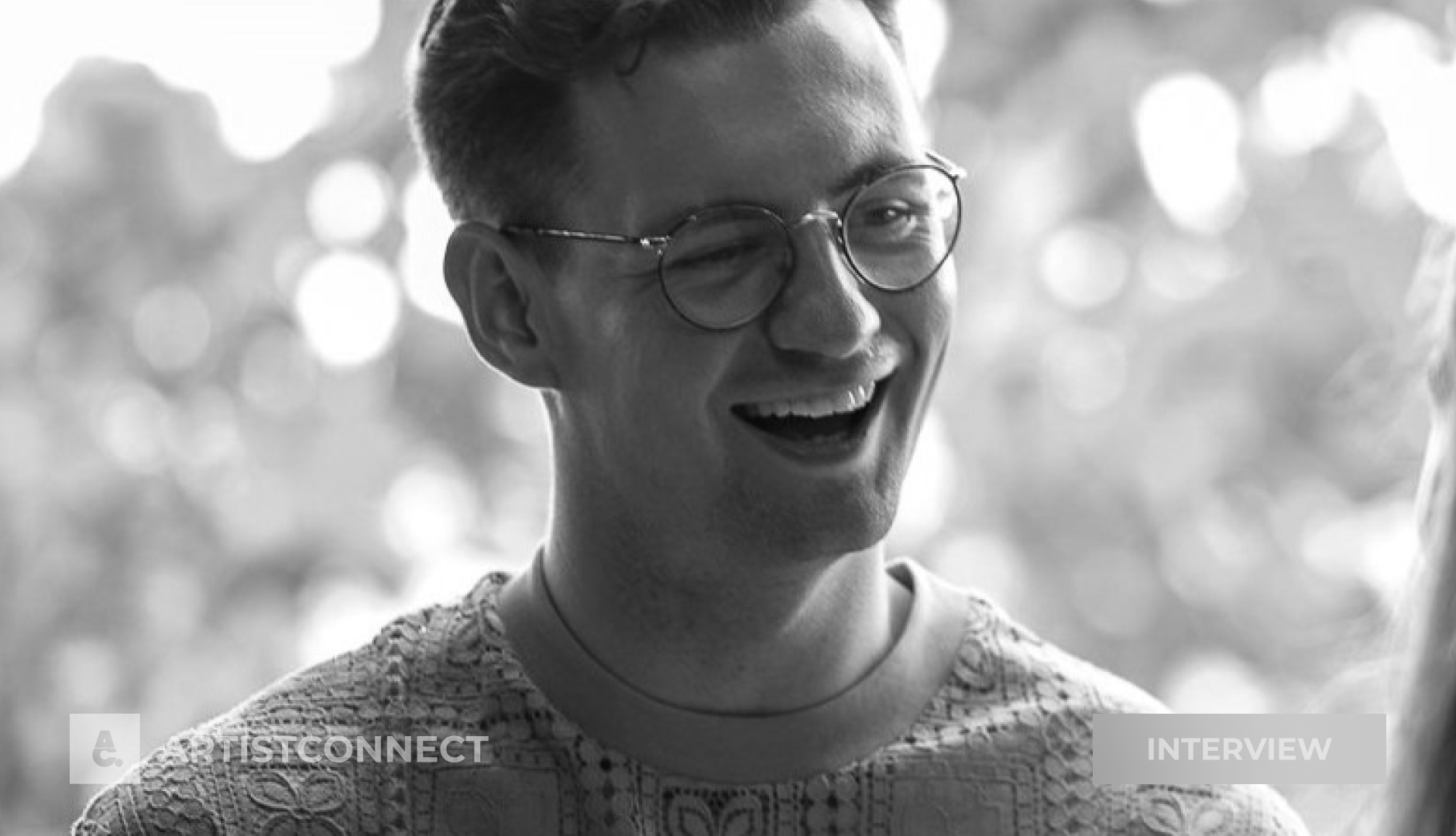 As we navigate the growing digital age, I was lucky enough to speak with Haz Hubble, founder of Pally, the startup that aims to revolutionize the way we maintain our personal relationships in this digital age. Based in London, Haz's journey as an entrepreneur began when he was just 15. His unique path has led him to create Pally, a product that seeks to fill the gaps left by conventional social media platforms.
What's your story?
Well, I'm pretty unconventional. I didn't go to university or even finish high school.
Instead, I was obsessed with the idea of entrepreneurship. I started working at 14, my first job was selling houses as an estate agent, and I went on to start my first company at 15. This was a services business providing graphic design, web development, social media management… essentially anything a 'techy-young-15-year-old' can help with.
As much as I loved my first dip in the water of entrepreneurship, I recognised I was still pretty young, and perhaps being my own boss wasn't the best way to learn. Therefore, I started taking some night classes in accounting and law. These seemed like pretty good subjects that would help me in building businesses…
I discovered a love for accounting and finance, which I appreciate you don't hear often, but bear with me… Finance is like the front-row seat to every business. You get to work with every department, and really understand what makes the company successful (or not, as the case may be).
Realising this is a great way to learn how to build a business, I doubled down on finance and got my first full-time finance role at 17. I went on to qualify as the youngest Chartered Management Accountant in the world at 20, and even became the CFO of a 200-person company at 22.
What's inspired you to start Pally?
During my time working in finance I moved around a lot. I lived in five cities in five years, across different countries and even continents. Whilst great for my career, it was challenging for my social life.
It's difficult to maintain strong social connections with people when you didn't see them every day.
Given we'd now had social media for 15+ years, it was surprising that the existing platforms didn't help you feel more connected; if anything, they made you feel the opposite.
They're focused on entertainment. Swiping and scrolling through algorithmic feeds of people you don't even know.
Each city I moved to, I got more and more frustrated, and the pandemic was the last straw. Now everyone realised the importance of social connection, and how hard it was to maintain these connections with the current tools we have available. I left my CFO role and started Pally to solve this.
What is Pally?
Pally is a social operating system; purposefully not a social media platform. Social media is about content, whereas we're about providing the tools to improve your social life and strengthen your relationships.
At its core, Pally is a messaging app, but it's also unlike any messaging app you've used before…
We've added an AI Concierge in every conversation, to help you discover things to do and make plans. There's event planning functionality that makes getting people together easier than ever. And the intelligent address book provides key insights about your pals so you can reach out at the right time, every time.
Our goal with Pally is not to be something that extracts your time and attention, but become something that makes you a better friend.
What milestones has your startup achieved since its inception?
Over the last 18 months, our journey at Pally hasn't been straightforward. Although the first two business ideas we pursued didn't take off, our current focus is generating substantial traction.
We're currently operating in London, with a community of around 15,000 people providing invaluable feedback. We've also secured commercial partnerships with companies like Ticketmaster, Sofar Sounds, and Viator (TripAdvisor). We work with various tech communities, who use our product to organise their events. Whilst we're still relatively early on our journey, the initial response to Pally is promising.
Through sheer determination and an innovative spirit, Haz is reshaping the way we connect and communicate, creating a product that places meaningful social connection at its core. As Pally continues to grow and evolve, there is no doubt that it will leave a significant mark on the landscape of digital communication. It's clear that Haz Hubble, with his trailblazing vision, is someone we should keep our eyes on in the tech world.