P.M.B.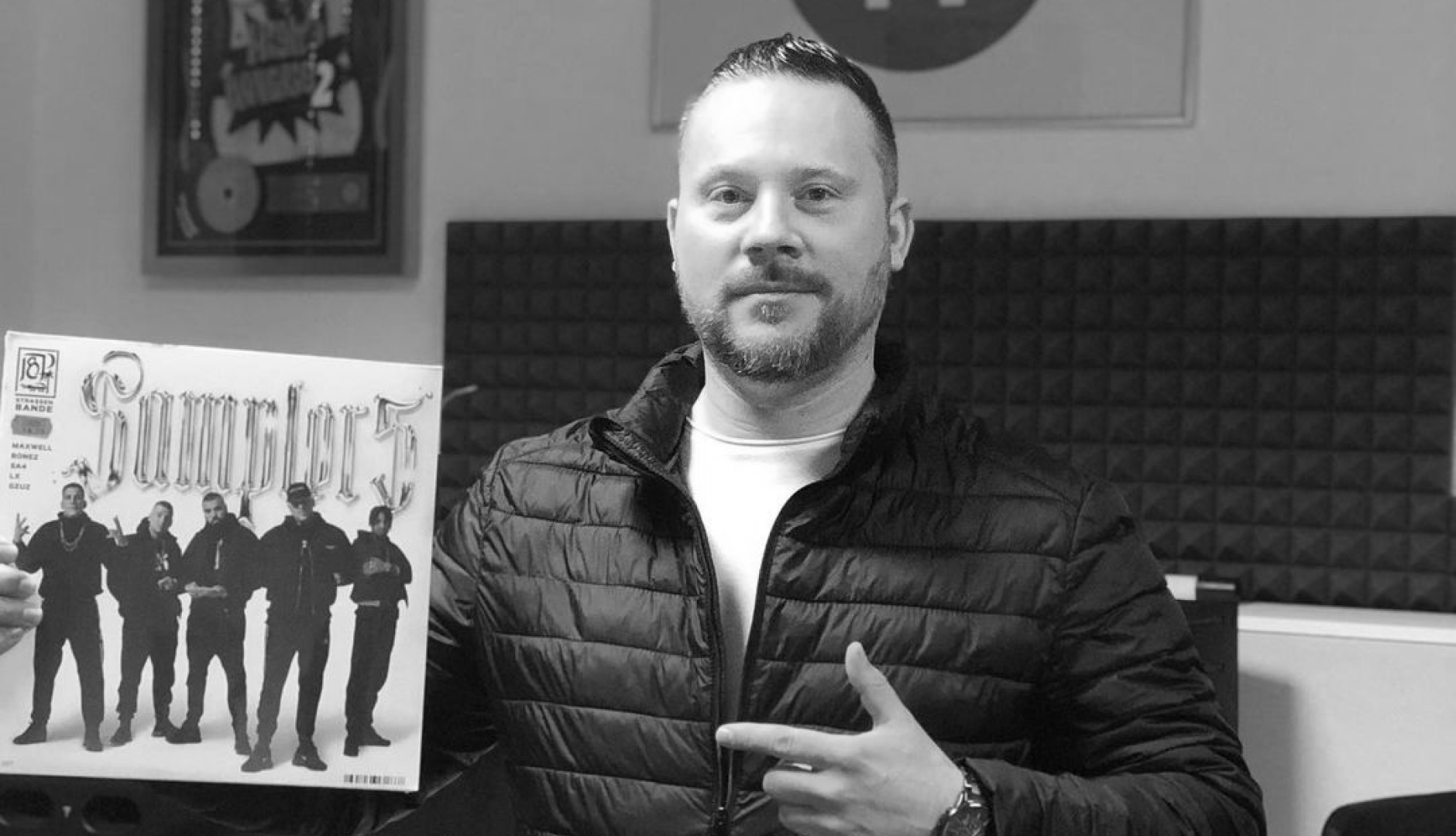 P.M.B. is a gold & platinum producer, who gained fame through his collaboration with 187 Strassenbande. For 187 member LX he produced several songs on his album "INHALE/EXHALE", which reached #1 in the German charts.
---
Produced for
LX
Bonez MC
Al-Gear
Baba Saad
Nate57
Successful singles (prod. by P.M.B.)
---
Special productions
In addition to producing for numerous German rappers, P.M.B. has also released several albums of his own. Among them are "Aller Guten Dinge sind 3" from 2018, "Taxi Driver" from 2015 and "Play My Beatz" from 2013.
---
ArtistConnect - Playlist (PROD. BY `P.M.B.´)