Oster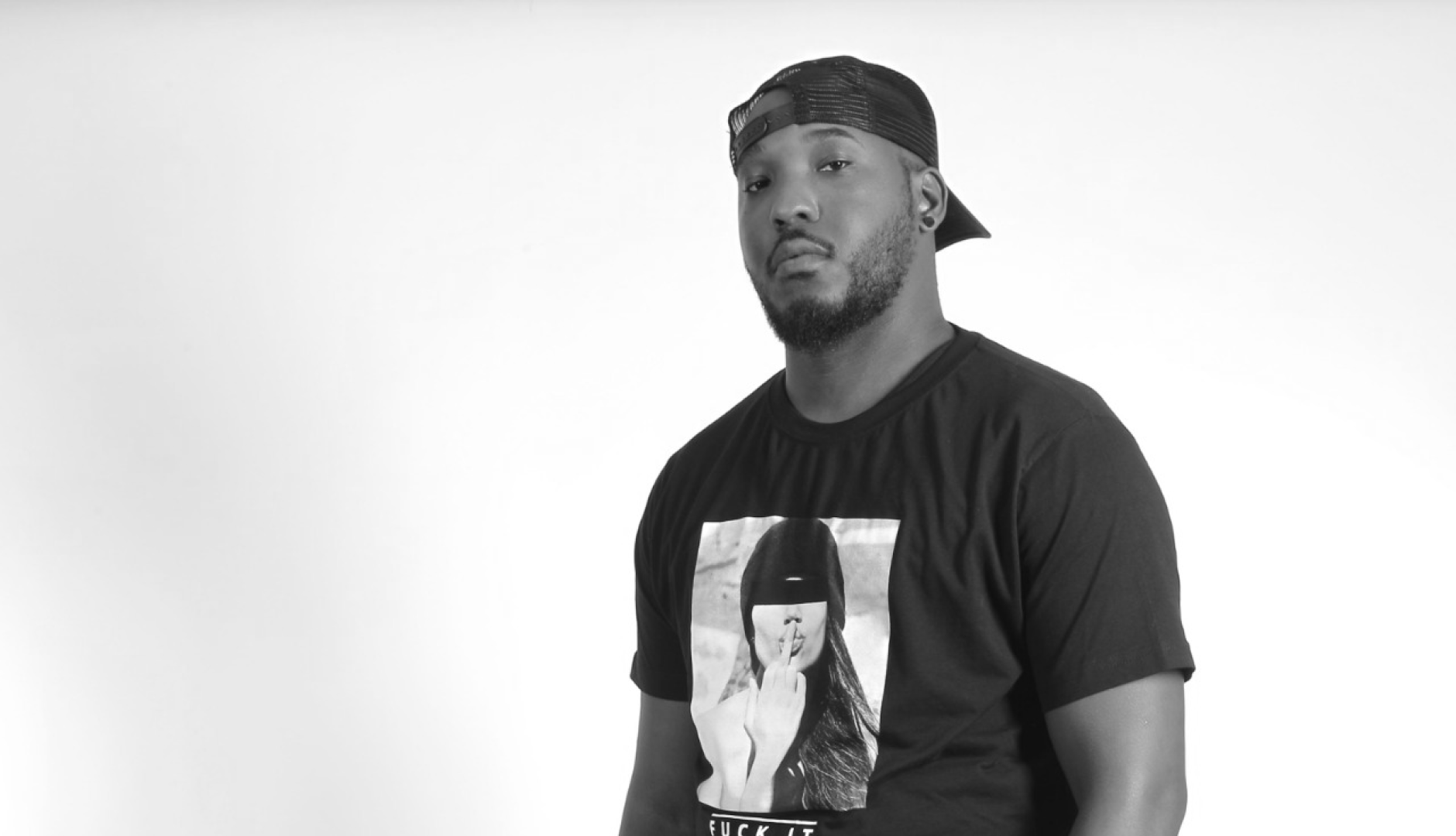 Oster is a Belgian producer who has produced for numerous popular rappers in German hip-hop. Newcomer Sero El Mero's album "Ghetto Diamant", released in 2020, was entirely produced by Oster. He was also responsible for some song production for Celo & Abdi on their 2017 album "Diaspora" and EP "Tandem".
---
Produced for
Azet
MERO
Nimo
Celo & Abdi
Sero El Mero
Successful singles (prod. by Oster)
---
Special productions
Oster is also active in international production. He produced songs for French rappers Niro, Rohff, Kalash Criminel and La Fouine, as well as for Polish rappers TACONAFIDE, Malik Montana and Paluch. For the production of the song "Soma" by TACONAFIDE, Oster was awarded the Diamond Record.
---
ArtistConnect - Playlist (PROD. BY `Oster´)