nocashfromparents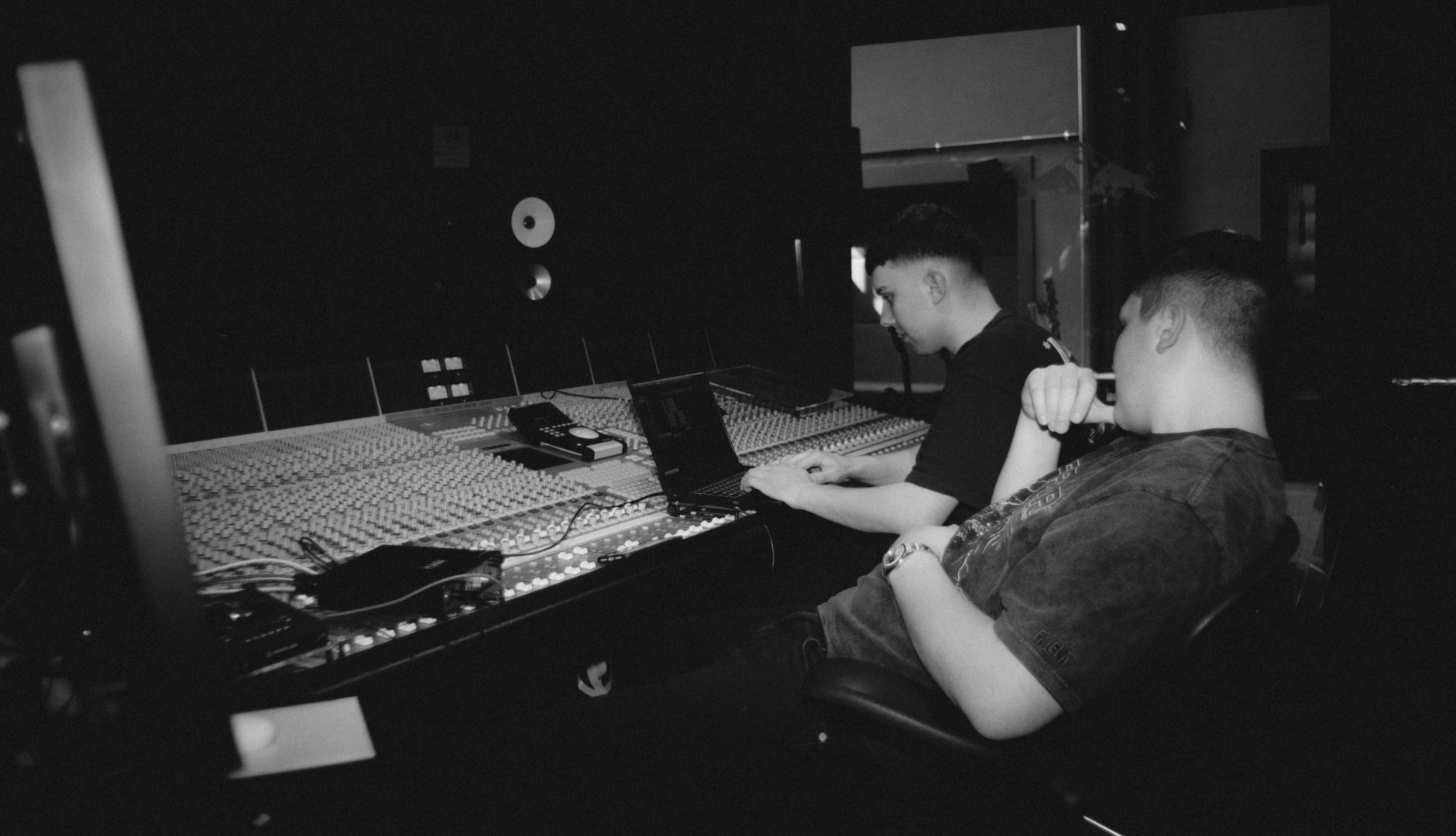 Nocashfromparents is a producer collective that has made a name for itself producing songs for underground artists. The collective was founded by Retake & Carlo, who are both signed to Ultra Music. The nocashfromparents also includes producers SMR, Astro, CIM, Leax, Leeone, YDS and Gara. They first gained major attention for the songs "Augenringe", "Wir sind drin" and "17:38" by Lucio101, among others. Most recently they produced the tracks "PAID IN FULL" and "RIDE OR DIE" on the album "T.O.T.Y." by KALIM. Besides productions in German rap, nocashfromparents also produce for pop artists like Alica Awa or DALLY. They are also active as songwriters.
---
Produced for
KALIM
Luciano
Lucio101
Nizi19
UNTER OBSI
Successful songs (prod. by nocashfromparents)
---
Special productions
Nocashfromparents run their own podcast besides their work as producers, where they talk about rap but also general topics.
---
ArtistConnect - Playlist (PROD. BY `nocashfromparents´)