Nils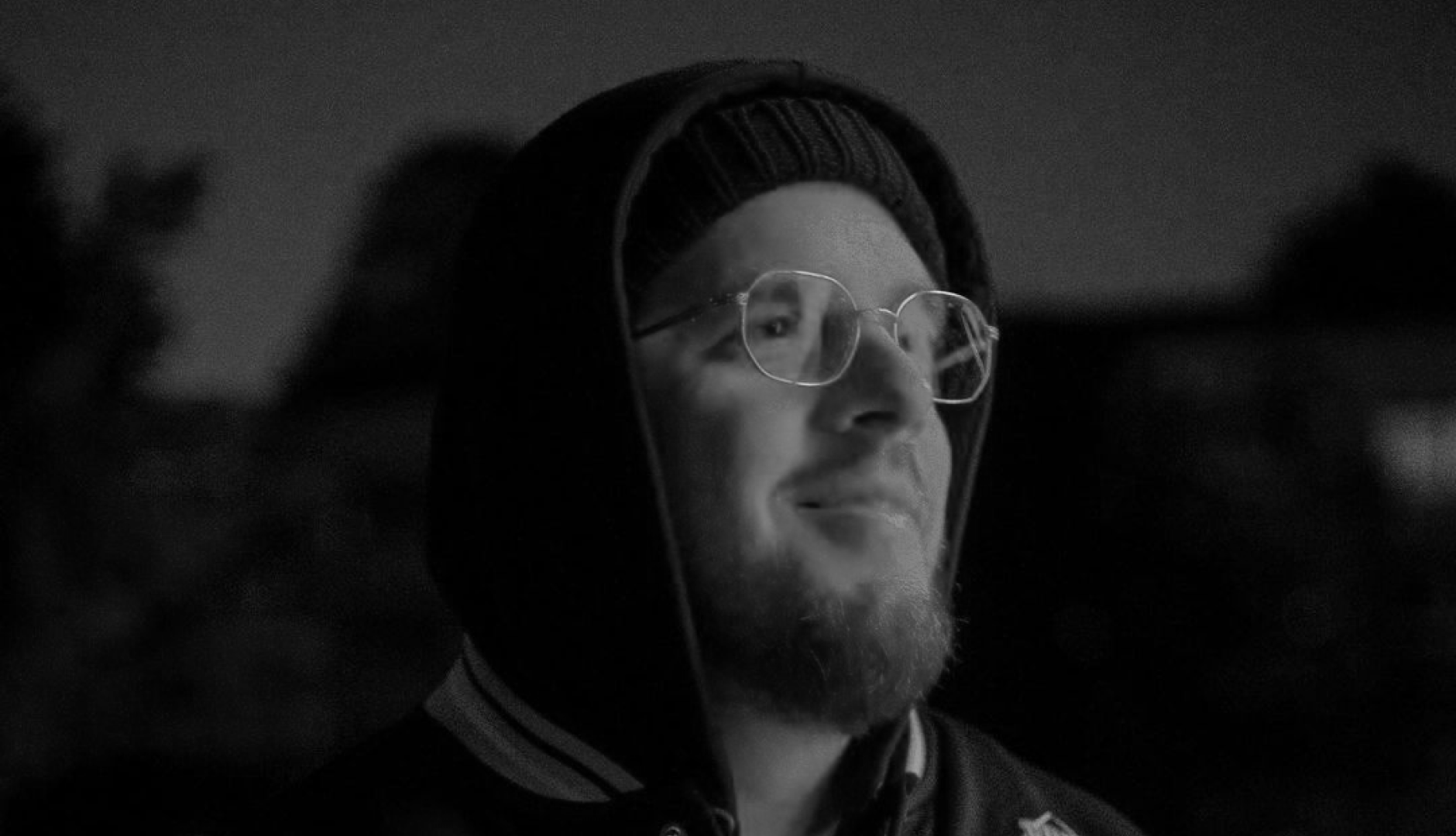 Nils (Nils Nöhden) is a Grammy-nominated and multi-platinum producer from Germany. Besides numerous productions for rappers like Drake, Travis Scott, and Young Thug. He has also produced for icons like Beyoncé. One of his most successful songs is the production of "Roll in Peace" by Kodak Black featuring XXXTENTACION, which was awarded three times platinum in the US.
---
Produced for
Drake
Travis Scott
Young Thug
Juice WRLD
Future
Successful singles (prod. by Nils)
---
Special productions
One of his greatest successes outside of rap is the production of the song "Before I Let Go" by Beyoncé. In addition to his international successes, Nils has also celebrated great successes in German-speaking countries. He has produced songs for PA Sports, Shindy, and AK Ausserkontrolle.
---
ArtistConnect - Playlist (PROD. BY `Nils´)