New Technologies for Artists - An Interview with John Ruhrmann and Carmelo Lo Porto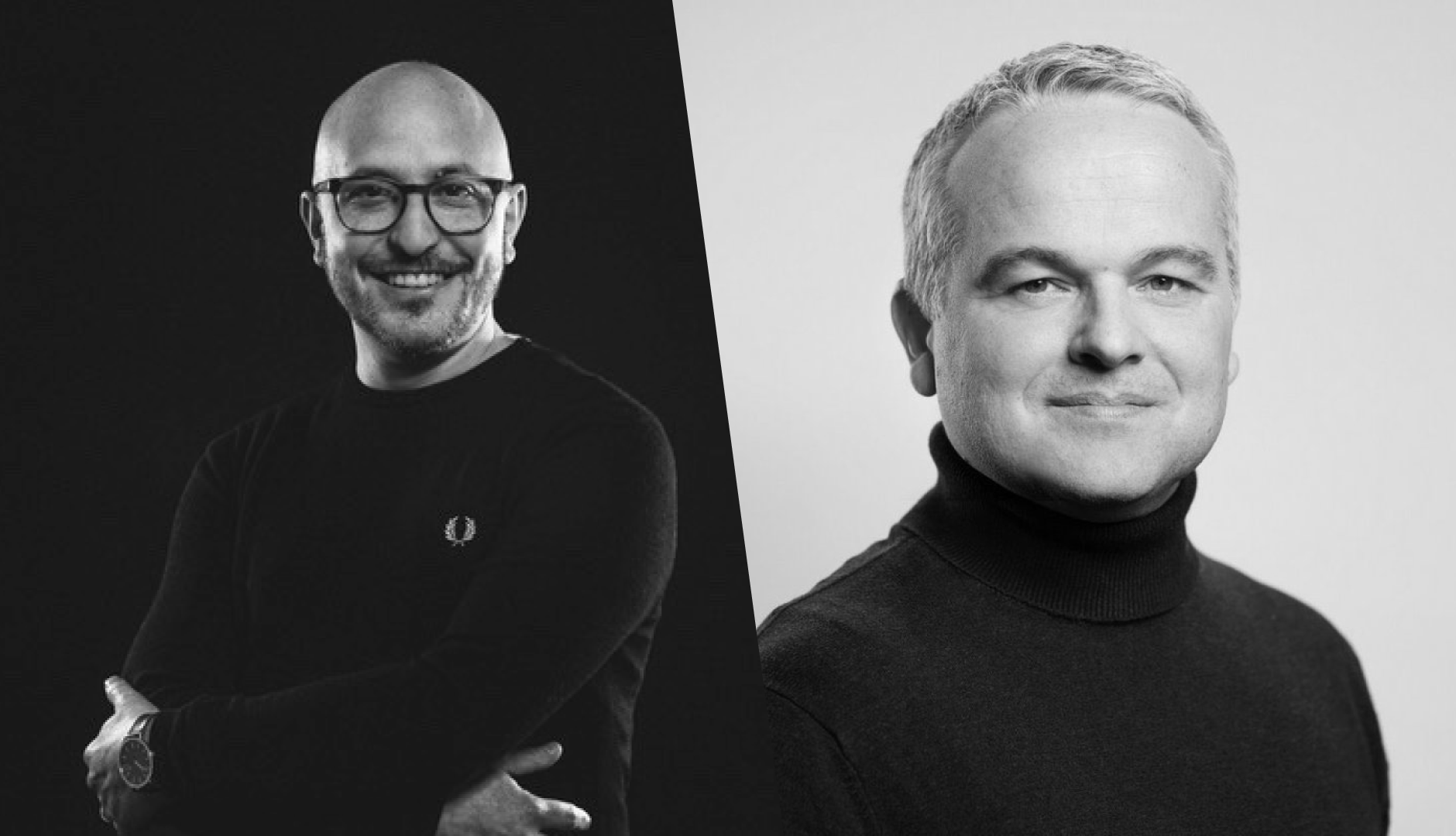 Merchandise in the music industry has recently been t-shirts, posters & stickers. Innovative technologies like Blockchain & NFTs open up new possibilities for artists to share their art with fans. In this interview with John Ruhrmann (Co-Founder @Bookwire, Managing Director @Creatokia and A&R @Melodie der Welt) and Carmelo Lo Porto (CEO @NIFTEE and Owner @Ever Ever Music) we discussed current tech trends in the music industry.
---
Carmelo, you held the first NFT auction for German rappers with your company. Which rappers were they and how did this idea come about?
Carmelo: We started in the middle of last year to become Europe's first auction house for hand-curated and exclusive NFT art. When we started, there was actually no market, experience or best practices for this area in Germany. Nobody knew how this would turn out. Hip Hop and Deutschrap always stood for innovation and something new in the last years. That's why it was clear to us that we wanted to start with 2 rappers. Cro and Kool Savas are two of the most iconic rappers for us. So we also started with the two.
From Cro we had auctioned the legendary masks. From Kool Savas we also put together a special collection, which included the lyrics of "King of Rap".
What amounts were paid for this?
Carmelo: The Cro masks went for about 50,000€. Something exciting happened with Savas. We burned the original lyrics of "King of Rap" and auctioned a digital copy of the lyrics, a scan. In the auction, it went for 30,000€ and was resold the next day for 150,000€ because a very emotional collector really wanted it.
John, at Creatokia you have NFTs on the pop stars of the day. Karl Marx, Leo Tolstoy, Friedrich Nietzsche and Markt Twain. You know how to create a digital experience. What role will digital experiences, such as the Metaverse, play in the long term?
John: I think it's going to play a very big role because the technology is so far along that we're on the verge or already in the process of building immersive and digital worlds of experience that you can immerse yourself in. I think that in the metaverse many things will be like in the so-called real world or will merge. It will become a part of our economies and our lives faster than we think. Like an undiscovered continent, a space for life, economy and thus also for art is opening up, which until now only existed in our imagination.
At Creatokia, we wanted to show what you can do with the giants of world literary history. So, that you can combine visual art, with audio art and text art and sell it as NFT. That is what is special for us in a time of infinite accessibility.
Carmelo, how have the NFT auctions been received by the public?
Carmelo: Awesome! In Germany, there has hardly been any attention to this so far. That has changed a lot in the last few months and there has been a lot of coverage about us. We receive inquiries from an unbelievable number of areas of pop culture and contemporary art.
For me, all the topics around NFTs, blockchain, etc. are comparable to the invention of the steam engine. No one had thought about where the whole thing could lead either.
What other auctions will there be this year?
Carmelo: We have two projects in the pipeline right now to support Ukraine. First, we have created a collection with many artists from Europe called "Message of Freedom". We are processing and auctioning the legendary sayings of Ukrainian President Volodymyr Selenskyj. 100% of the proceeds from this will go to the "Ethereum Wallet" of Ukraine. Furthermore, we have auctioned one of his artworks as a digital advancement with the contemporary artist Jan Kuck in cooperation with the auction house Bonhams.
John, you've built several digital businesses. What further developments do you see? Will there be audio books by rappers or will new cryptocurrencies be named after rappers?
John: Audio books for rappers already exist. With Bookwire, we get to distribute audiobooks by Kollegah and RAF Camora, or by well-known creators like Montana Black, who have interesting stories to tell. Every artist is their own brand. It's a question of how art and technology evolve together. NFTs are nothing but instruments and tools of a new era, what creative people can do something with. I believe that rappers, for example, will be able to sell individual rap lines. In the U.S., NAS has been selling shares of his songs through NFTs. The people who own these shares are allowed to earn money from the shares and are billed shares of the revenue via the blockchain. There is a "token economy" coming. I expect there will be merchandise in the form of blockchain products and the music industry will be absorbed into the metaverse.