Nico Baran - "The first major song I produced was 'Speak' by The Kid LAROI."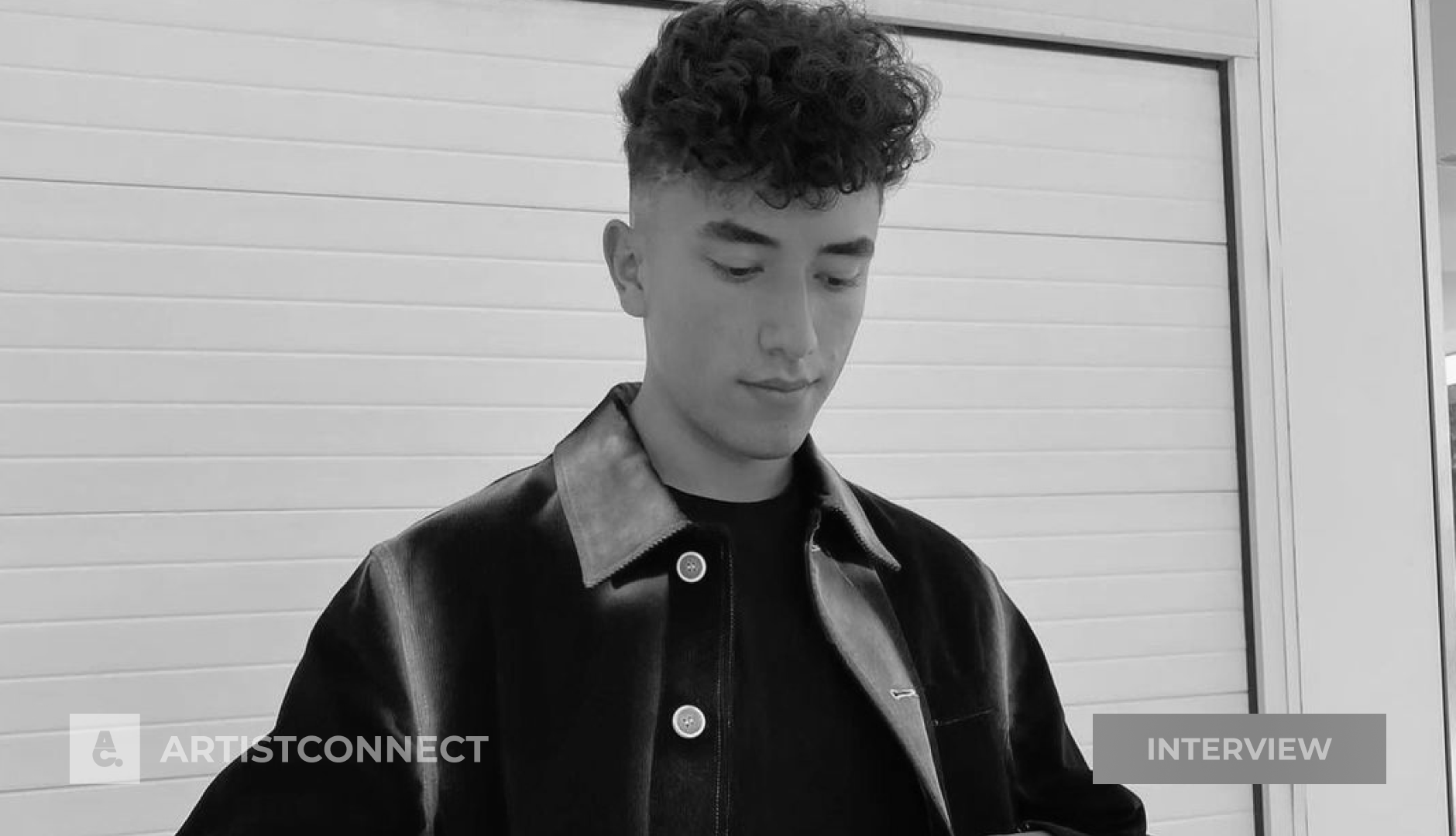 Nico Baran is an American multi-platinum and Billboard #1 producer currently living in Spain. He is best known for being one of Internet Money's go-to loop makers and has most notably worked with The Kid LAROI, YoungBoy Never Broke Again, Lil Tecca, Lil Mosey, Jackboy, Tee Grizzley, and Jay Critch, among others. His most successful productions include "TRAGIC" by The Kid LAROI featuring YoungBoy Never Broke Again and Internet Money, and "REPEAT IT" by Lil Tecca featuring Gunna. Nico Baran is signed to Internet Money Records.
In an interview with ArtistConnect, Nico Baran talks about his beginnings as a producer, how he got signed at Internet Money, and what we can expect from him in the future.
---
How did you start producing music?
Nico Baran: I've always been extremely passionate about music. I've been playing the drums since I was 4, and I think my curiosity for new ways to create music led me to discover the software FL Studio online at 16. Once I learned that I could make music with just a computer, I've been in love with producing.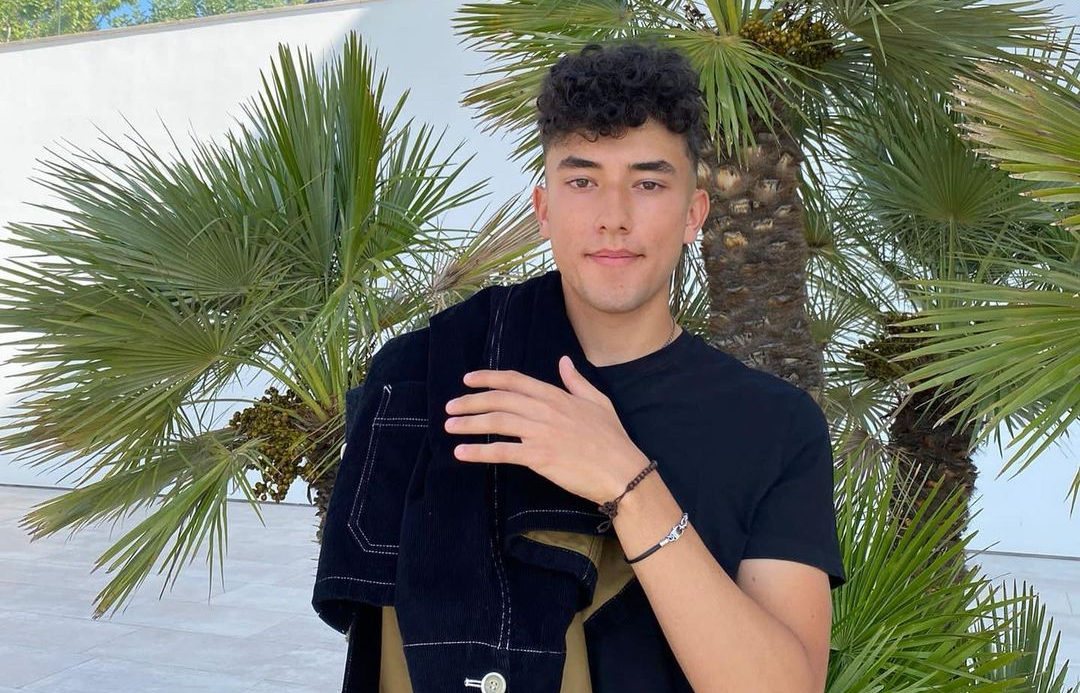 What was the production that led to you being noticed? Did you expect it to have an impact on your career?
Nico Baran: The first major song I produced was "Speak" by The Kid LAROI. The melody on that song is very synthy and energetic, which stood off from the rest of the melodies in songs at the time. Because of that, I feel like people really enjoyed it. It's also a very versatile song. You can play it in your car, at restaurants, shows, etc. It marked the beginning of my career, and I still listen to it.
How did you get signed to Internet Money?
Nico Baran: I reached out to Tanner, one of Internet Money's producers, asking him if I could send him some samples. Once I sent them, he reached out and asked if I'd be interested in signing to IM because he really liked the melodies, and of course I said yes.
What is your advice on how to overcome a beat block?
Nico Baran: I'm not really someone who gets a beat block often. Making beats and samples is part of my daily routine, which helps me be creative every single day. If I get a beat block, I take some time off, enjoy different hobbies, and then come back with new, fresh ideas once I'm feeling inspired again.
What are your goals for the future?
Nico Baran: My goal is to build a big catalog as a producer and be involved in the biggest songs of this decade. Eventually, I plan to have my own label where I can develop producers and artists.
Thank you for the interview, Nico Baran!