"Because hip-hop and attitude belong together" - MZEE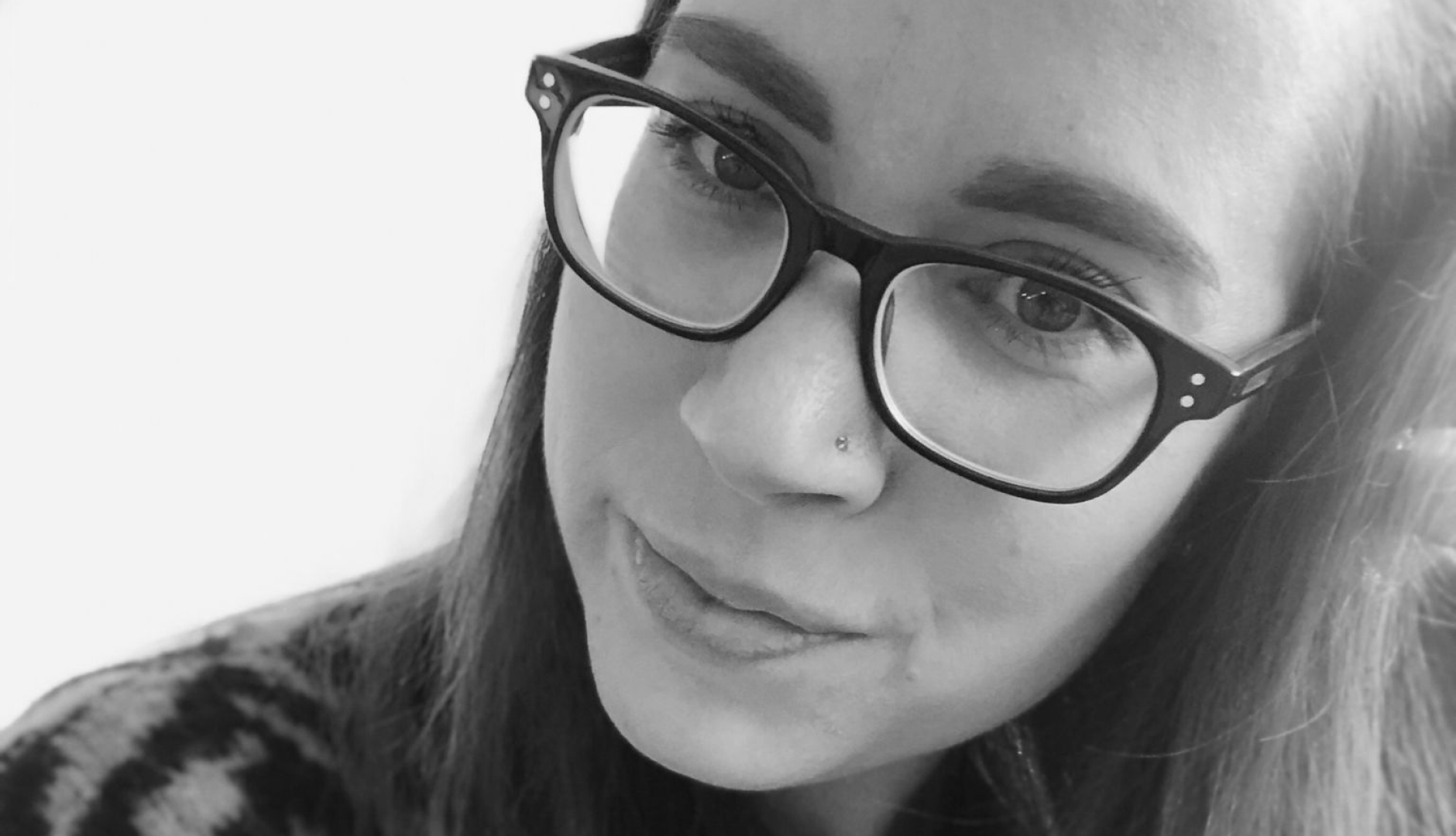 Florence "Lupa" Bader has been editor-in-chief of the hip-hop online magazine MZEE.com since 2014. We recently interviewed Lupa about the vision and mission as well as the values of MZEE.com. In addition, the Munich native gave us an insight into the social projects and awards won by the magazine.
---
What are your vision and mission at MZEE?
Lupa: In fact, we wrote a mission statement exactly two years ago because the topic itself was close to our hearts. The result was that, on the one hand, our vision is to create a German hip-hop magazine that is independent. By that I mean that we consciously don't make any money with it and thus escape many constraints that we might otherwise be subject to. In addition, we wanted to form a magazine that, above all, always refers to political and socially relevant topics.
On the other hand, our mission is to enrich culture in our small way. But this with a different contribution than the one that the rest of the magazine makes in this scene. We never want to deal with gossip, but mainly social, political and socio-critical topics that don't just scratch the surface. As I said, all within our small scope.
And last but not least: As far as I know, we are the only hip-hop magazine in Germany that also consistently makes a social contribution. We are busy all year round with a small team organizing actions and social projects with which we collect donations. These donations then go to organizations and associations that add value to society.
What are your values as a hip-hop magazine?
Lupa: We used to have a lot of different formats. Through the mission statement, we wanted to focus again and express in one sentence for us who we are, what we want to be, why we do all this and what our contribution to the scene should be. After we had written the mission statement, we considered which of our existing formats even fit into it. After that, we cut probably 60% of the formats ... But: We had actually defined our values long before the mission statement came along. This just summarized and supplemented everything.
I think our values basically fall into three categories: cultural, scene-related and journalistic values. Under cultural values I would count that hip-hop is fundamentally open to everyone - regardless of origin, gender or religion. Or also being careful to include a wide variety of subcultures. Scene-related values for us are, for example, the consideration of diverse genrations or basic tolerance and respect. From a journalistic point of view, it is very important for us to be independent. Money we earn through sales or auctions is donated to projects we consider meaningful. In addition, we want to be authentic and cosmopolitan. And: We also adhere to journalistic due diligence and work according to the press code.
I would say the claim, which is also on our website, sums up our values very well: "Because hip-hop and attitude belong together." Having attitude is probably the basis of everything we want to stand for.
What kind of social impact do you want to have?
Lupa: We want to show that there is something else besides mainstream rap. In the media - especially outside the rap scene - often only a very specific, superficial image is carried to the outside. There, you usually only find a few things that are somehow political and socially critical. But the German rap scene is huge these days and has what feels like an infinite number of subgenres. I discover something new every day, even though I've been dealing with German rap for 21 years. It's important to us to also show subgenres and people who are not always seen - but are perhaps incredibly talented. That's why we also host many artists who are otherwise rather unknown.
For what and why have you already been awarded twice by the Federal Agency for Civic Education?
Lupa: In 2018, we were nominated by the Federal Agency for Civic Education for the "European Youth Culture Award" and won 3rd place. At that time, we received a small prize money and the aforementioned award.
At the end of 2021, we again received an award from the bpb with prize money - and it actually means quite a lot to us. It was the "Active for Democracy and Tolerance 2021" prize, awarded by the Alliance for Democracy and Tolerance, which rated MZEE.com as exemplary. The award was very important for us because it gives us a prize for exactly what we want to achieve and express with our magazine. It is important to us to show attitude and to deal with relevant topics. And that's exactly what the award was for. For us, it was a great confirmation that people actually understand what we do and what we do it all for.
What's the deal with the "MZEE Deutschrap Quartet"? Who do you support with it?
Lupa: Basically, we have what is known as the "MZEE Heart's Matter". These are editors who oversee projects that generate donations for social projects. For example, we used to give away MZEE T-shirts for donations for a few years. Most of the proceeds were then donated to organizations and associations working for refugees - including Sea-Watch and Refugees on the Run.
During Corona, we were unable to generate donations at festivals as we had in previous years. Thus, a small team got together to change it all through the "Deutschrap-Quartett". To be able to finance the production of a hip-hop quartet, crowdfunding was organized after the completion of the first quartet. We would have needed €1,500 to finance the production and then sell the quartets for a profit. However, over €7,000 was generated in the end. The quartet will be printed in the coming weeks and sent to all financiers. What is left over, minus the production costs, will be donated to two organizations. In this way, we have also made a social contribution in the second Corona year.