Monad.Social Ushers in a New Era of Artistic Empowerment through Blockchain and AR Technology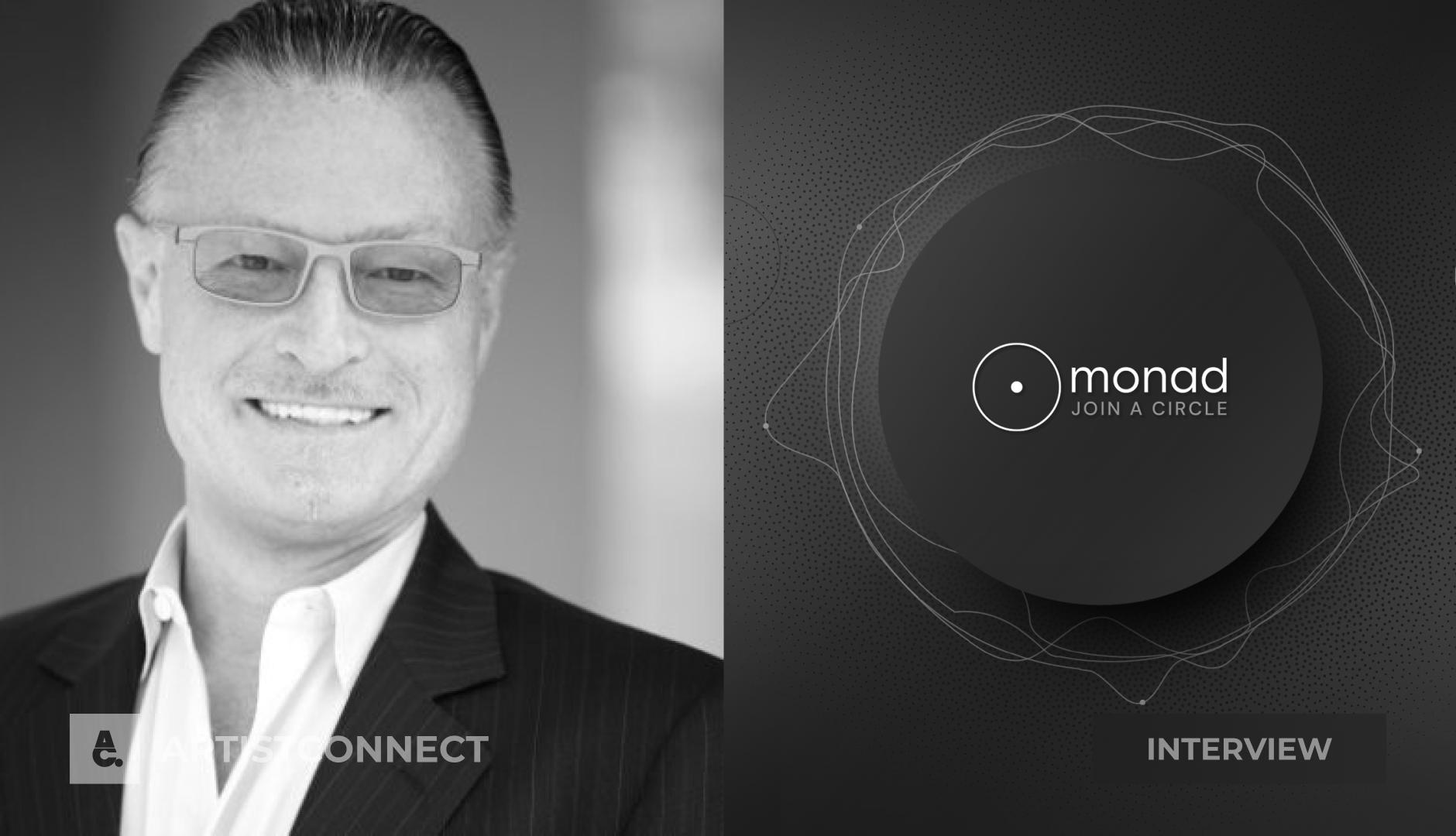 In the dynamic realm where music and technology intersect, one entrepreneur is spearheading a transformative venture aimed at empowering artists in unprecedented ways. Brett  Hawkins., the CEO of monad.social, draws inspiration from the triumphs of creators in diverse industries, recognizing the immense potential for musicians to gain financial independence and regain control over their artistry. With a resolute vision to provide flexibility and options to countless music creators worldwide, Brett harnesses innovative technologies like blockchain, tokenization, and augmented reality (AR) to revolutionize the artist-fan relationship. In this exclusive interview, Brett shares his driving force, the distinctive technologies employed by monad.social, and his enduring vision for the company.
What inspired you to start this particular venture?
Inequity. Inequities in the options musicians and performers have to make a living, control their creative art, intellectual property and to get paid fairly. Basically there's only one way to make real money in the music industry - give your art away for free on social media, and further enrich those who control those platforms, get millions of fans and then tour to get paid. Monad provides virtual venues that allow any creator to start making money with even 100 fans.  There are 300+ million music creators out there in the world we aim to help. We see literally $ Billions being made by e-sports streamers and adult models on OnlyFans so we think it's time for there to be a home for all the creators that don't fit into those buckets and that's why we built Monad!
Are there any unique or innovative technologies your startup utilizes?
We are using a combination  of new Web3 technologies such as blockchain, tokenization, gamification and we're starting to use AR increasingly to build virtual venues for digital live performances and experiences. We used these technologies and others to build the World's First dance-to-earn app called the Virtual Dance Floor. We take the data from the gyro and accelerometer from your mobile phone and translate that dancing movement into personalized pulsating avatars for everyone to see and participate with!  Time spent in the Virtual Dance Floor earns $monad tokens minted via our Layer 1 partner NEAR.
We will extend the Virtual Dance Floor into a series of Virtual AR Portals that will transport fans into immersive interactive experiences that can be used simply with mobile phones and/or with XR headsets. (There's a link to see demo here: https://monad.social/)
We will create both phantastical venues like an underground steam punk or sci fi party and replicas of local clubs and festivals!  Please tell us what kind of worlds  you would like to be transported to?!
What is your long-term vision for the company?
We want to continue to leverage new technologies to bring fun and entertaining, interactive experiences to creators and fans.  We will be providing features that tie those participating in IRL events to those participating virtually. We will continue to enable fans to discover, support, and connect with the artists they love in meaningful ways. If we can do this as we believe we can, we will be able to empower millions of  artists around the world to be able to earn a living pursuing their creative musical dreams under their own terms. We can't wait!
As monad.social pioneers a new era of artistic empowerment, Brett Hawkins and his team are driven by the belief that every music artist deserves the opportunity to earn a living on their own terms. Through the integration of blockchain, tokenization, and AR, monad.social aims to create a technology infrastructure that allows musicians to showcase their art while fostering direct relationships with their fans. With a commitment to democratizing the music industry, Hawkins envisions a future where the majority of artists can thrive independently and achieve financial sustainability.