MintStars CEO Daniel Sargent Revolutionizes the Creator Economy and Fan Experience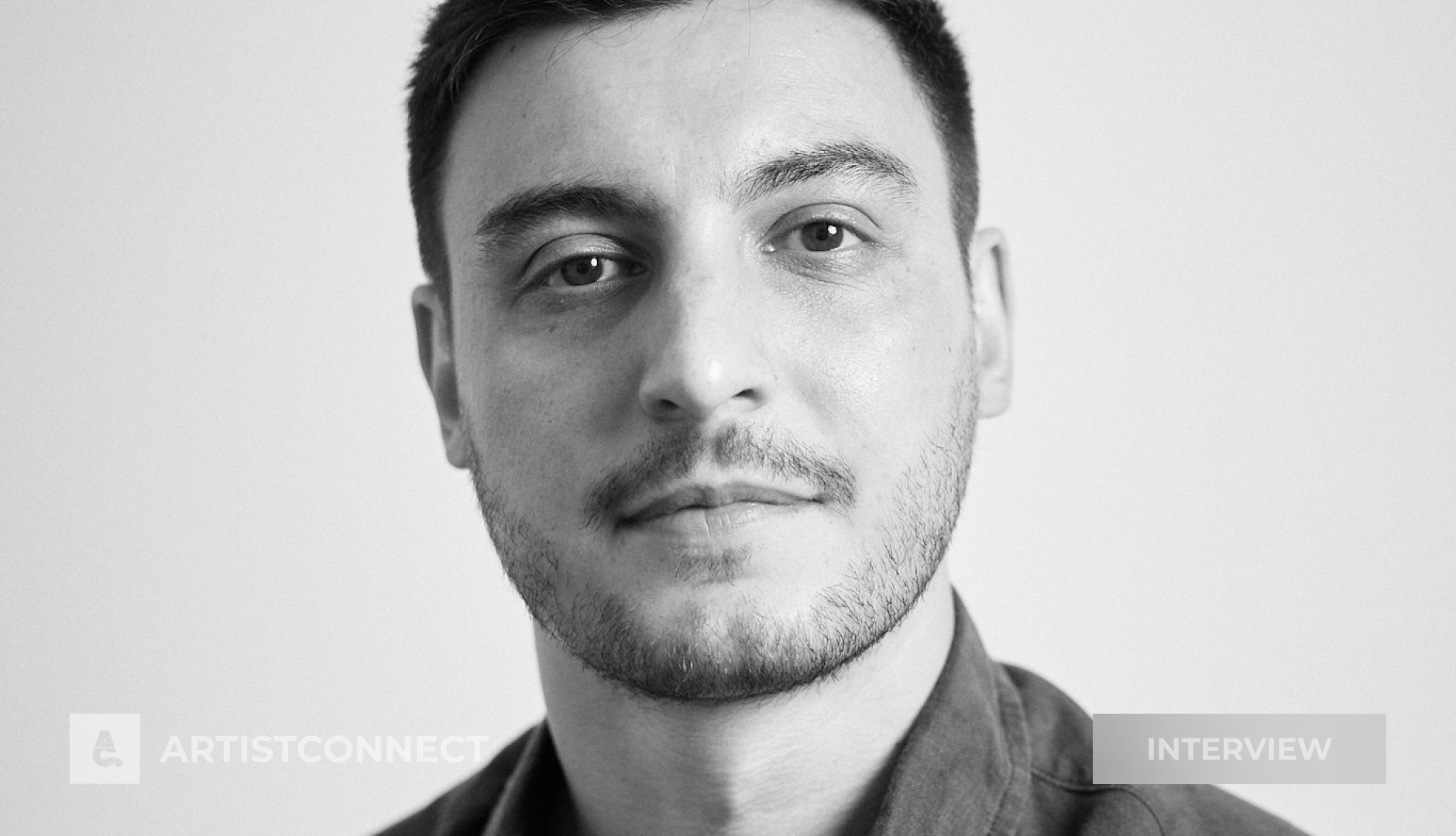 In an exclusive interview with Daniel Sargent, the CEO of MintStars, we delve into the inspiration behind his groundbreaking venture and his vision for the future of the creator economy. MintStars is a platform that aims to address the financial discrimination and challenges faced by adult creators on popular platforms like OnlyFans and Twitch. Sargent shares his motivation to advocate for creators and outlines his plans to enhance the fan experience through community-building and gamification.
What inspired you to start this particular venture?
Daniel Sargent: I come from a pretty traditional tech background. At the time we started working on MintStars, I was actually working in B2B SaaS as a Sales Director sales as the original director for a SAAS company. I was selling software to tech executives, and that sales process was all about identifying pain points. I would ask them how much time they spent on certain processes and how it would change their lives if those processes were automated. It was during this time that I met a close friend my current partner, who is a creator on platforms like OnlyFans.
Through her, I saw a perfect use case for what we're doing with MintStars. Creators on these platforms face countless issues of financial discrimination. They get their accounts suspended, have trouble accessing their money, and are charged exorbitant fees. OnlyFans charges 20%, and platforms like Twitch go as high as 50%. On top of that, they don't receive protection from chargebacks, and their content often gets pirated. It's a very real and pervasive pain that creators face every day. Official statistics even show that two out of three adult creators have had their bank accounts shut down. When you consider payment processors like CashApp, cash apps, Venmo, and PayPal, and the creators who work in the kink space, that number is close to a hundred percent. So, there's a significant problem that needs to be addressed, and it's also a tremendous business opportunity considering the rise of platforms like OnlyFans and the future of work they represent.
What milestones has MintStars achieved since its inception?
Daniel Sargent: There are countless milestones that may seem insignificant to others but are huge for us. One major milestone was bringing on Trevor as our technical co-founder. Talent acquisition and hiring have been our strong suits, allowing us to fill the gaps in our knowledge and expertise. In terms of tangible milestones, we've built a team of about six or seven people. We successfully raised our first round of funding, followed by a quick second close. and even did a second close of our rounds. We received institutional investment from Polygon, SpankChain, and Escape Velocity Ventures, all of whom have been incredible supporters and brought valuable expertise, especially in the adult business space. Recently, we were accepted into Seed Club, which is another exciting milestone for us. We've also been incubated by Harvard Innovation Labs, which has brought a lot of credibility to our project. And of course, we launched the product about six months ago. We started with a closed circuit beta with where we had 10,000 people on our waitlist. We've been gradually opening up access to the platform since then, with a focus and have been focused on debugging and ensuring the platform's security. Now, we're experiencing real organic traction, with overall growth around 30% month-over-month.
What is your long-term vision for MintStars?
Daniel Sargent: Our long-term vision for MintStars is quite ambitious. First and foremost, there's a massive market share to be had in the creator space. But beyond that, we believe that communities are a crucial aspect that existing platforms overlook. While platforms like OnlyFans focus primarily on the creators, we see an opportunity to implement fan identity and community-building features. Fans on MintStars aren't just buyers of content; they can also become sellers. We want to introduce badges and signifiers for fans who sell enough content, creating a sense of recognition and gamification. This will allow creators to know who their top sellers and buyers are and understand which categories and tags of content sell the best. We're essentially giving fans more agency and empowering them to become power users. In the long term, we envision fans being able to make the contents of their own wallet public, if they choose to do so. This will further enhance the community aspect and allow fans to curate their own experiences. It's about creating a new dimension on the platform that doesn't exist currently and appealing to a broader range of fans who may be interested in specific genres of content rather than individual creators.
Daniel Sargent, the CEO of MintStars, is revolutionizing the creator economy by addressing the financial discrimination faced by creators and enhancing the fan experience. With a strong team, institutional support, and a gamified platform, MintStars is set to reshape the future of work for millions of creators worldwide.