"Basically I taught myself everything" - Producer Medusa in interview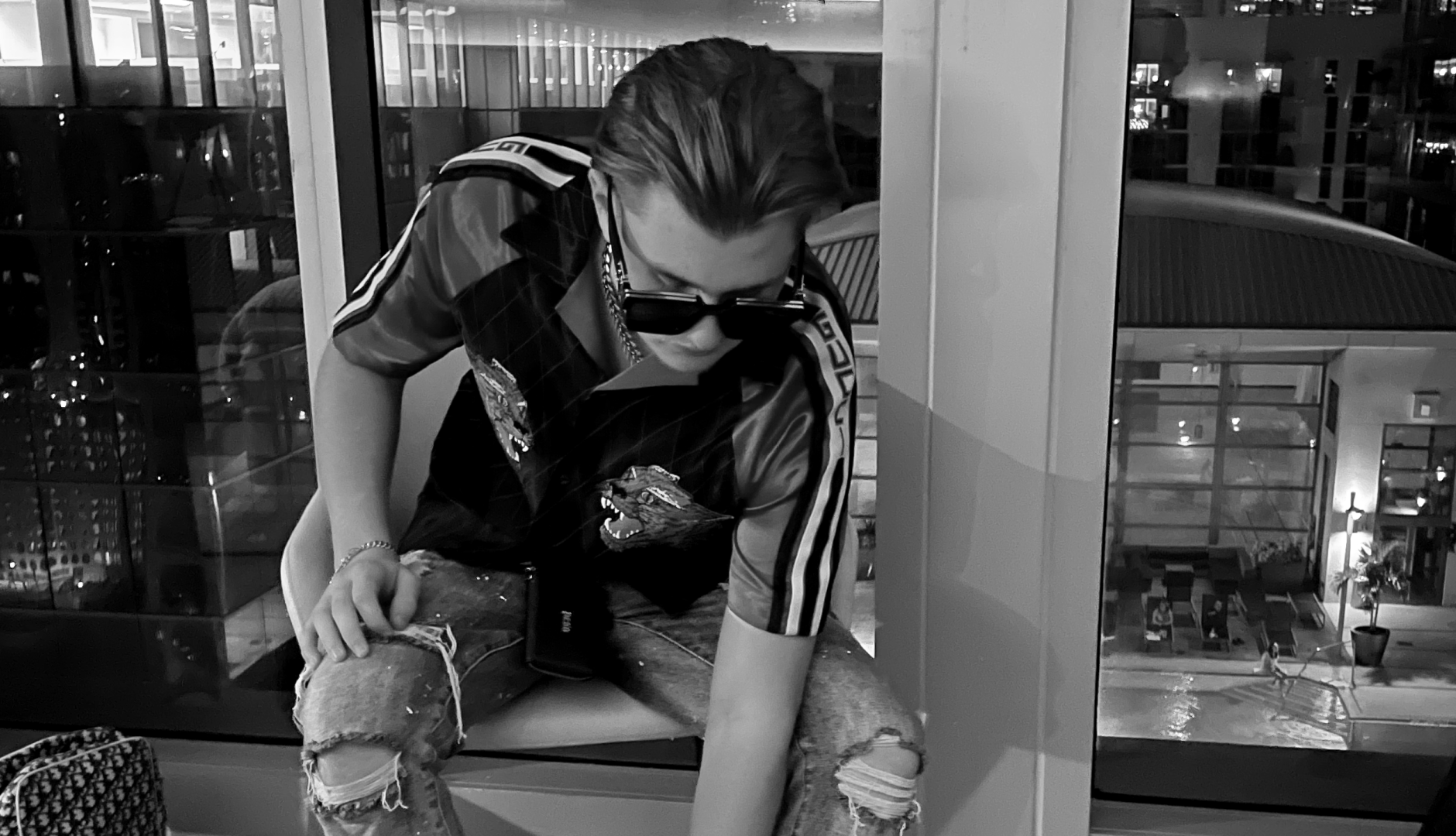 Medusa, a 16-year-old producer at the time of the interview, is one of the up-and-coming talents of the producer scene in Germany. He is a Billboard Producer and the youngest Top 3 Chart Producer in Germany. We interviewed Medusa about his start in the production business and his future goals.
---
Who or what inspired you to produce beats? What vibe has influenced you the most?
Medusa: I was very fond of music as a child and started playing drums at the age of 4. Producing came later out of boredom. I had downloaded an app that I could play around on a bit. I then downloaded FL Studio on my laptop and continued to dabble around to relieve my boredom. The hobby then evolved into what I do today.
Do you have a mentor by your side or another person who encourages you?
Medusa: Essentially, I taught myself everything. But of course you have people who support you. Be it friends & family, or new people you met through social media.
How did you break into the scene at such a young age? What sets you apart from other young producers?
Medusa: I invested a lot of time and energy. I was in front of the PC for nights, making beats and trying to connect with people on Instagram. I sacrificed a lot of things. 2-3 years ago I realized that producing can become something and then I let all other hobbies be. The passion I have for music has pushed me a lot. Basically, I just never gave up and always believed in my dreams. I think that's also the only way to achieve something in this business or anywhere in general.
Which big artists would you like to collaborate with someday?
Medusa: In Germany, people like Ufo361, Luciano or Shindy. The dream of a song with Haftbefehl I could fortunately already fulfill. Internationally, of course, Drake, Travis Scott, Lil Baby, etc. But also to get into other music genres is very interesting.
You also produced music for the fashion brand Calvin Klein. How did that come about?
Medusa: I placed the beat together with Twelve. He had sent a beat package to his homie's who do commercials. It was our luck that a beat from this package was picked for the commercial.
Where do you see yourself in 3 years?
Medusa: Optimally, to produce songs internationally, especially in America. What I also want to do this year is to be seen more as an artist and not only as a service provider. I also plan to drop a producer album. Basically, I just want to keep doing my thing and producing as much awesome music as possible. I just want to keep pursuing my goals and working on my dreams.
---
Social Media: Instagram