LUCASDANTE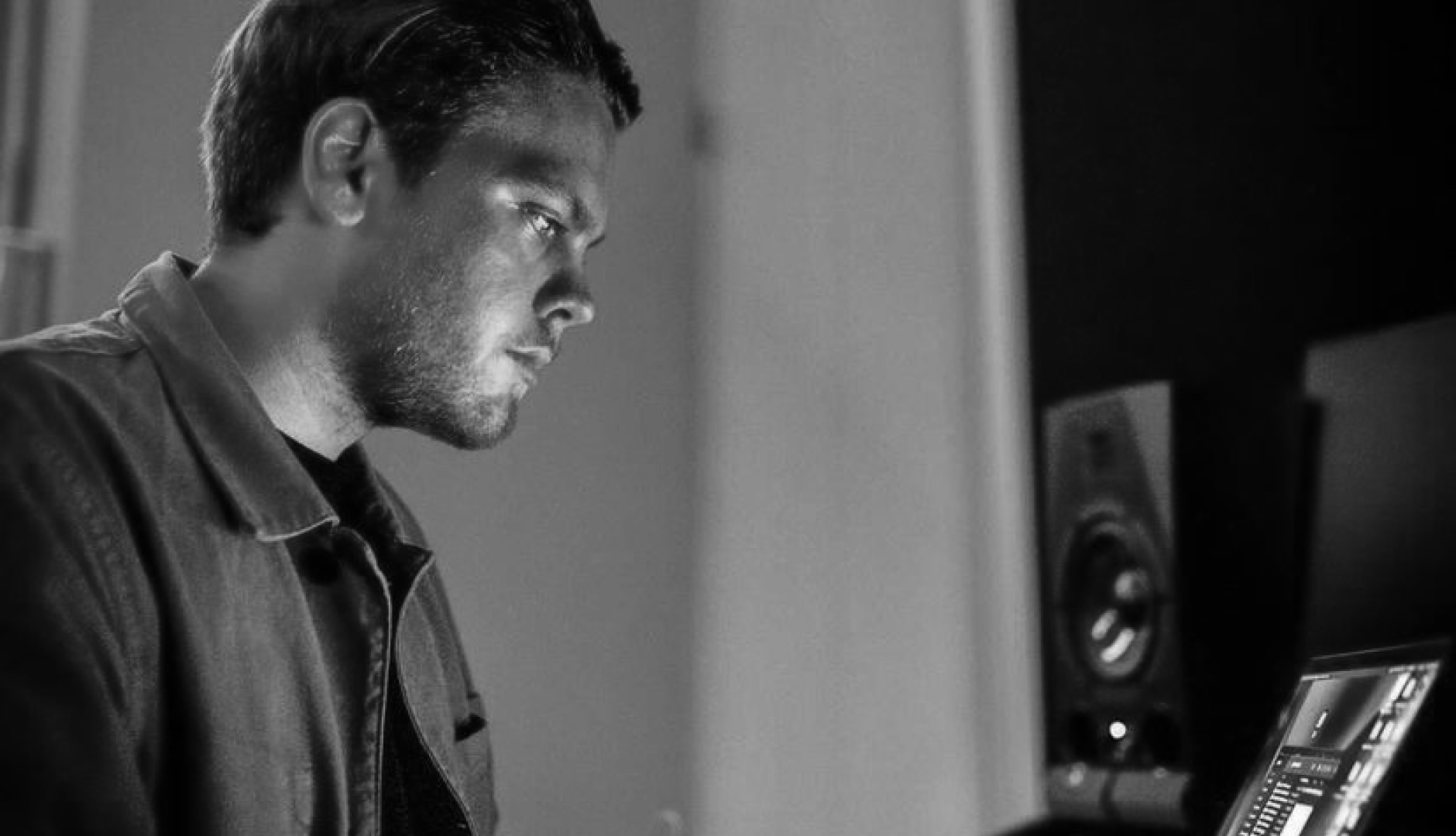 LUCASDANTE is a 19 year old producer from the Netherlands who gained attention for producing the songs "3Flow" and "We Da 1s" by 98s. Among his most successful are the songs "Lake 29" by D-Block Europe and "Versus" by SL & M1llionz. In 2022 we will hear more big releases from LUCASDANTE.
---
Produced for
D-Block Europe
M1llionz
SL
JAY1
Jaykae
Successful singles (prod. by LUCASDANTE)
---
European productions
Besides his British productions, LUCASDANTE co-produced "MocroManiac - Wintersessie 2020" for the biggest Hip Hop platform in the Netherlands "101Barz".
---
ArtistConnect - Playlist (PROD. BY `LUCASDANTE´)