lovelife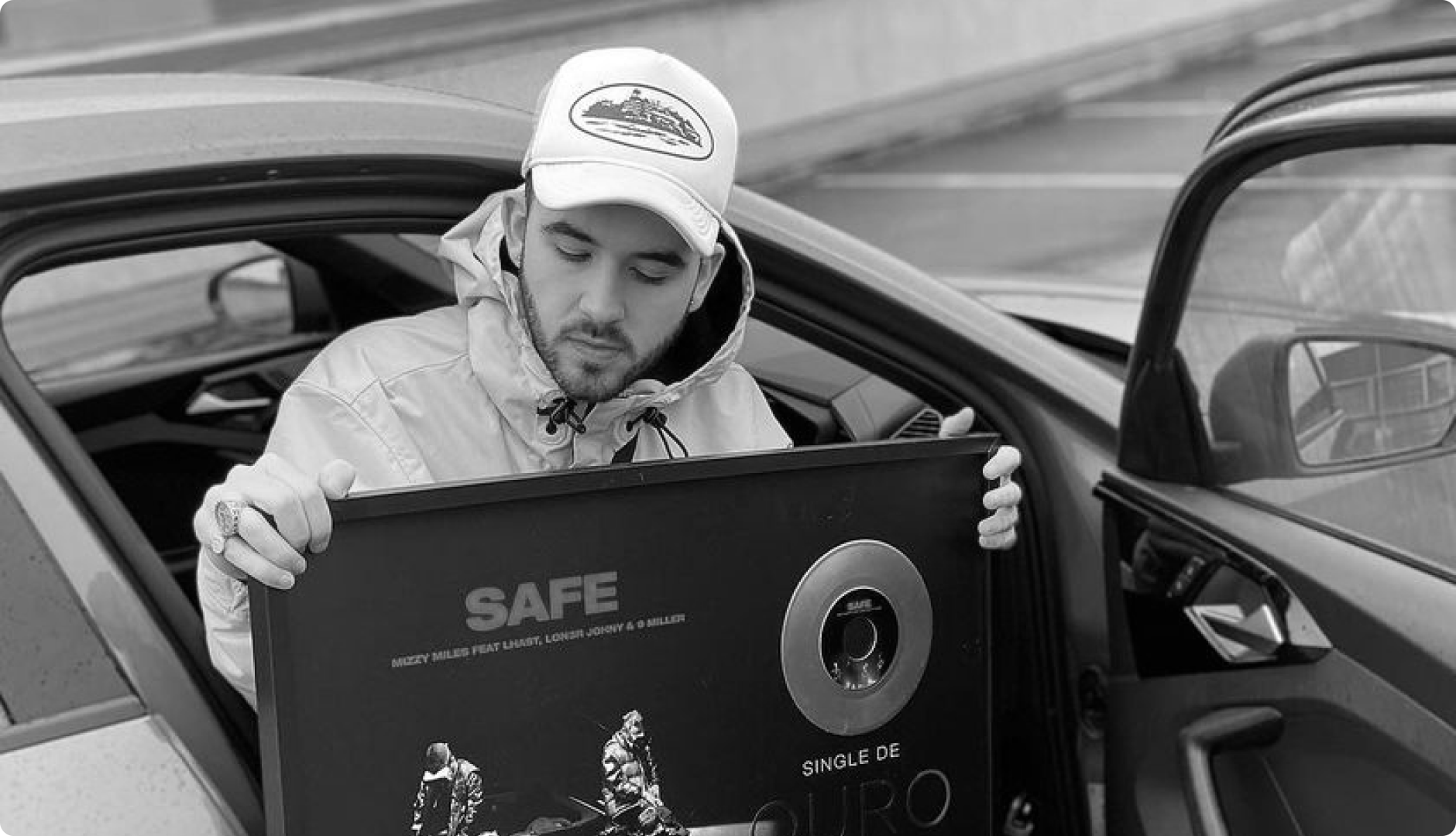 Lovelife is a producer from the UK who gained attention for producing the song "Washing Away My Sins" by J.I the Prince of N.Y. He then successfully collaborated with French The Kid and produced the songs "Daily Duppy", "Can't Feel My Face" and "Thrill" for the UK rapper.
---
Produced for
J.I the Prince of N.Y
Central Cee
French The Kid
YFN Lucci
Digga D
Successful singles (prod. by lovelife)
---
Special productions
In addition to international productions, lovelife has also made a name for himself as a producer in Russia. For Платина (Platina) he produced the song "Salam" and for kizaru the track "Moulin Rouge".
---
ArtistConnect - Playlist (PROD. BY `lovelife´)