Losaddos - "I got a notification that Coi Leray tagged me on a post, and then my phone died."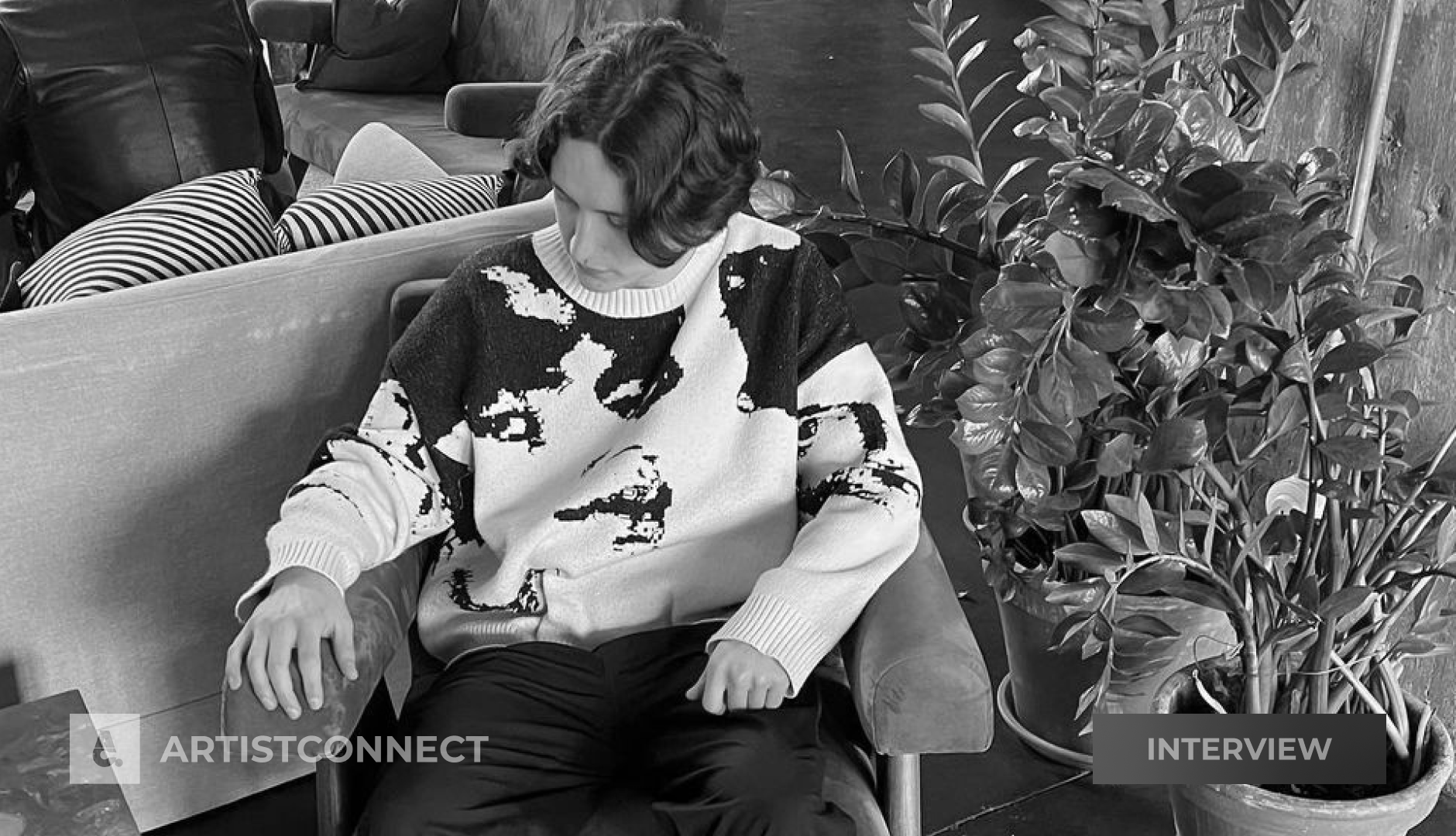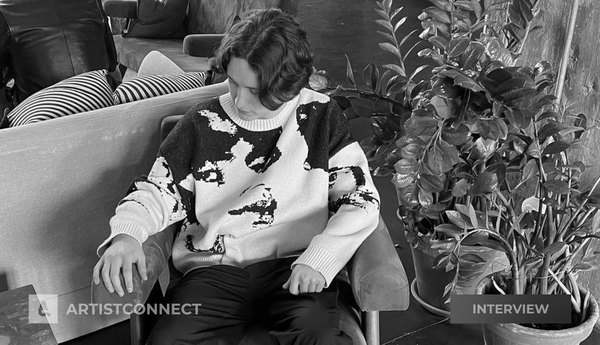 Losaddos is a producer and loop maker from Germany. He has made a name for himself through collaborations with Coi Leray, Lil Gnar, Real Boston Richey, Lil Uzi Vert, and Young Thug, among others. His most successful productions include "Do Better" by Coi Leray, "WHERE YOU BEEN" by Real Boston Richey, and "Rick Owens" by Coi Leray.
---
How did you get into making music?
Losaddos: I actually grew up in a pretty musical family. My dad plays in a band and has been playing the guitar since I was little. And my mom used to play the flute back in the day. My dad's band colleague played the drums, and I thought it was really cool, so I wanted to learn drums by all means. When I was seven or eight, I got my own drum kit for Christmas and took lessons for a few years before I lost my interest in favor of playing soccer. Later on, I also had a keyboard and a guitar and taught myself some things on YouTube, but I never took it really seriously.
Around the end of 2016 beginning of 2017, I joined a session with my big cousin Lukas Rising, who has his own studio in the neighboring village, and I really enjoyed it. After that, I started watching a couple of videos on YouTube about music production and making beats. I bought a MacBook and started with Garage Band before I upgraded to Logic Pro. Nowadays, I use both Logic and Fl Studio.
You have had some placements with major US artists in the last few years. How did that come about?
Losaddos: I come from a small village in Germany, so I just tried to connect with producers and artists through Instagram. A few years in, I started sending my beats out, and one of my producer friends sent me an e-mail list that went around with many artists on it. I saw Coi Leray on there, so I checked her music out and thought my beats could fit her. I just shot my shot and sent some beats. The next day I was in the gym with 1% battery left on my phone, and I got a notification that Coi Leray tagged me in a post, and then my phone died. I went straight home to charge my phone and saw she had posted a snippet on Instagram with one of the beats I sent her. It felt like I was in a movie. It was crazy. I kept sending her beats and ended up with two placements with her. After those songs dropped, many producers hit me up, asking for loops. I started building my own e-mail list of producers, to which I send loops regularly.
At the end of 2020, Lil Uzi went on a live stream on Instagram where he played a bunch of unreleased tracks. I didn't see the live myself, but someone hit me up and said he recognized one of my loops in one of the songs Uzi previewed. I didn't really believe it at the time. It turned out that Harold Harper used one of my loops from a free loop kit I dropped in 2020. That was a dream come true for me as Lil Uzi has always been one of my favorite artists, and it was a goal of mine to produce a song for him.
And then there is the Gunna and Young Thug snippet which happened through our producer collective Global Cartel. My boys, Basobeats and Provesumn, decided to start that collective back in 2020, and I was one of the first producers to join. Later, we managed to recruit Fano, who designs cover artwork for artists like Gunna and Young Thug. He happened to be cool with Turbo, and at some point, he asked if we wanted to send him some loops. One or two months later, Young Thug posted a snippet with a beat by Turbo and me on TikTok.
The Lil Uzi and the Young Thug songs aren't released yet, but I still count them as some of my most significant achievements and hope they get released eventually.
Not only do you make loops for producers, but you also produce beats. Which of the two do you do the most lately?
Losaddos: It depends. Sometimes I prefer to make samples, and sometimes I prefer to make beats. I usually focus on one or the other. I would say it's pretty balanced.
What are your plans for the future?
Losaddos: I want to go to the US to connect with some producers and artists and go to a couple of studio sessions. That's what I am working towards right now.
Thank you for the interview, Losaddos!