Kilian & Jo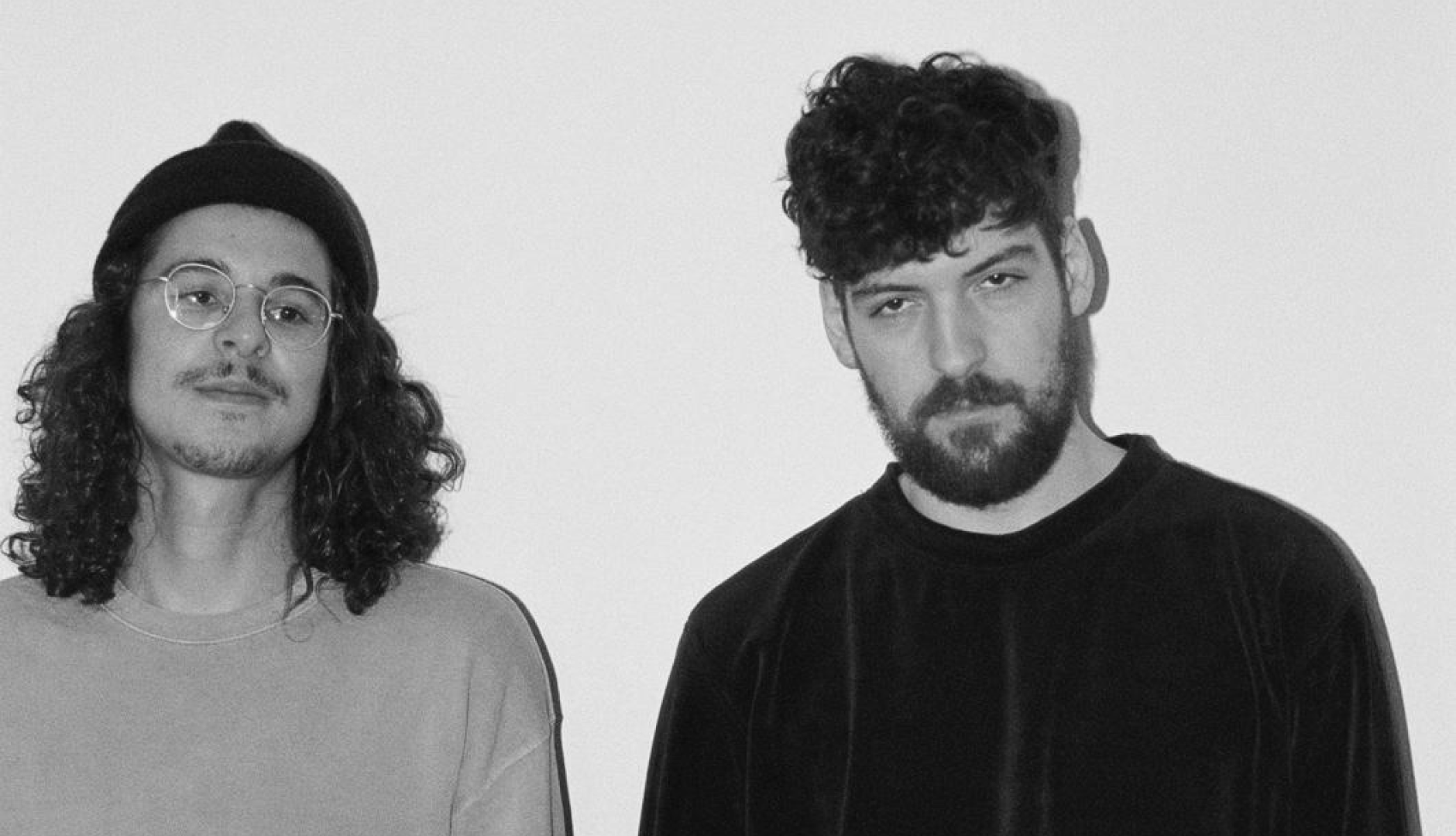 Kilian & Jo (Kilian Wilke and Johannes Burger) are a German producer duo that has produced gold and platinum songs for numerous well-known artists. Their biggest successes include tracks with Cro including "1975" and "DIAMONDS", the track "Daye" with Fero47 and numerous songs with MAJAN. In addition, they participated in the platinum single Lonely by Tujamo & VIZE feat. Majan.
---
Produced for
Cro
MAJAN
Fero47
FOURTY
Edo Saiya
Successful songs (prod. by Kilian & Jo)
---
Special productions
Kilian & Jo produce not only for hip hop artists, but also for artists outside of hip hop. They have produced several songs for Bree Runaway as well as for Wincent Weiss and Oscar Anton. In 2016 they also released their own single "Suburbia".
---
ArtistConnect - Playlist (PROD. BY `Kilian & Jo´)