KC Supreme - "I joined Internet Money in late 2016. At that time we were online producers only."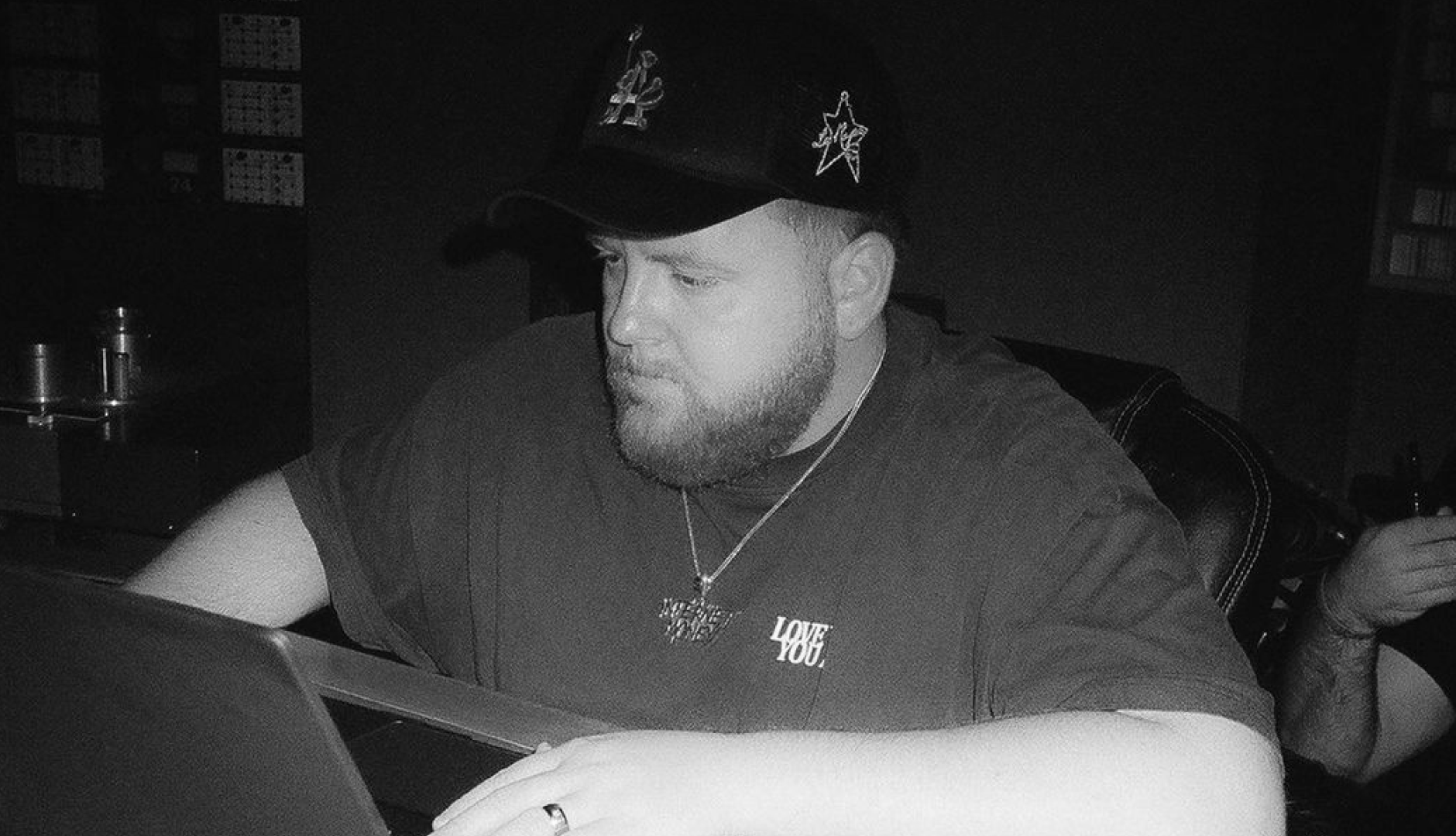 KC Supreme, born Kim Candilora, is an American multi-platinum music producer from Salt Lake City, Utah. He is best known for his work on Trevor Daniel's hit, "Falling," and has also worked with Juice WRLD, Trippie Redd, iann dior, Lil Tecca, YK Osiris, and many others. Further well-known productions include "Blastoff" by Internet Money featuring Juice WRLD and Trippie Redd, "Til The End Of Time" by Trippie Redd, and "Hood Rat Shit" by Megan Thee Stallion. He is signed to Internet Money Records.
In an interview with ArtistConnect, KC Supreme talks about his beginnings as a producer, the vision at Internet Money Records, and his plans for the future.
---
How did you start producing music?
KC Supreme: I found out about FL Studio in high school and about selling beats online via SoundClick. I causally produced and attempted to sell beats online a few different times, but nothing ever worked. Finally, I rebranded myself as KC Supreme in 2015, and my online beat sales started to grow. Not long after that, I joined Internet Money when it first started as a collective.
You are part of Internet Money Records. What is the vision at Internet Money?
KC Supreme: I joined Internet Money in late 2016. At that time we were online producers only. Our focus was selling beats online, releasing tutorials on our YouTube channel, and selling kits on our site WavSupply. Eventually, we evolved into the actual music industry and began getting placements. Now it has grown into what it is today with us being a label, signing artists, and dropping music as "Internet Money" the artist. We have gotten a lot of placements and success over the years, so now I think the vision for the future is to keep pushing boundaries and doing things nobody thought we could do.
Which of your productions are you particularly proud of?
KC Supreme: I am really proud of "Falling" for the accolades it has brought me (1 billion streams, #1 On Pop Radio, etc.). It opened a lot of doors for me. I am also proud of Internet Money records such as "Blastoff." It's a whole other feeling when it's our own team's song.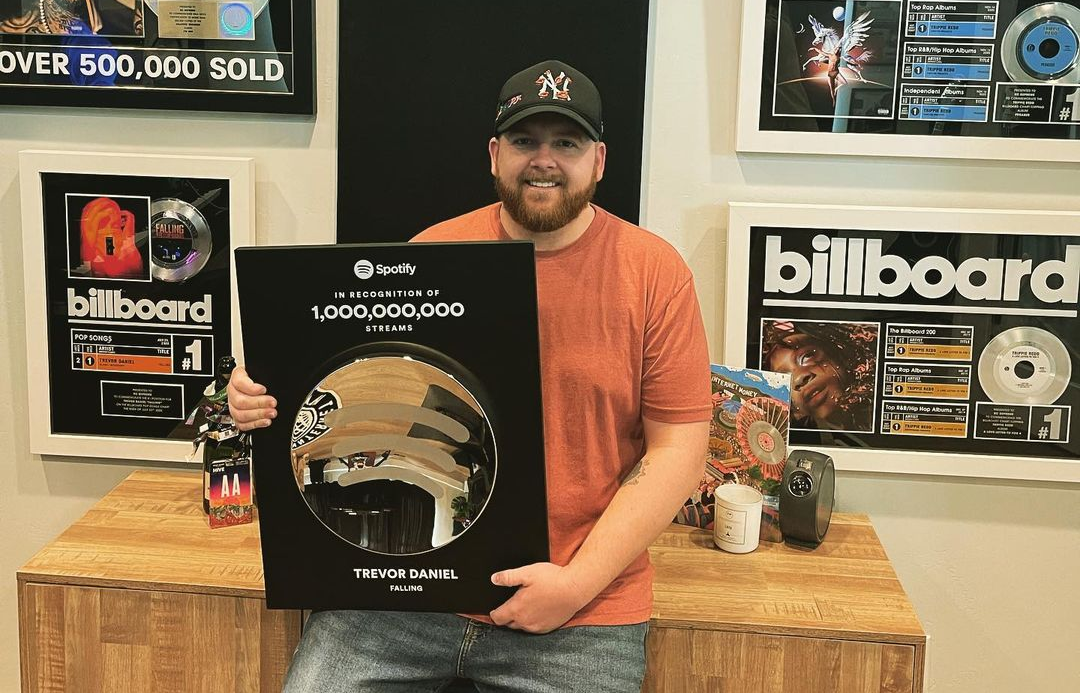 What can we expect from you in the future?
KC Supreme: I'm constantly working on new stuff, but I can't really speak on a lot of it. At Internet Money, we are always building up records, and I'm sure there will be another album at some point in time.
Thank you for the interview, KC Supreme!