Joznez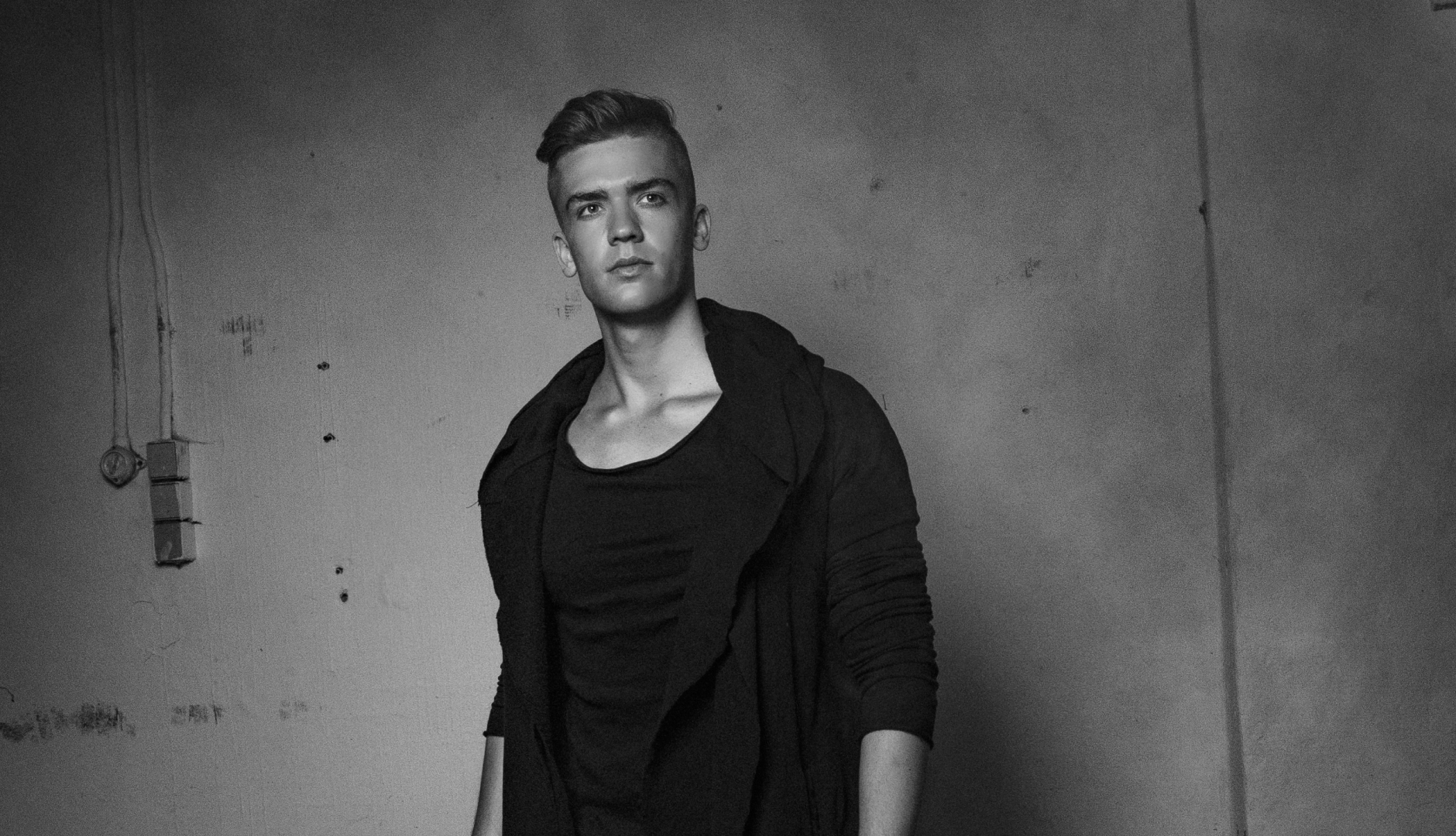 Joznez (Johannes Löffler; born July 03, 1994 in Villingen-Schwenningen) is a producer from the Black Forest, who currently lives in Berlin. Already at the age of 16 he could place his first song in the charts. Today, Joznez is a multi-platinum producer and has co-produced Farid Bang and Kollegah's 2017 album JBG3, among others, which reached platinum status. He has also been involved in gold record songs by Nazar and KC Rebell, among others. Most recently, he produced songs for Kollegah on the recently released Pimp Tape Vol. 5.
---
Produced for
Kollegah
Farid Bang
Summer Cem
Bushido
Capital Bra
Successful singles (prod. by Joznez)
---
Special productions
Joznez not only produces for artists, but also soundtracks for movie trailers, games and commercials. These include Ozark, Call of Duty, Free Fire, 12 Strong, Mercedes, BMW, Hyundai and Mc Donald's. Joznez also regularly produces for artists outside of hip hop, such as Dzeko, Cher Lloyd & DJ Antoine.
---
ArtistConnect - Playlist (PROD. BY `Joznez´)