"The most important thing is to just release" - producer duo Joskee in interview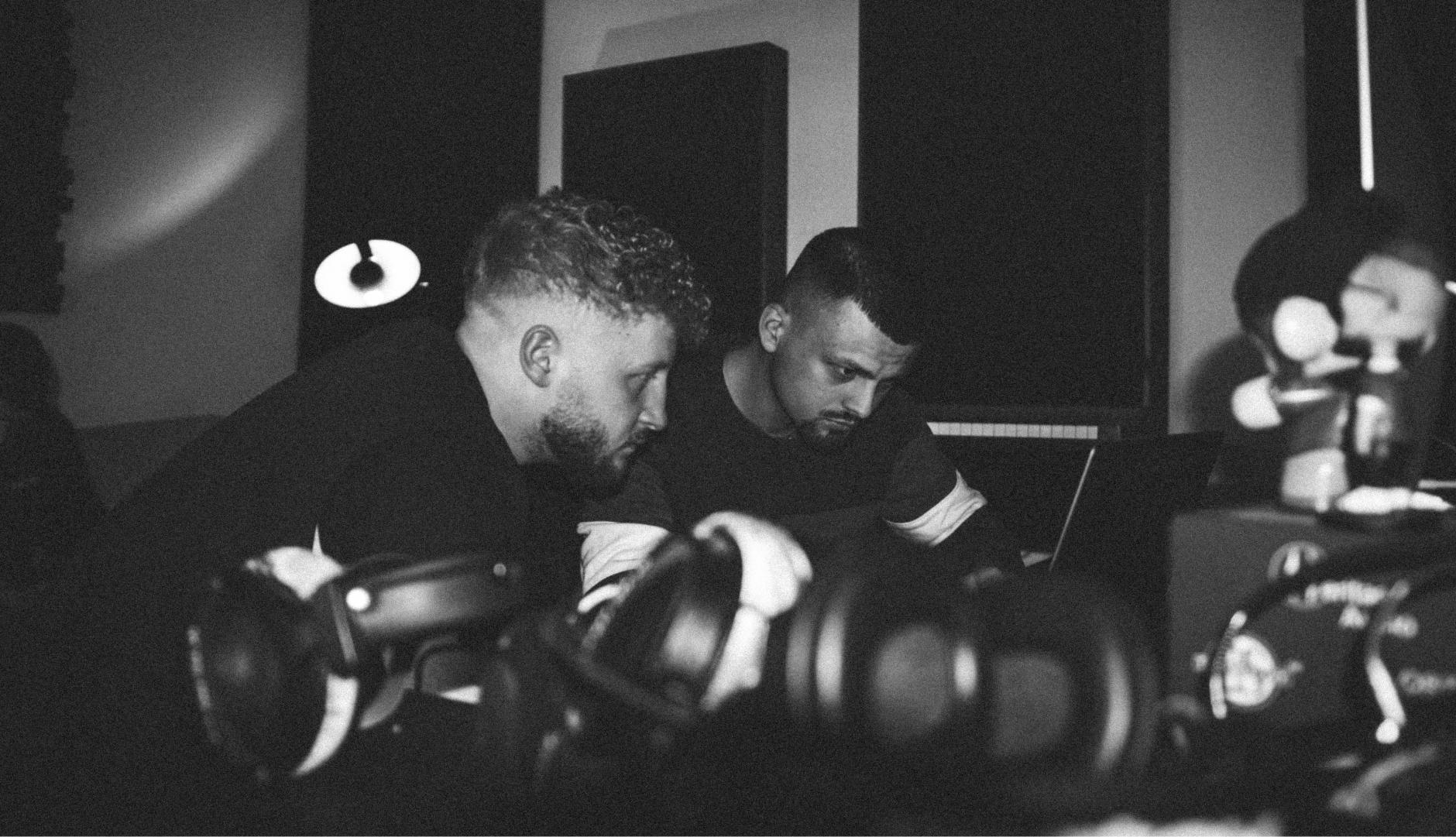 With the release of the Polish song "Papuga" by Mata, a Swiss producer duo has achieved the next big success. Joskee, consisting of Suad and Jonas, produce for well-known artists like PA Sports, Forty, Kool Savas and Vega. We interviewed the producers from Basel about their first big placements and their next goals.
---
How did you meet and how long have you been working together?
Joskee: We were both at the same school, so we've known each other for a long time. At first we had little contact, but that changed when we started producing. We have been working together now since the beginning of 2019.
Is it more difficult in Switzerland or easier in Germany to become known as a producer and to make a name for yourself?
Joskee: We often hear this question. In fact, we believe that it is more difficult to make connections with successful rappers from small Switzerland, because they almost all live/work in Germany. That's why we try to do sessions in Germany as often as possible to have as few disadvantages as possible.
How did your beginnings feel? Did you also have doubts about becoming successful as a producer?
Joskee: Producing in itself, has always felt good. Especially when you can see progress in your own productions. At some point, however, we came to a point where we had our doubts about whether everything would really work out. But that's probably just the risk you take when you're self-employed or on your way to self-employment.
Are you always in the studio together? What does a normal day look like for you as a producer?
Joskee: We don't start all beats/productions together. It often happens that one of us makes a sample on the laptop, sends it over and the other one builds a beat afterwards or "flips" the sample again, and so on. But before a song is released, we always both go over the production again.
What are your next goals? What awaits us in the future?
Joskee: We want to produce as much cool stuff as possible and just really step on the gas. We also want to make international connections, because we both listen to and party a lot of music from the States. But the priority is of course to just have fun with the music!
---

---
Social Media Joskee: Instagram