Johnny Illstrument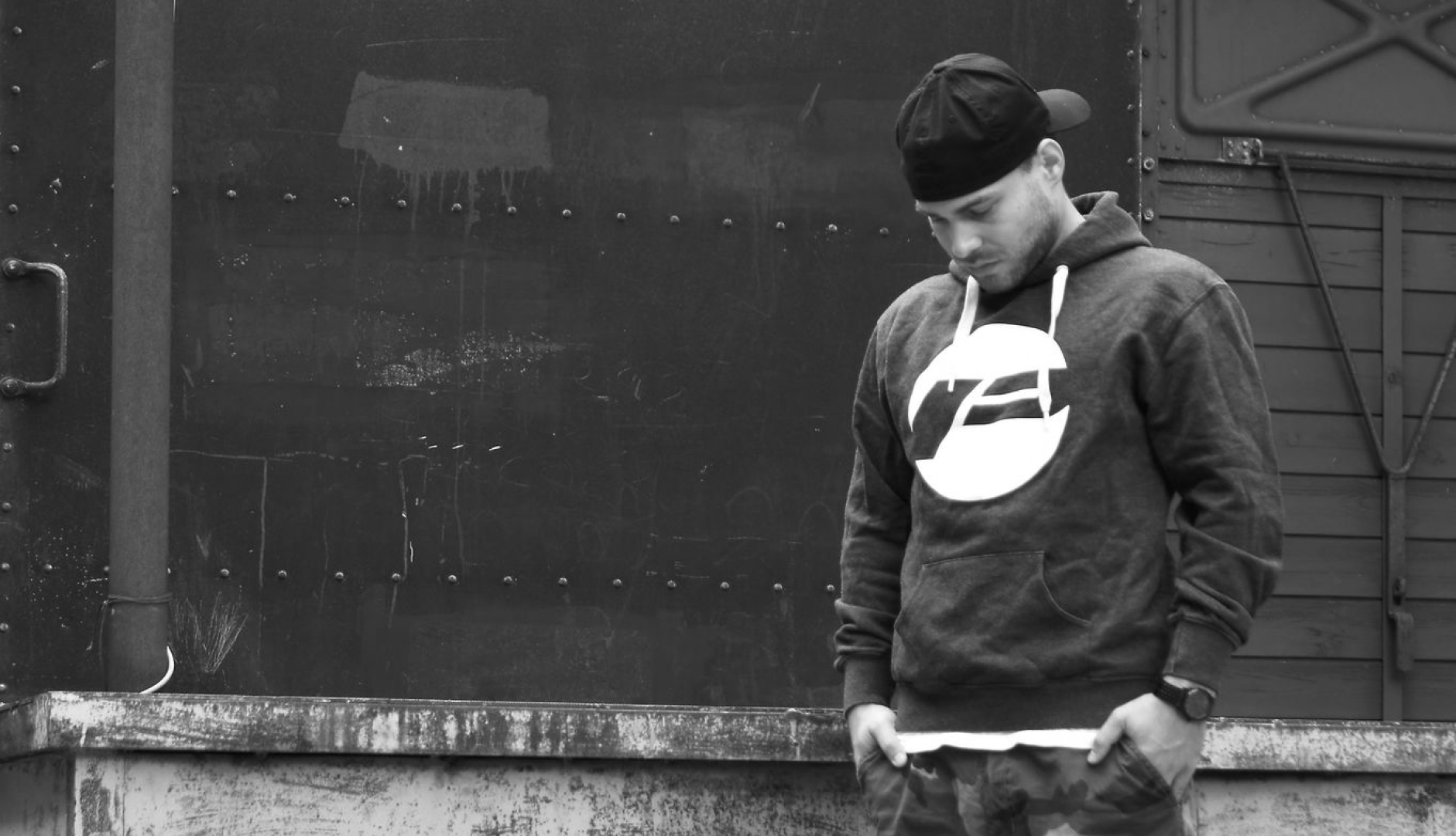 Johnny Illstrument (Jonathan Kiunke; born December 15, 1988 in Waiblingen) is a German producer who has gained great notoriety for song productions for Farid Bang & Kollegah and their "Jung, brutal, gutaussehend" albums. As a producer, he has already been awarded several gold and platinum records.
---
Produced for:
Kollegah
Farid Bang
Capital Bra
Bushido
Loredana
Successful singles (prod. by Johnny Illstrument)
---
Special productions
Johnny Illstrument has also collected gold records in Poland. He got his awards by producing for the Polish artists Bonus RPK, Paluch and Kizo.
---
ArtistConnect - Playlist (PROD. BY `Johnny Illstrument´)
---
Contact